Jared Leto's Joker Will Appear in Zack Snyder's 'Justice League'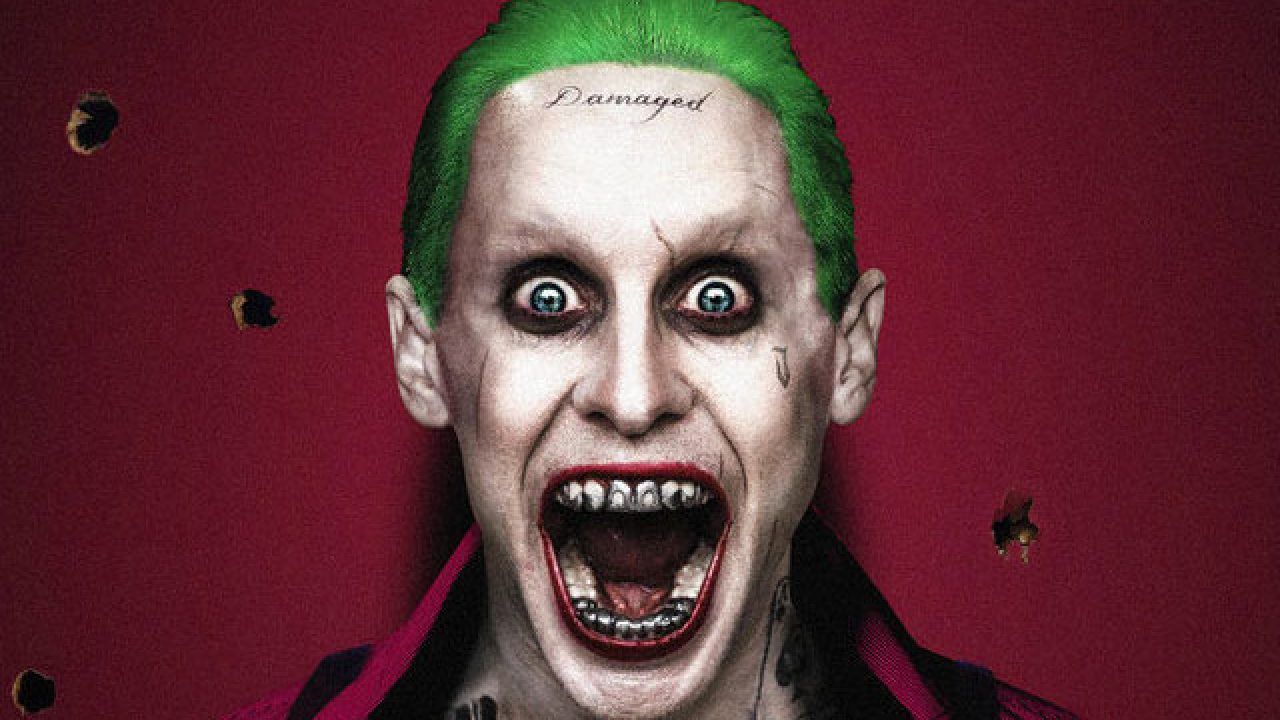 Apparently, Jared Leto had not had his last laugh as the Joker.
The Hollywood Reporter is exclusively saying that Jared Leto, who played Batman's archenemy in the box-office-hit Suicide Squad, has joined the reshoots that are happening right now for Zack Snyder's Justice League, where multiple scenes are being finished. Other confirmed actors for the reshoots are Ben Affleck, Ray Fisher, and Amber Heard, but it is possible there are still others we don't know of.
There has been another interesting development, as reported by THR: Jon Berg and Geoff Johns, who were producers on the theatrically-released version, and acted very favorably towards Whedon on the set back in 2017, will not act as producers on the Snyder Cut. The timing of this is very poignant, as it is being reported shortly after actor Ray Fisher publicly accused the two of them of enabling inappropriate behaviors from director Joss Whedon back when the movie was being reshot. These accusations launched an internal investigation over at WB. However, one source is telling THR that the two are not connected, and both producers were never on board for the redo project.
Those who saw the original version of the movie back in 2017 might remember that the Joker did not originally appear, so his inclusion does raise some eyebrows. It is possible that Snyder has decided to give us more than a little tease for the Legion of Doom, which was referenced by Jesse Eisenberg's Lex Luthor in the second post-credit scene of Whedon's version. In fact, we do know that Snyder shot that scene back when he was originally on the director's chair, so it is possible he had bigger plans in mind, and maybe even an entire subplot. This does leave the door open for more Lex Luthor (who did the voice over for the very first teaser of Zack Snyder's Justice League) and more Joe Manganiello as Deathstroke.
Zack Snyder's Justice League will premiere exclusively on HBO Max, sometime in the first half of 2021. For now, here is the official trailer:
Miguel Fernández is a Spanish student that has movies as his second passion in life. His favorite movie of all time is The Lord of the Rings, but he is also a huge Star Wars fan. However, fantasy movies are not his only cup of tea, as authors like Scorsese, Fincher, Kubrick or Hitchcock have been an obsession for him since he started to understand the language of filmmaking. He is that guy who will watch a black and white movie, just because it is in black and white.