'Willow' Sequel Series Coming To Disney+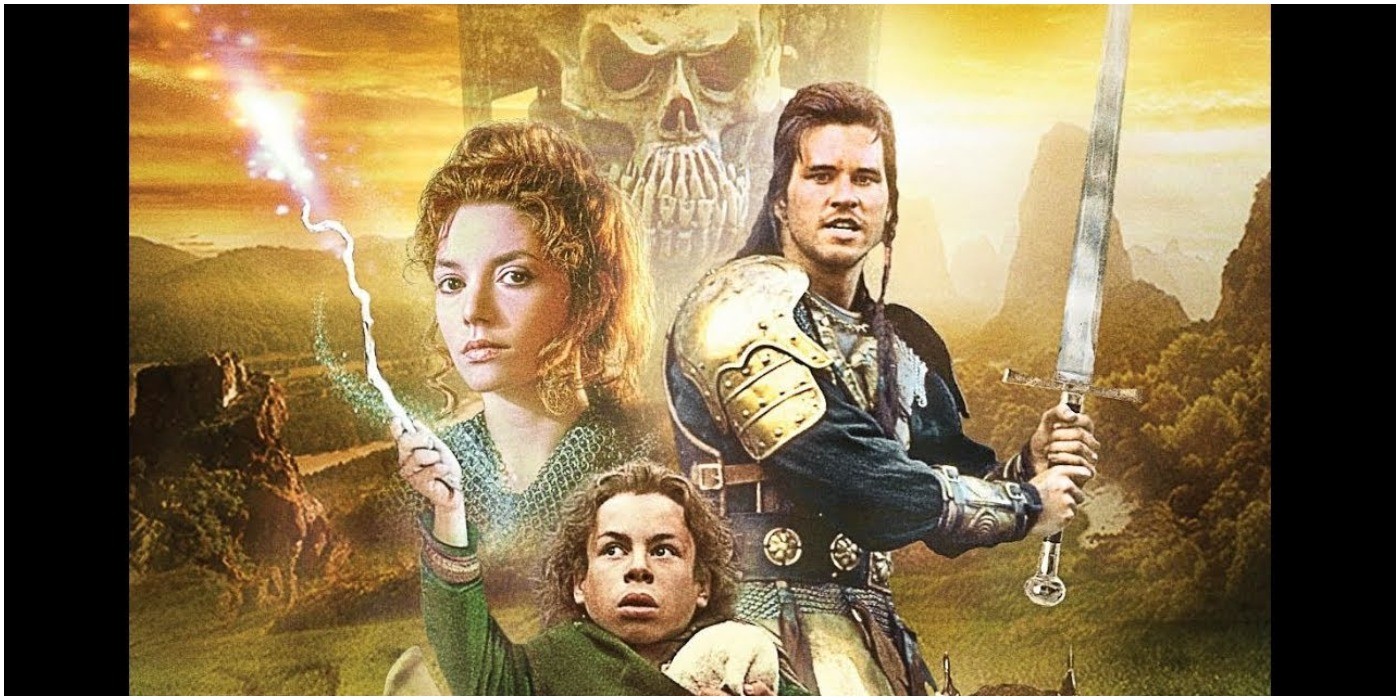 Fans of the cult classic fantasy film Willow rejoiced today with the announcement that Lucasfilm is producing a sequel series for Disney+.
Jon M. Chu (In The Heights, Crazy Rich Asians) is set to direct the pilot and will serve as executive producer along with showrunners Jonathan Kasdan (who co-wrote Solo: A Star Wars Story with his father, Lawrence Kasdan) and Wendy Mericle (Arrow). Jonathan Kasdan wrote the pilot.
Ron Howard, director of the original Willow film (and also Solo), returns as executive producer on the series with Bob Dolman, writer of the original film, serving as a consulting producer. Perhaps the best news is that Warwick Davis, who portrayed the titular character, is back for the role.
In a statement, Davis said "So many fans have asked me over the years if Willow will make a return, and now I'm thrilled to tell them that he will indeed. Many have told me they grew up with 'Willow' and that the film has influenced how they view heroism in our own world. If Willow Ufgood can represent the heroic potential in all of us, then he is a character I am extremely honored to reprise."
The series is Lucasfilm's first venture into non-Star Wars storytelling since 2015. It is set to take place years after the events of the original film. It introduces all-new characters to the enchanted realm of fairy queens and two-headed Eborsisk monsters. Unclear at the moment is if there will be a reprise from Val Kilmer, who played Mad Martigan, or Joanne Walley, who played Sorsha.
Rumors had swirled for a while about the possibility of a continuation of the story, which was meant to kickstart a fantasy franchise in 1988. Though the movie didn't perform great at the box-office, it remains a favorite of many genre fans to this day.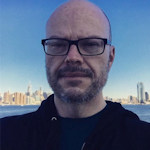 Darby Harn is a contributor for Screenrant, CBR.com, Star Wars News Net, and Movie News Net. He is the author of the sci-fi superhero novel EVER THE HERO. His short fiction appears in Strange Horizons, Interzone, Shimmer, and other venues.