Michael B. Jordan Producing 'Static Shock' For DC Films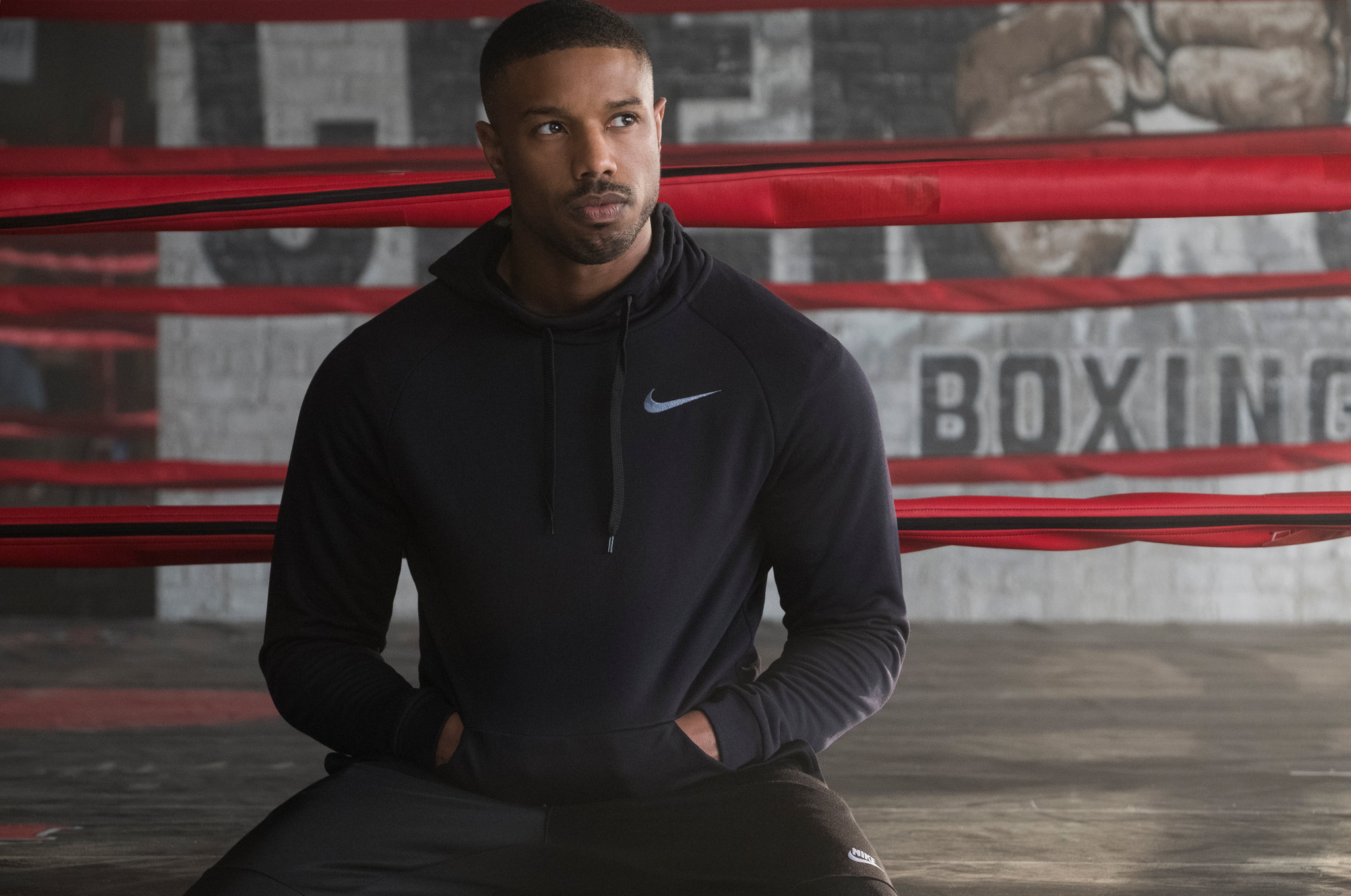 Michael B. Jordan is going to produce a Static Shock adaptation for DC Films. It currently remains unclear if he will star in the project.
The Hollywood Reporter has revealed that Jordan and Reginald Hudlin will begin development on a Static Shock project, which is part of the company's initiative to revive several of its characters created under the Milestone Comics label of DC Comics, a move that was announced at DC FanDome earlier this year. Milestone Comics was a DC Comics-owned label specifically made to focus on African American superheroes, and was eventually implemented into mainstream DC Universe. Here's what Jordan had to say:
"I'm proud to be a part of building a new universe centered around black superheroes; our community deserves that. [My production company] Outlier Society is committed to bringing to life diverse comic book content across all platforms and we are excited to partner with Reggie and Warner Bros on this initial step."
Static Shock is most well-known as the name of the cartoon adaptation featuring the character, although the superhero's name is just "Static", and the IP was based on the DC Comics character published under their Milestone Comics. Static, also known as Virgil Ovid Hawkins, follows the Peter Parker/Spider-Man archetype of a young superhero making a name for himself in the middle of a much larger world, but his story is told through the lens of an African American youth. After being exposed to a certain experimental chemical, the young hero gains a host of electromagnetic abilities. The show officially introduced the idea of Static being a part of the larger DC Animated Universe, eventually paving away for the character's introduction into DC Comics Universe following the release of Final Crisis.
Jordan has been no stranger to superhero roles, with his acclaimed role as Erik "Killmonger" Stevens/N'Jadaka/Golden Jaguar in Black Panther, along with his appearance in the much-maligned 2015 Fantastic Four adaptation as Johnny Storm/The Human Torch, neither of which he is expected to reprise in the realm of live-action. He's also no stranger to Warner Bros. projects, having starred in two Creed movies and with his name associated with a hypothetical spin-off of The Matrix and a hypothetical Superman movie about the Calvin Ellis/Kalel version of the character. However, the latest move indicates that he may play the lead of Static Shock rather than an alternate universe version of Superman, although nothing has been confirmed as of yet.

Grant Davis is a freelance writer who has covered entertainment news for more than seven years. His articles have frequently appeared in Star Wars News Net as well as as other entertainment-related websites. As someone who grew up on Star Wars and comic book movies, he's completely thrilled with the current era of genre entertainment.