'Spider-Man 3' Continues New York Filming Across Queens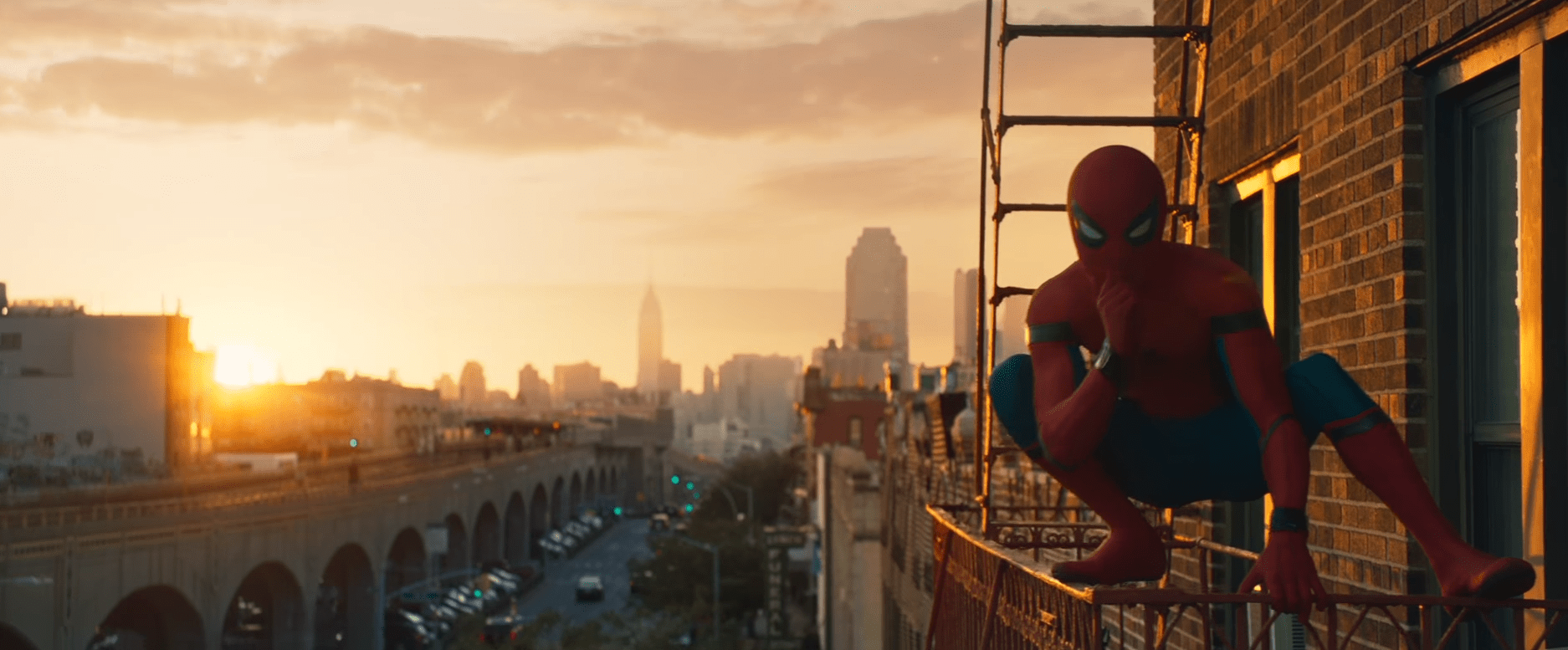 Spider-Man is making another homecoming after being far from home in the upcoming third movie of the superhero's "Home" trilogy, and part of his return home will have the story spending some time in Queens based on new reports of location shoots.
Five days ago, we learned that the next Spider-Man movie will film in an unspecified place in Queens, New York City five days from now. Filming at that location will only last a day and will most likely not involve Tom Holland, although it's certainly possible that a stand-in wearing a Spider-Man suit could shoot the scene in his place. In fact, it seems likely that a Spider-Man stunt double will be filming in Queens, as we now know that several places in that part of the Big Apple will be used as filming locations. According to Queens Post, Marvel Studios and Sony Pictures have booked for filming in Long Island City and Astoria for October 15, along with Sunnyside for October 16, which is likely where filming of the previously-leaked image from a Queens local was snapped.
Queens being in this movie is not a big shock, as that's where Peter Parker was born and raised. In fact, it seems very much like this Spider-Man movie will emphasize the character's connection to New York City due to the spoilerific predicament that he found himself in the cliffhanger mid-credits scene of Far From Home. However, it seems likely that due to concerns over COVID-19, a handful of scenes are filming here right now while some others will be filmed at studios in Los Angeles, California or Atlanta, Georgia. There's also word that filming may take place in Iceland, but it seems likely that Spider-Man won't be needed for that scene.
Spider-Man 3 is currently slated to release on December 17, 2021. The future of the Marvel Cinematic Universe includes the films Black Widow, The Eternals, Shang-Chi and the Legend of the Ten Rings, Spider-Man 3, Doctor Strange in the Multiverse of Madness, Thor: Love and Thunder, Black Panther 2, Captain Marvel 2, Guardians of the Galaxy Vol. 3, Ant-Man 3, and reboots of the Blade, Deadpool, Fantastic Four, and X-Men franchises. Another Avengers movie is also likely, but will be a ways off. In addition to the aforementioned movies, there are nine Marvel Studios shows confirmed for the Disney+ lineup: WandaVision, The Falcon and the Winter Soldier, Loki, What If…?, Hawkeye, Ms. Marvel, Moon Knight, She-Hulk, and an untitled series starring Samuel L. Jackson as Nick Fury.

Grant Davis is a freelance writer who has covered entertainment news for more than four years. His articles have frequently appeared in Star Wars News Net as well as as other entertainment-related websites. As someone who grew up on Star Wars and comic book movies, he's completely thrilled with the current era of genre entertainment.