Marvel Reveals a First Look at the Stop-Motion Comedy 'M.O.D.O.K.'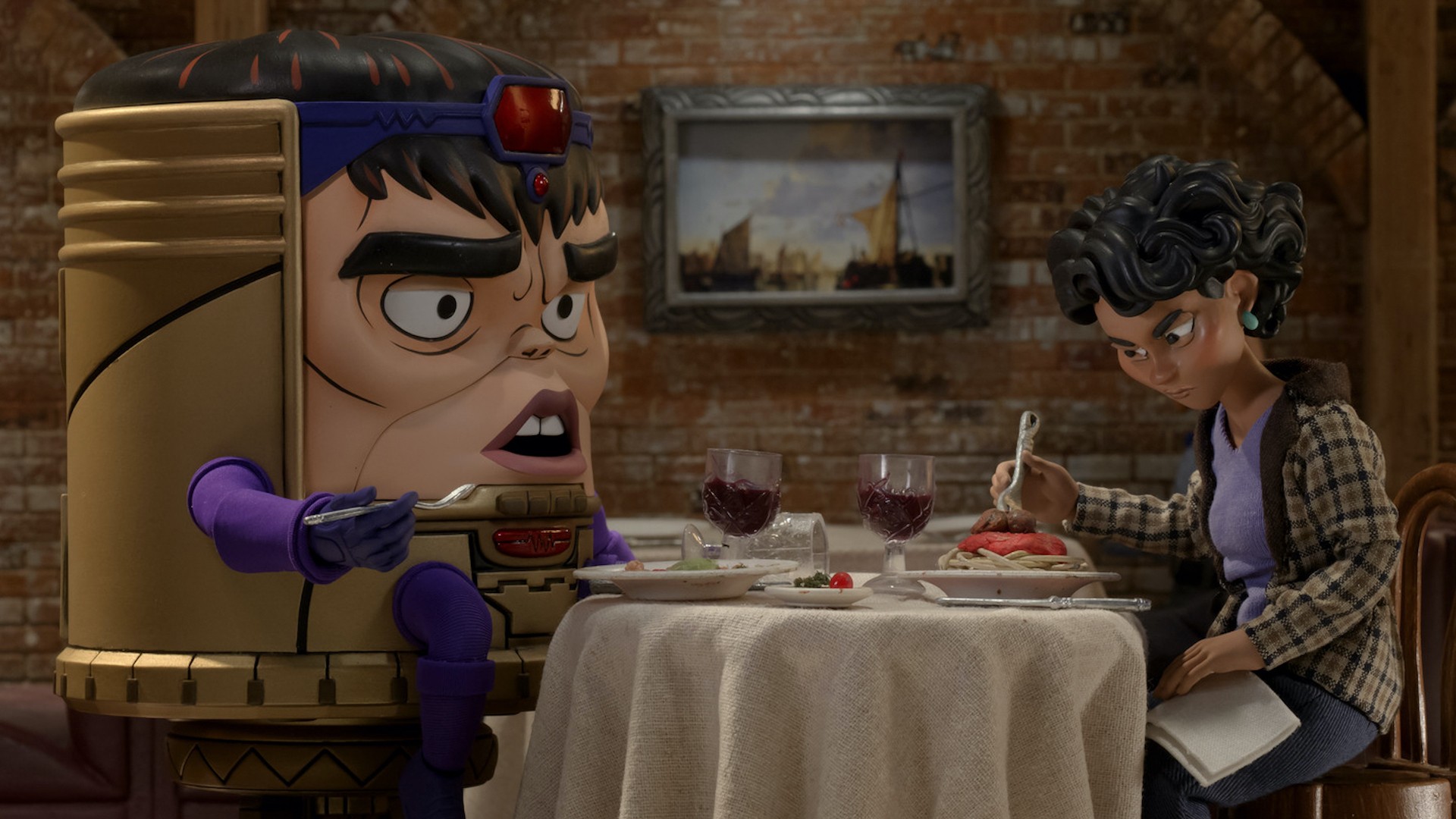 Avengers: Endgame wrapped up an entire era of Marvel storytelling, and as such, the company has now begun branching out into new territory.
The upcoming Hulu series Marvel's M.O.D.O.K, an adult animated comedy from Patton Oswalt, was teased last week during a virtual NYCC panel. Utilizing some quirky stop-motion techniques from Robot Chicken's Stoopid Buddy Studios, M.O.D.O.K will be able to show off the epic action Marvel fans are looking for while also finding humor in the mundane.
For the uninitiated, M.O.D.O.K (or "Mobile Organism Designed Only for Killing") is a giant floating head that comic readers will instantly recognize as the ruthless supervillain from Marvel lore. He was featured as the main baddie in the recently released Avengers game by Square Enix, and is generally considered a force to be reckoned with. This look at the character, however, is more interested in what M.O.D.O.K. does on his days off, his interactions with family, and the situational comedy that stems from his personal life.
Take a look at the whole panel below, where you can find clips from the show scattered throughout:
And here are the official images via Entertainment Weekly: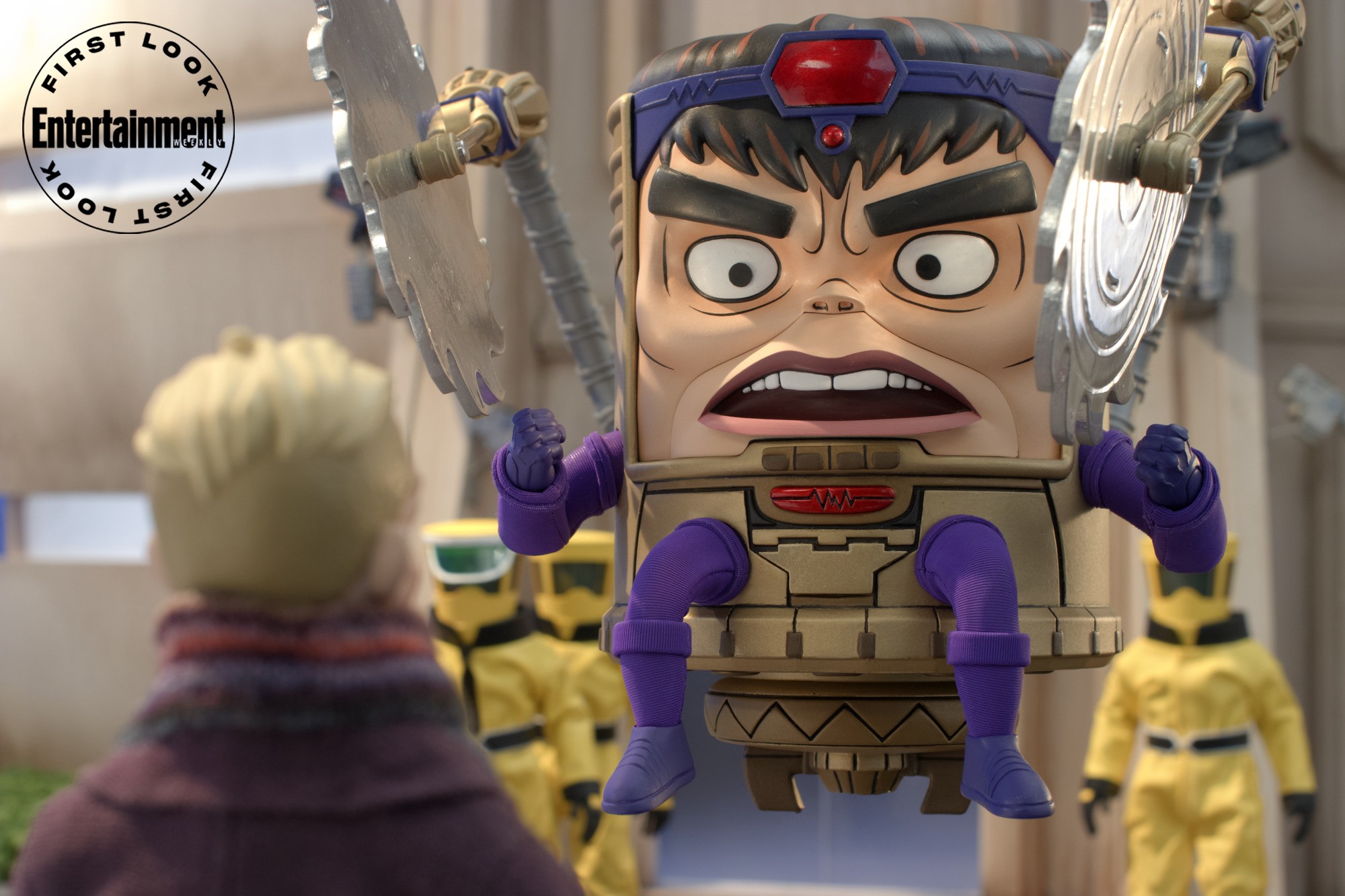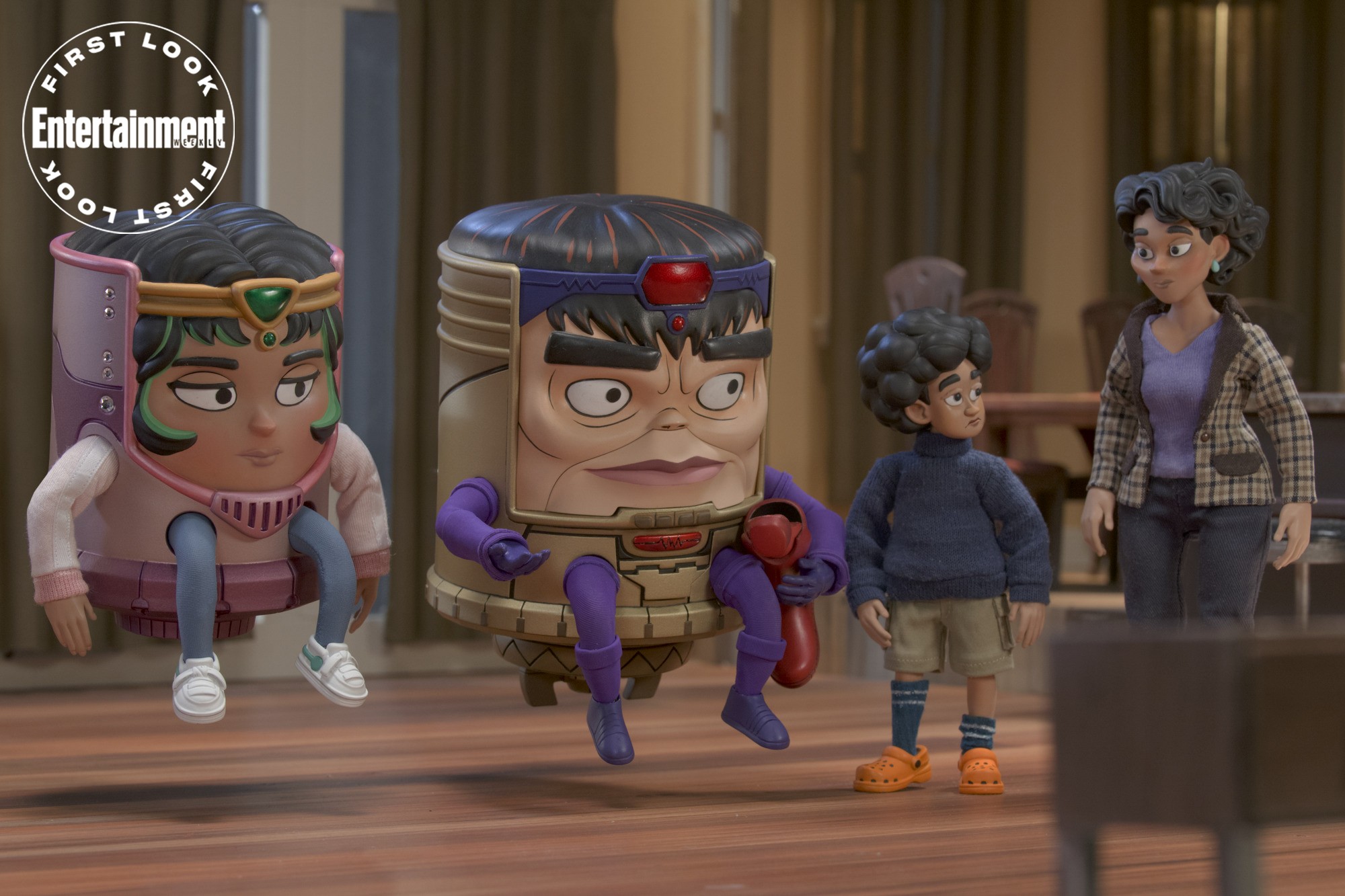 Adult animated comedies have proven to be successful in the past few years, case in point being Rick and Morty. This might be why big franchises like the Marvel and Star Trek are sweeping in to make use of this format. Marvel first announced this push last year, with characters like Hit-Monkey, Tigra & Dazzler, and Howard the Duck all getting their own shows on Hulu. Perhaps we're even being primed for a big-screen appearance by M.O.D.O.K. in the Marvel Cinematic Universe. This iteration, however, looks to be a fun take on the world of superheroes, while still catering to the comic book fanbase.
The show was created by Oswalt and executive producer Jordan Blum, and sports a cast of Aimee Garcia, Ben Schwartz, Melissa Fumero, and Beck Bennett. The release date is unknown at this point, but it's likely it won't debut on Hulu until sometime in 2021.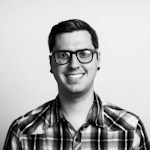 David is a video editor, stop-motion animator, freelance writer, and movie addict. He currently lives in Michigan with his wife and two dogs and can be found obsessing over director commentary tracks and collecting movie memorabilia. In addition to writing for Movie News Net and Star Wars News Net, he also hosts podcasts like The Movie News Network and The No Guff Podcast.