A Space Mountain Movie is Next in Line for Disney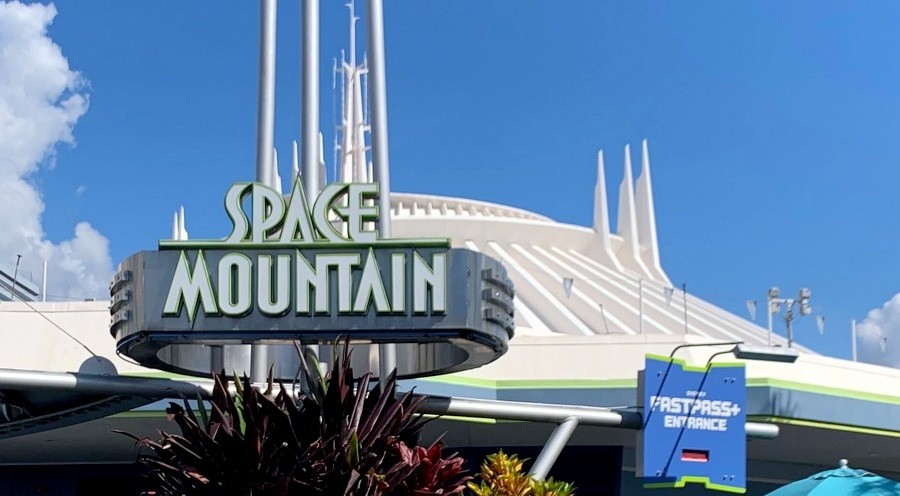 A film based on the popular Disney theme park ride Space Mountain is in the works.
There have been many attempts by the Disney Company to create films based on their theme park rides, and according to Collider, a Space Mountain movie is next in line. After the Pirates of the Caribbean films, Disney is continuing the search for its next big blockbuster based on an original ride within its parks. Space Mountain is one of the most well-known rollercoasters in the Disney Parks and a staple at the Disney Resorts. Now Disney will attempt to turn that success into a live-action film.
The film is reportedly being scripted and produced by Jacoby Harold and his wife Tory Tunnell with Safehouse Pictures, while being joined by Rideback duo Dan Lin and Jonathan Eirich. Jacoby Harold is currently working on a new Star Wars series for Disney+ centered around Obi-Wan Kenobi, who will be played once again by Ewan McGregor. Details for the Space Mountain project are still under wraps, but it is said to be a family-friendly adventure that is aiming for a full theatrical release.
Disney has taken a chance on many films centered around their theme park rides with some hits and misses. Their most successful being the Pirates of the Caribbean franchise, which has grossed over $4.5 billion worldwide. In the past, Disney used to see a lot of success in creating rides derived from their original films, but the formula has seemingly been reversed as of late, with Disney looking to cash in on films based on pre-existing attractions. Whether the attraction or the movie comes first, Disney is constantly looking for new ways to tie its movie industry to its theme parks. Stay tuned as more details come to light on this rollercoaster film.
Zach is a business analyst by day and a freelance writer by night. Currently residing in the Los Angeles area, he is a movie fanatic and avid traveler who also enjoys lounging around the house with his best friend/cat Nala.