Netflix Gives Us First Look at Ciri in 'The Witcher' Season 2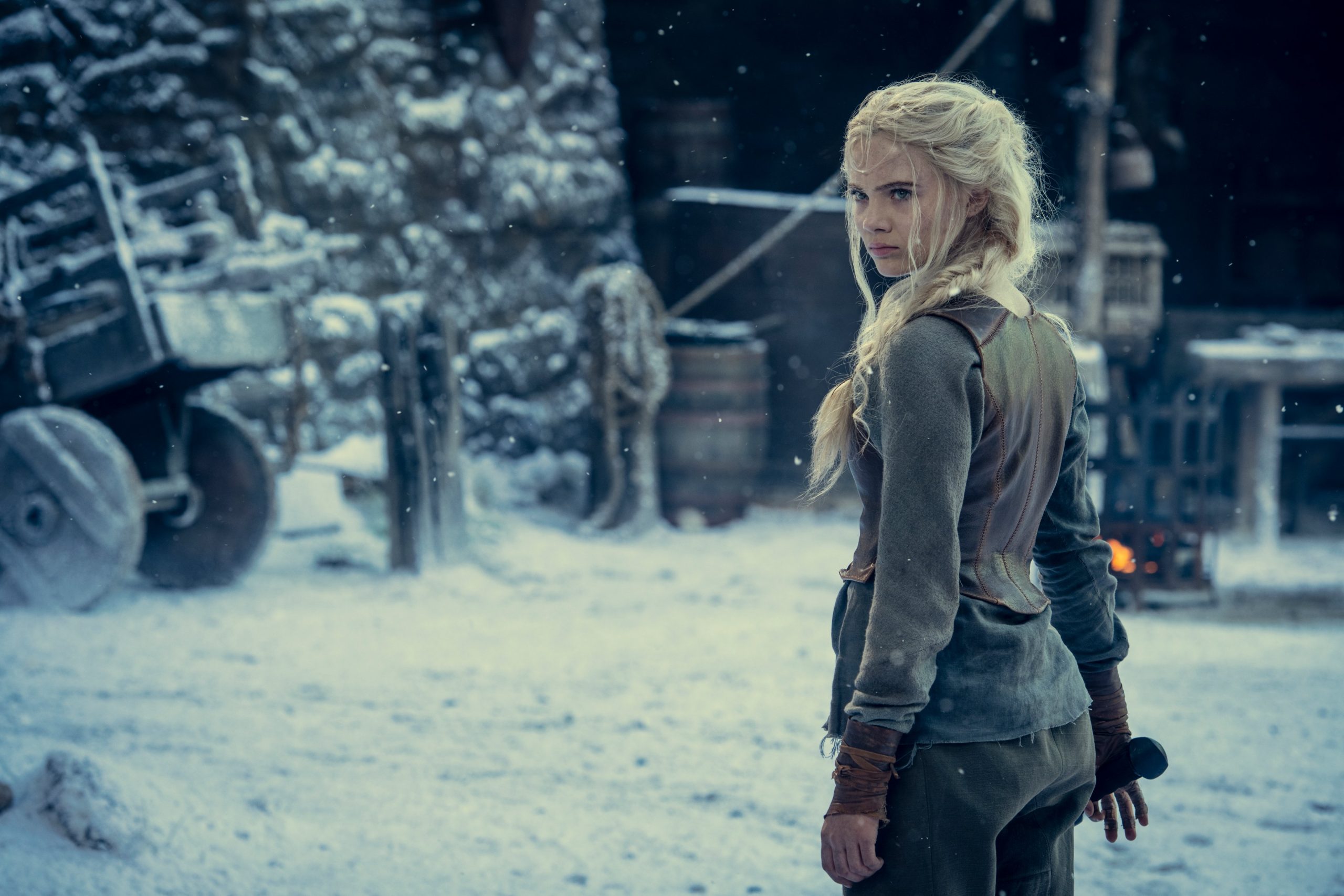 Netflix has released another sneak peek at The Witcher Season 2, this time focusing on Ciri.
She gave tearful goodbyes
on a most violent night.
Now this child of surprise
is preparing to fight. pic.twitter.com/qVP2wDCQXl

— The Witcher (@witchernetflix) October 6, 2020
The new images seem to show us Ciri during her witcher training at Kaer Morhen, as well as a close up of her picking a sword off the ground. It appears to still be in its scabbard (or it might just be wooden), so it is unclear if this is Zireael, her sword from the books.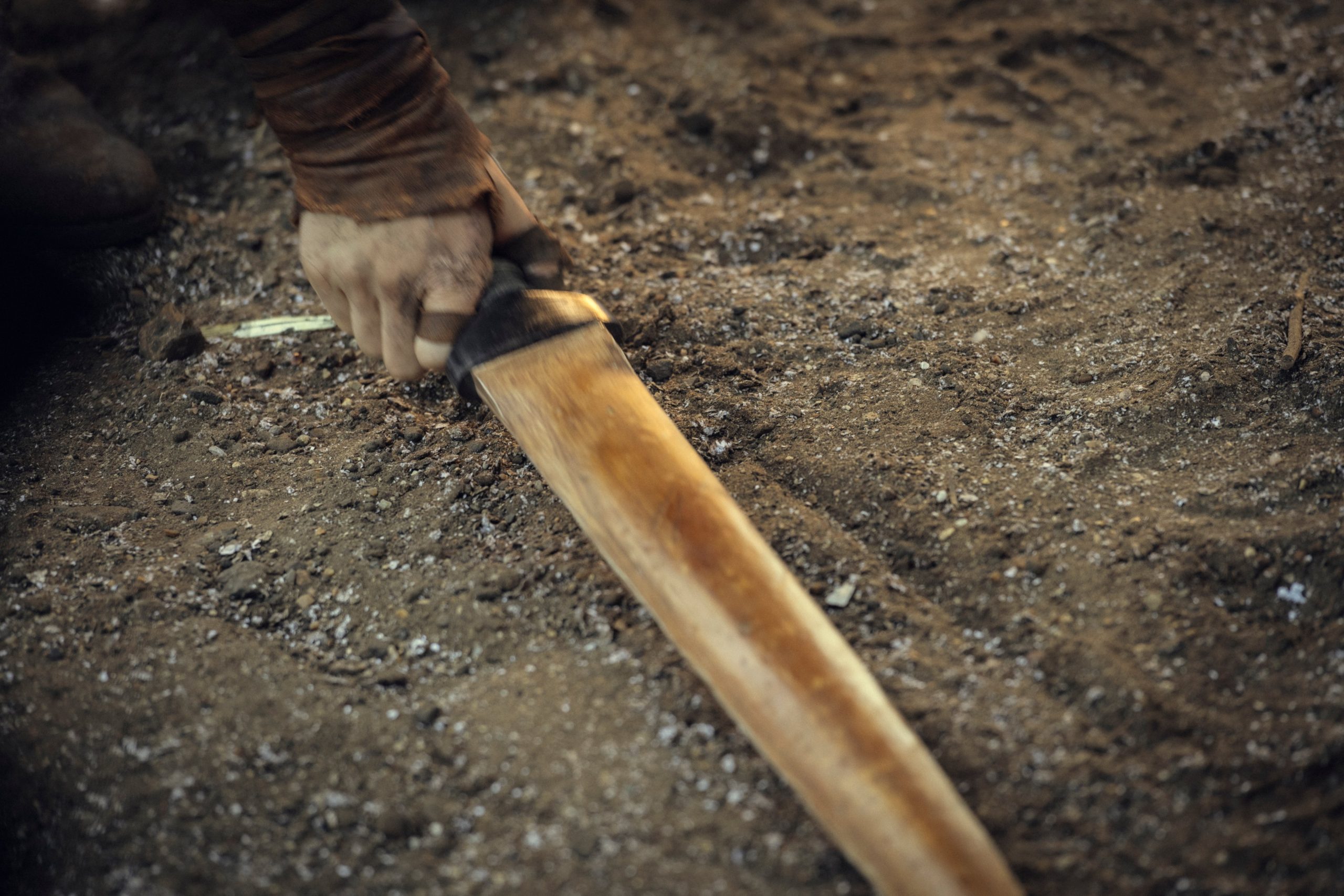 This latest look from The Witcher's upcoming second season comes hot on the heels of some pictures showing off Henry Cavill as Geralt in his new armor yesterday. The Witcher's Twitter account also teased another reveal coming tomorrow. That could be either a new look at Yennefer or Jaskier, or possibly a first look at Kim Bodnia's Vesemir, given the fandom's enthusiasm when it came to fan-casting him earlier this year.
Whoever they decide to show off next, it's a clever way for Netflix to keep the show in fans' minds considering that Season 2 is likely another year away at least after coronavirus-related delays to its production schedule.
The new season is expected to adapt the book Blood of Elves, during which Ciri spends a portion of the story training at Kaer Morhen, home of the School of the Wolf. The new images seem to track with the events of the book.
It will be interesting to see what teases Netflix has in store for us next.