Warner Bros. Shifts DC Films Release Dates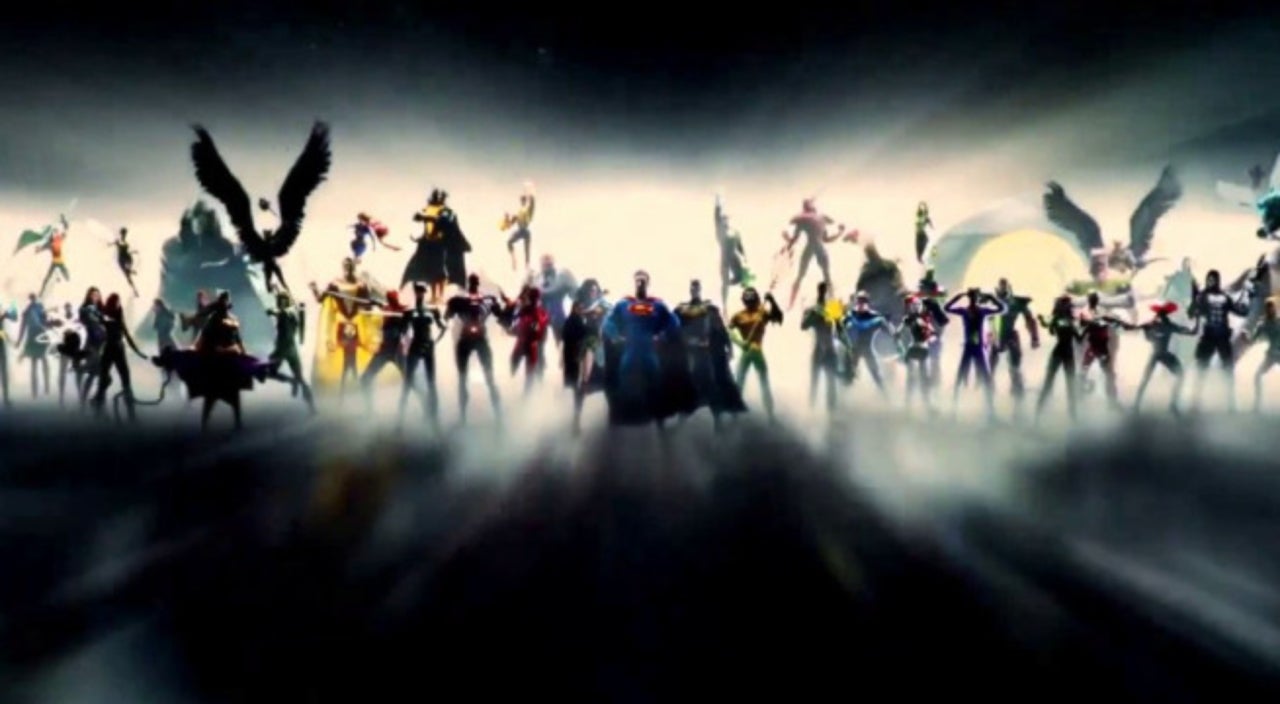 Holy Coronavirus-induced delays, Batman! Warner Bros. is pushing a number of their DC Films productions back, with a few exceptions.
Earlier today, word got out that Dune would be making a play for next year instead of this year, with the date shifting to when The Batman had been scheduled. Well, be prepared to wait some more: DC Films are pushing many of their current releases back by quite a bit. Before we get to that, though, it's important to note that Warner Bros. has also moved up the release of The Matrix 4 from April 1, 2022 to December 22, 2021, while Minecraft's release date is currently unlisted. Meanwhile, four DC releases – The Batman, The Flash, Shazam!: Fury of the Gods, and Black Adam – have been delayed. For frame of reference, the current DC Films release slate looks like this:
Wonder Woman 1984 – December 25, 2020 (Unchanged)
The Suicide Squad – August 6, 2021 (Unchanged)
Zack Snyder's Justice League – TBD 2021 (Unchanged)
The Batman – March 4, 2022 (Previously October 1, 2021)
The Flash – November 4, 2022 (Previously June 3, 2022)
Aquaman 2 – December 16, 2022 (Unchanged)
Shazam!: Fury of the Gods – June 2, 2023 (Previously November 4, 2022)
Black Adam – Undated (Previously December 22, 2021)
It's only a matter of time before Wonder Woman 1984 moves again, given that Warner Bros. have clearly decided that pushing things back, instead of taking more of a bold approach like they did with Tenet, is their best option. The question is now a matter of where it will move to, with June 25, 2021 being a possible candidate (although that release date is currently taken by Sony's Venom: Let There Be Carnage). There's a chance that the first DC Films release to stay where it is could be The Suicide Squad, which may be fine if things are under control by August. But as it is with most movie release dates, things are pretty uncertain and will continue to be uncertain for a while. There's some good news for DC Films fans in that the release of one project, the expensive HBO Max series Zack Snyder's Justice League, won't be held up by COVID-19, since it's going directly to streaming. As for everything else, though: we're just gonna have to hurry up and wait.

Grant Davis is a freelance writer who has covered entertainment news for more than four years. His articles have frequently appeared in Star Wars News Net as well as as other entertainment-related websites. As someone who grew up on Star Wars and comic book movies, he's completely thrilled with the current era of genre entertainment.