Idris Elba and John Cena to Star in 'Head of State' for Amazon Studios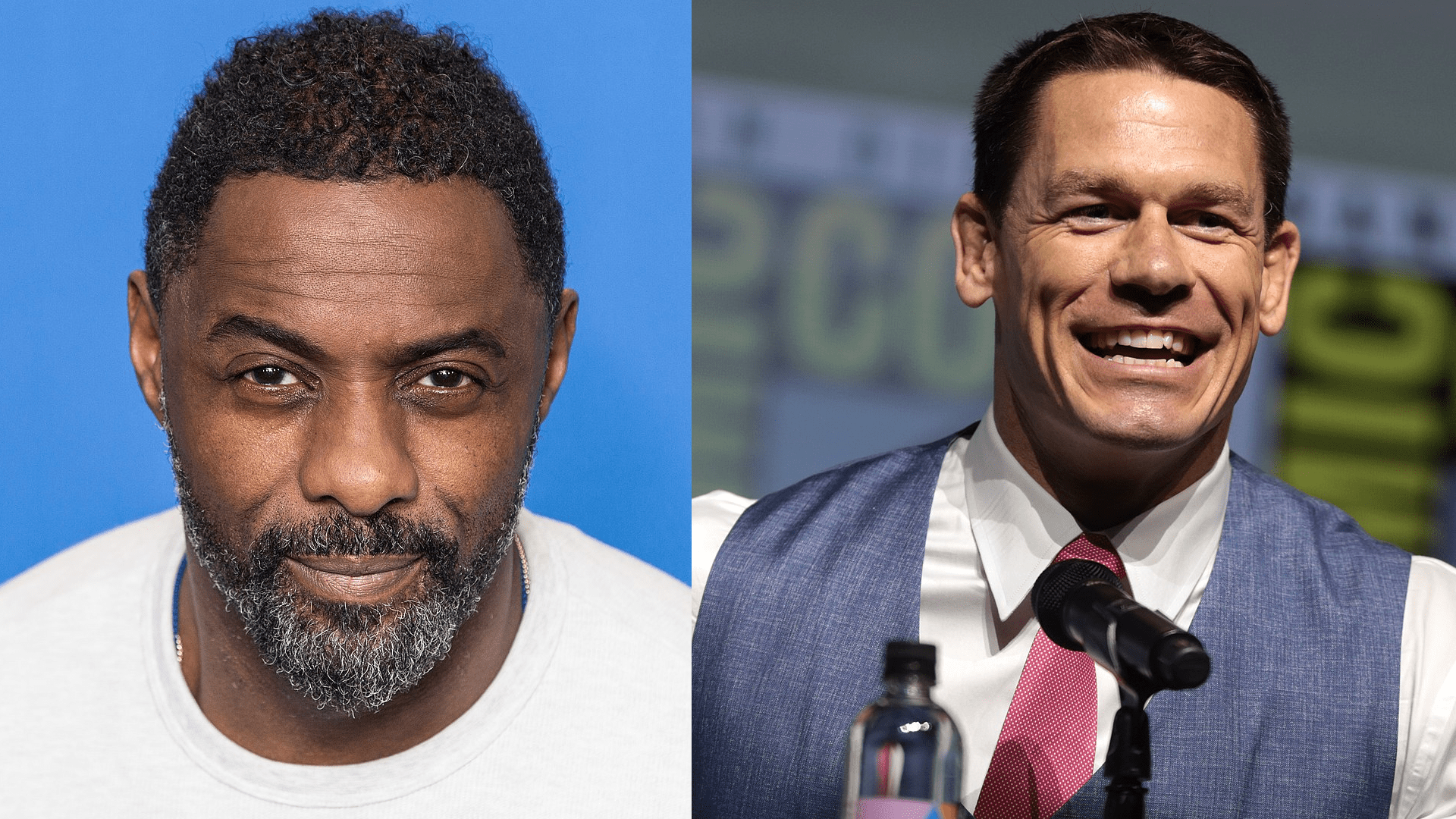 Idris Elba and John Cena are teaming up once again after The Suicide Squad.
According to an exclusive report from Deadline, Amazon Studios has acquired the rights to distribute Head of State, an action movie designed to bring together the two actors from the upcoming DC movie, in which the two of them showed a lot of chemistry. The project was sold via a Zoom presentation with the actors, screenwriter Harrison Query, and the producers, Peter Safran and John Rickard, for The Safran Company. Amazon very quickly stopped the presentation and bought the movie.
The movie came about after Safran, one of the producers in The Suicide Squad, felt very confident about the chemistry between John Cena and Idris Elba and talked to Query to look for another project for them. Apparently the pitch is a 90s-style two-hander, a result of Air Force One meets Hobbs and Shaw, which also starred Idris Elba in the villain role.
The two of them will be seen next in James Gunn's The Suicide Squad, set for an August 6, 2021, release date. Recently, at the online event DC FanDome, the director revealed that Elba would be playing Bloodsport, while Cena was taking over the role of Peacemaker. Last month we also learned that the character of Peacemaker was getting its own spinoff show for HBO Max, starring Cena himself, with Gunn on board as writer and director. Cena will be shooting that in January.
I think this is great news for everybody, especially for all of us impatiently waiting to see The Suicide Squad next year. We've been hearing James Gunn rave about that movie for many months now, but between the Peacemaker spinoff and this news, we are now seeing some solid evidence that maybe we're in for something special.
No director is attached as of this writing.
Miguel Fernández is a Spanish student that has movies as his second passion in life. His favorite movie of all time is The Lord of the Rings, but he is also a huge Star Wars fan. However, fantasy movies are not his only cup of tea, as authors like Scorsese, Fincher, Kubrick or Hitchcock have been an obsession for him since he started to understand the language of filmmaking. He is that guy who will watch a black and white movie, just because it is in black and white.