Universal Delays 'Fast 9' Almost Two Months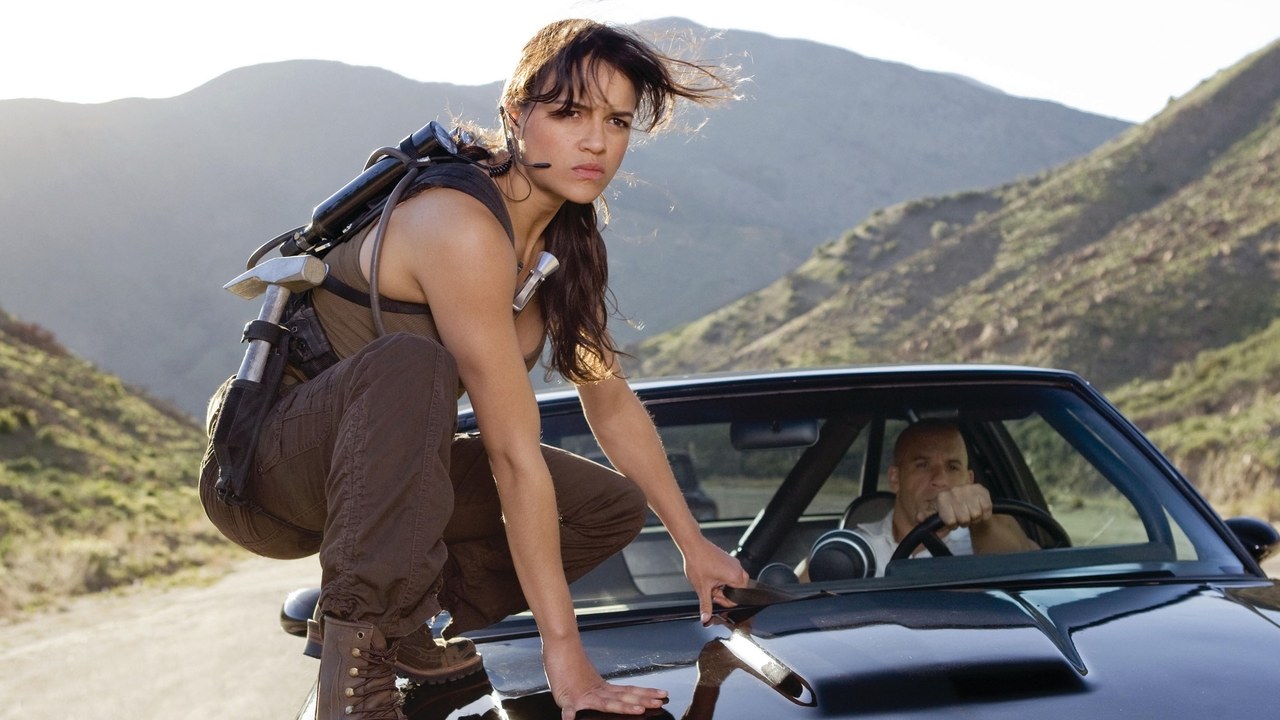 Fast 9 has been pushed back almost two months.
In a mirror move to what happened seven months ago, after MGM decided to move No Time to Die because of the pandemic, Universal has also made their move and delayed Fast 9. The difference this time is that both moves are related to each other, as Universal is reacting to Bond's delay and pushing back F9 to May 28, 2021.
This is because No Time to Die has just been delayed to April 2, 2021, the same date into which Universal pushed F9 back in March. This answers my big question about MGM's decision to debut their big tentpole on the same day as Universal is doing the same – apparently, it wasn't part of a strategy.
Also, even though Deadline is confirming that Universal's decision is a consequence of MGM's delay, I wonder if Universal always planned to delay Fast 9 another month, MGM learned about it and decided to place Bond there. This is basically me trying to find an explanation for MGM's absurd decision to premiere their new Bond movie the same day another studio is premiering another $200 million blockbuster.
Fast 9 will now open the same day as Disney's Cruella, starring Emma Stone as the classic villain from 101 Dalmatians, and one week after WB's Godzilla vs. Kong. This does not bode well for the massive crossover, which is a big investment for the studio, and which has already been delayed numerous times. I expect to see yet another delay for that movie, which could actually work against it, because the more it distances itself from its previous movies, the more people will forget that it even exists, so the studio will need to put even more money into marketing. And speaking of the Devil, when are we going to see any marketing for the movie? I'm not saying they should start now, because clearly no release date they give that movie is going to stick, but I'm patiently waiting here to see what it is going to look like.
Miguel Fernández is a Spanish student that has movies as his second passion in life. His favorite movie of all time is The Lord of the Rings, but he is also a huge Star Wars fan. However, fantasy movies are not his only cup of tea, as authors like Scorsese, Fincher, Kubrick or Hitchcock have been an obsession for him since he started to understand the language of filmmaking. He is that guy who will watch a black and white movie, just because it is in black and white.