'The Lord of the Rings' and 'Cowboy Bebop' Resume Production in New Zealand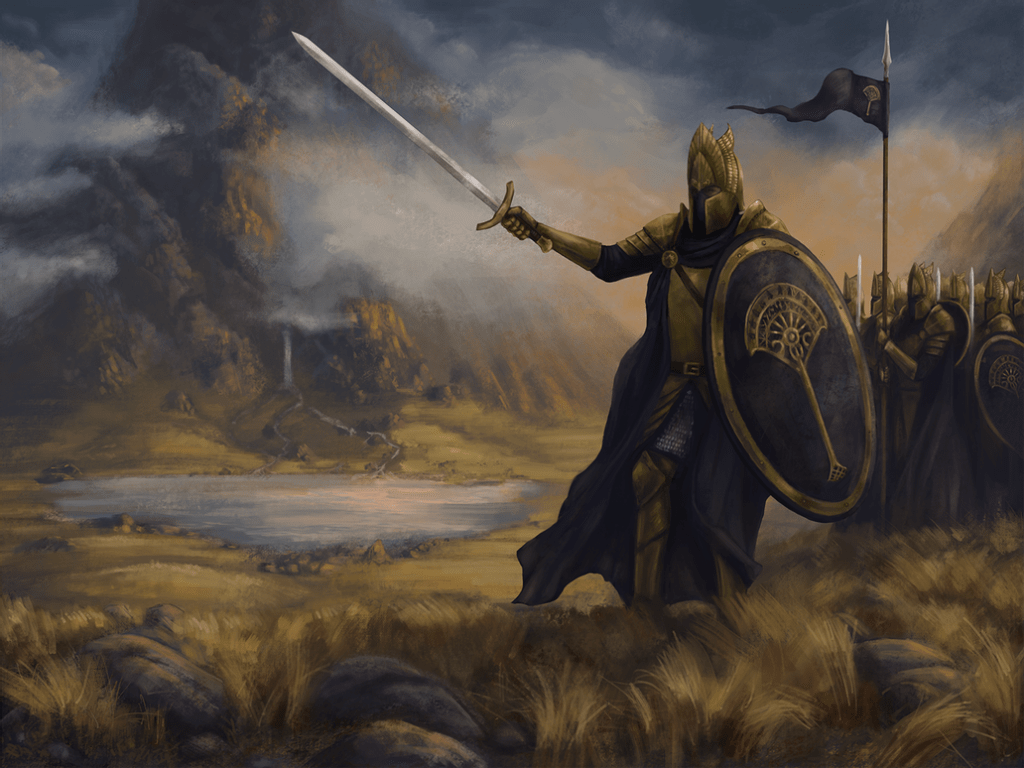 Amazon and Netflix are resuming their operations in New Zealand.
Three shows were granted exemptions back in July: Amazon's The Lord of the Rings, plus Netflix's Cowboy Bebop and Sweet Tooth. The latter has been back in business since September 14, but Amazon's fantasy epic has just resumed filming. Cowboy Bebop is slated to restart production tomorrow, September 30. The bit of news comes via Deadline.
The Lord of the Rings, which is being spearheaded by J.A. Bayona, shut down production back in March, when the first two episodes were close to completion. However, the much-anticipated series was scheduled to go on a hiatus after filming the first two episodes, so the COVID-related shutdown hasn't been much of an issue. Writing for the (already announced) second season of the pre-Fellowship series is well underway, and prep work has been done for the last couple of months too.
When it comes to Netflix's Cowboy Bebop, a live-action take on the famous anime series, there have been more problems. The show was only a couple of episodes into shooting when production was shut down last fall following a serious knee injury sustained by lead actor John Cho. The planned downtime was seven to nine months long, but the coronavirus pandemic has made the wait longer.
New Zealand's exemplary response to the COVID-19 pandemic has allowed the country to erradicate the virus almost completely, and the remaining restrictions were lifted last week. We all could take some notes, I think.
Francisco J. Ruiz is that guy who has watched Jurassic Park a thousand times and loves Star Wars. His hunger for movies is only matched by his love for video games. He graduated in English Studies from the University of Malaga, in Spain. As he continues to write about what he enjoys (and doesn't), he's working on becoming a teacher.