Nick Fury Disney+ Series In Works Starring Samuel L. Jackson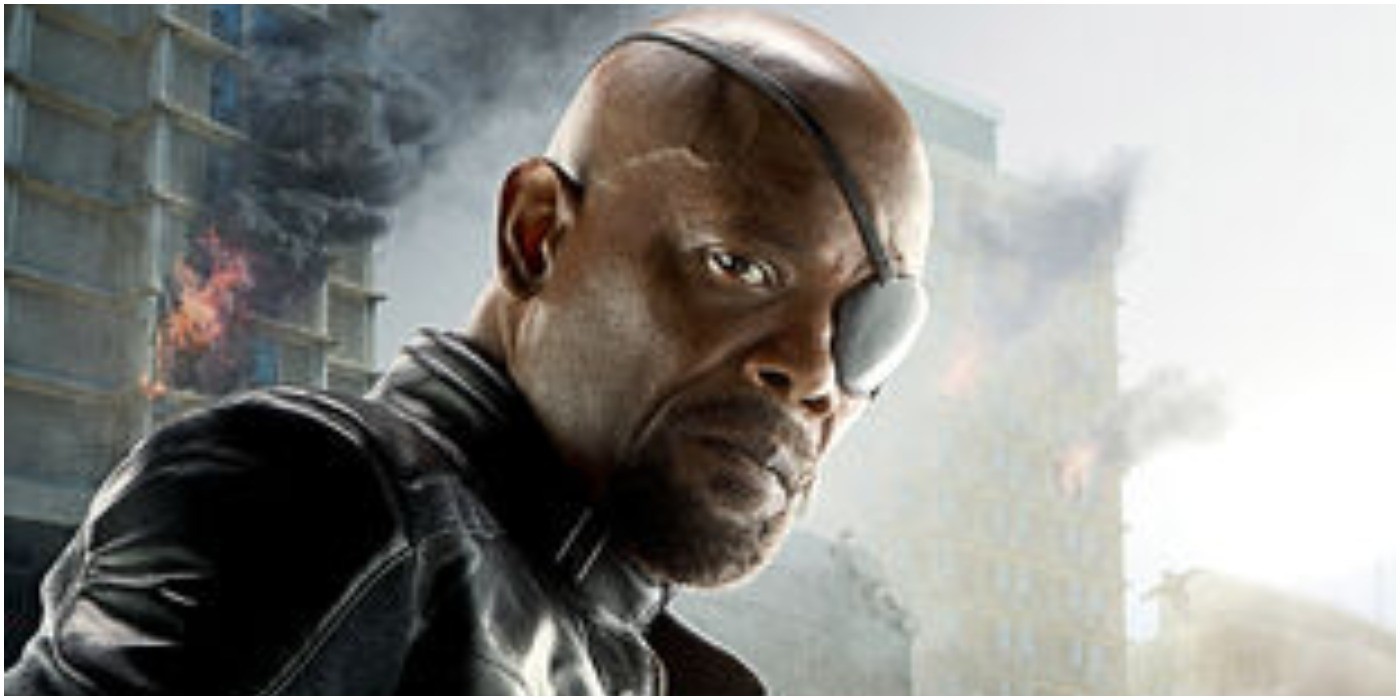 Nick Fury has been the cornerstone of the MCU since the start, and it looks like that will continue. Samuel L. Jackson is returning to play the character in a Disney+ streaming series.
Variety broke the news today that Jackson will headline the series, as yet untitled. Details are pretty vague at the moment. When fans last saw Fury, he was in outer space with the Skrulls at the end of Spider-Man: Far From Home, which might suggest something about the show's direction.
Kyle Bradstreet is attached to write and executive produce. Marvel Studios will produce as they do with all the other forthcoming Disney+ series, including WandaVision, Falcon and Winter Soldier, and Loki.
Jackson has been playing the head of S.H.I.E.L.D. since the very first MCU film, Iron Man, in 2008. Since then he has appeared in virtually every MCU film in some capacity. Jackson initially signed a ten film contract that became the standard for everybody involved in the series.
Nick Fury counts among Jackson's most prominent roles. He's been a constantly working actor for decades, with iconic appearances in Pulp Fiction, Jackie Brown, Do The Right Thing, the Star Wars prequel trilogy, and a host of other films.
It's great to know that Jackson will remain a consistent presence in the franchise. One possible path the show could take is the evolution of SWORD, the cosmic branch of S.H.I.E.L.D. in the comic books tasked with defending the Earth against alien threats.
Considering the expansive canvas the MCU has been building over its films, SWORD makes a ton of sense. With the fact that Kang The Conqueror is entering the fray as a villain, the MCU is likely to get more and more interstellar (and interdimensional).
Kyle Bradstreet recently worked as a writer and executive producer on the Emmy-winning USA Network series Mr. Robot.