'The Dark Crystal: Age of Resistance' Canceled At Netflix
In a blow for fans of genre TV and The Dark Crystal, the groundbreaking prequel series Age of Resistance has been canceled at Netflix after one season.
io9 reported exclusively that the ambitious series will not continue. This comes a day after Age of Resistance won a Creative Arts Emmy for Best Children's Program. That apparently wasn't enough as the article alludes to the high price and low viewership of the series as reasons for its cancellation.
The acclaimed show proved to be most expensive to make for Netlix and was also the longest shoot length in Netflix history, according to executive producer Javier Grillo-Marxuach. The show was effects intensive thanks to all of the practical puppet elements and some CGI.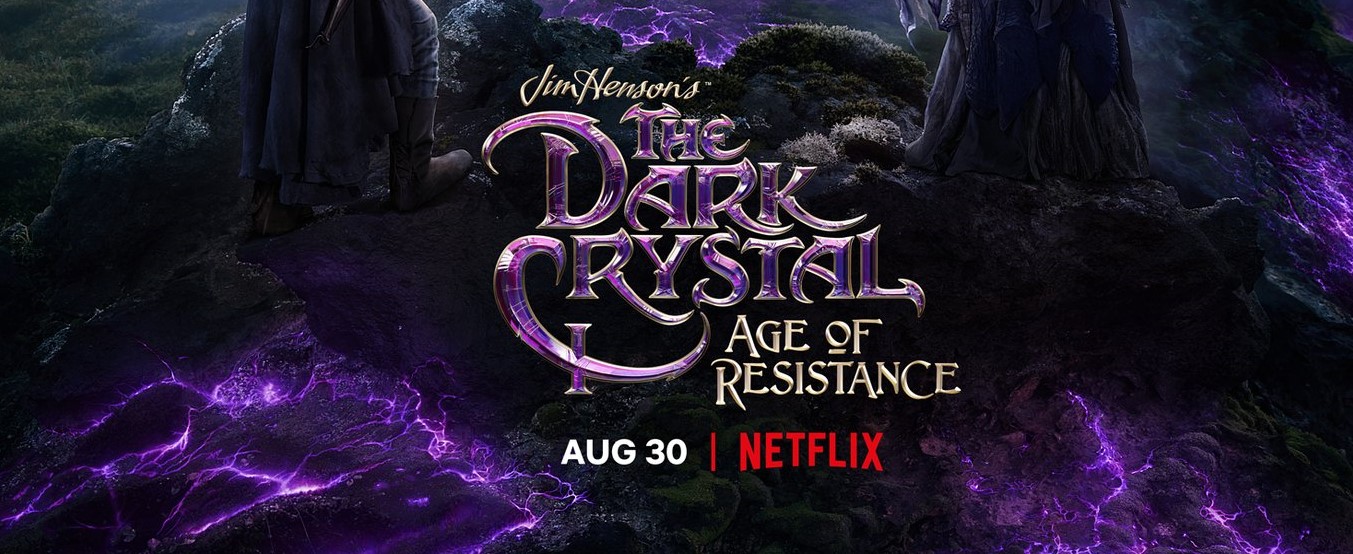 The series debuted in August of 2019, with all installments directed by Louis Letterier. The Dark Crystal: Age of Resistance took place before the events of the original 1982 film, which depicted the efforts of a young Gelfling named Jen who tried to save his world from the evil Skeksis.
The prequel series ends on a major cliffhanger – especially disappointing for fans of the character Deet, voiced by Nathalie Emmanuel from Game of Thrones. There is the possibility it could continue though, per a statement from Lisa Henson, CEO of The Henson Company.
"We can confirm that there will not be an additional season of The Dark Crystal: Age of Resistance. We know fans are eager to learn how this chapter of The Dark Crystal saga concludes and we'll look for ways to tell that story in the future. Our company has a legacy of creating rich and complex worlds that require technical innovation, artistic excellence, and masterful storytelling. Our history also includes productions that are enduring, often finding and growing their audience over time and proving again and again that fantasy and science fiction genres reflect eternal messages and truths that are always relevant. We are so grateful to Netflix for trusting us to realize this ambitious series; we are deeply proud of our work on Age of Resistance, and the acclaim it has received from fans, critics and our peers, most recently receiving an Emmy for Outstanding Children's Program."
Netflix has a habit of canceling genre shows early in their runs, or at least too soon. In addition to this series, they've also recently passed on more seasons of Altered Carbon, Chilling Adventures of Sabrina, and of course, the Netflix corner of the MCU.