MCU: Jonathan Majors Cast As Kang The Conqueror In 'Ant-Man 3'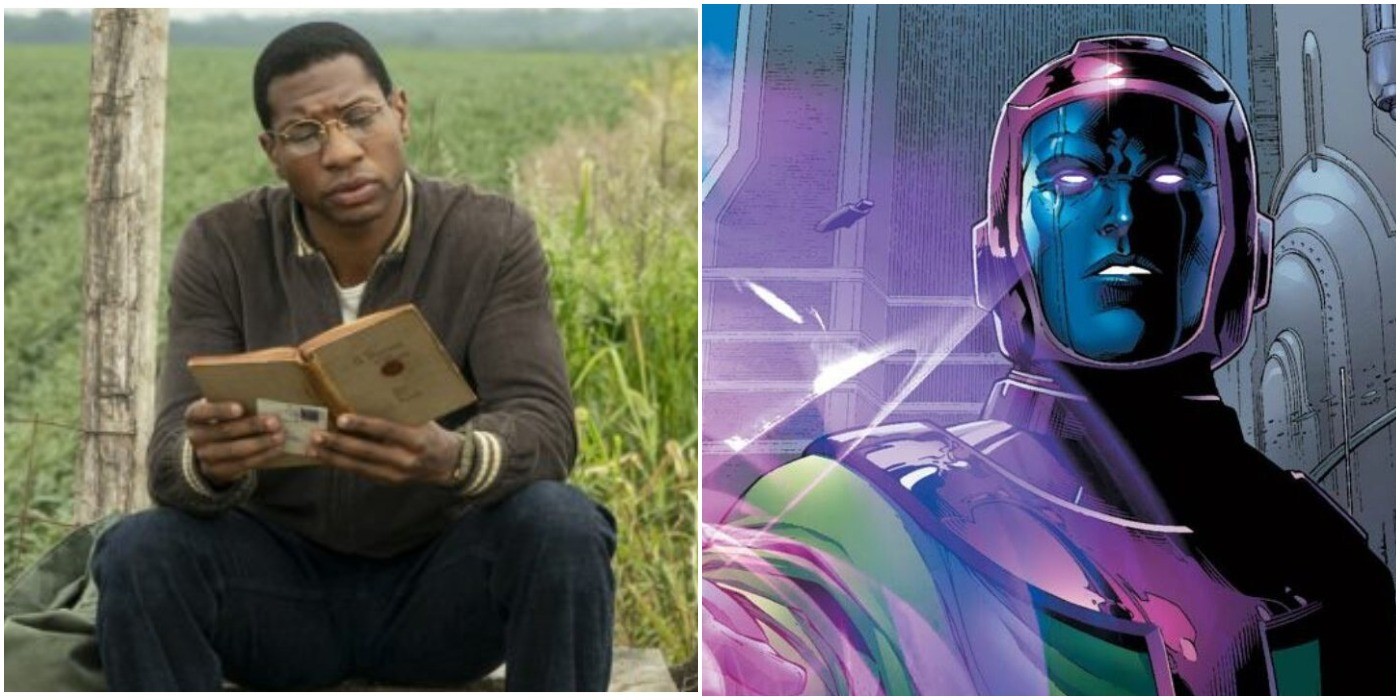 A major piece of the next phase of the MCU has resolved for fans: Jonathan Majors, of Lovecraft Country, is playing Kang the Conqueror in Ant-Man 3.
Deadline reports that Jonathan Majors, who has made a star-turn in the acclaimed HBO series, will play supervillain Kang the Conqueror in the upcoming Ant-Man 3 alongside stars Paul Rudd and Evangeline Lilly. The studio had no comments at this time.
Kang the Conqueror is one of the major villains in Marvel Comics lore, crossing swords with both the Avengers and the Fantastic Four since his introduction in the 1960s. Kang is a time-traveler from the future whose constant efforts lead to severe complications in time and space.
His introduction in the MCU makes an enormous amount of sense right now. Time got complicated, to say the least, in Avengers: Endgame, and from what is known of WandaVision, Loki, and Doctor Strange in the Multiverse of Madness, time and reality will continue to be a major subject.
Jonathan Majors stars as Atticus 'Tic' Freeman in Lovecraft Country, a great showcase for his talent. The show is a pulpy genre mash-up that also confronts major real-world issues like race and identity. He also recently starred in Da 5 Bloods, from writer-director Spike Lee.
Kang is likely to be a major thorn in the side of the MCU's heroes given his track record. Things always change from comics to movies, but Majors could end up playing the character in multiple movies. Kang is certainly a candidate for the next Big Bad.
Ant-Man 3 doesn't have a firm release date yet, but given the situation with production vis-a-vis the Coronavirus pandemic, it's likely to be later in 2022 or 2023. Majors' casting indicates production is likely close at hand, however.
Peyton Reed, who directed the first two Ant-Man films, returns to helm the latest installment. Jeff Loveness is writing the script. Marvel Studios head Kevin Feige will produce.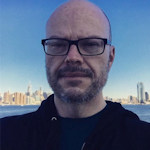 Darby Harn is a contributor for Screenrant, CBR.com, Star Wars News Net, and Movie News Net. He is the author of the sci-fi superhero novel EVER THE HERO. His short fiction appears in Strange Horizons, Interzone, Shimmer, and other venues.