UPDATED: 'Wonder Woman 1984' Officially Delayed to December 25, 2020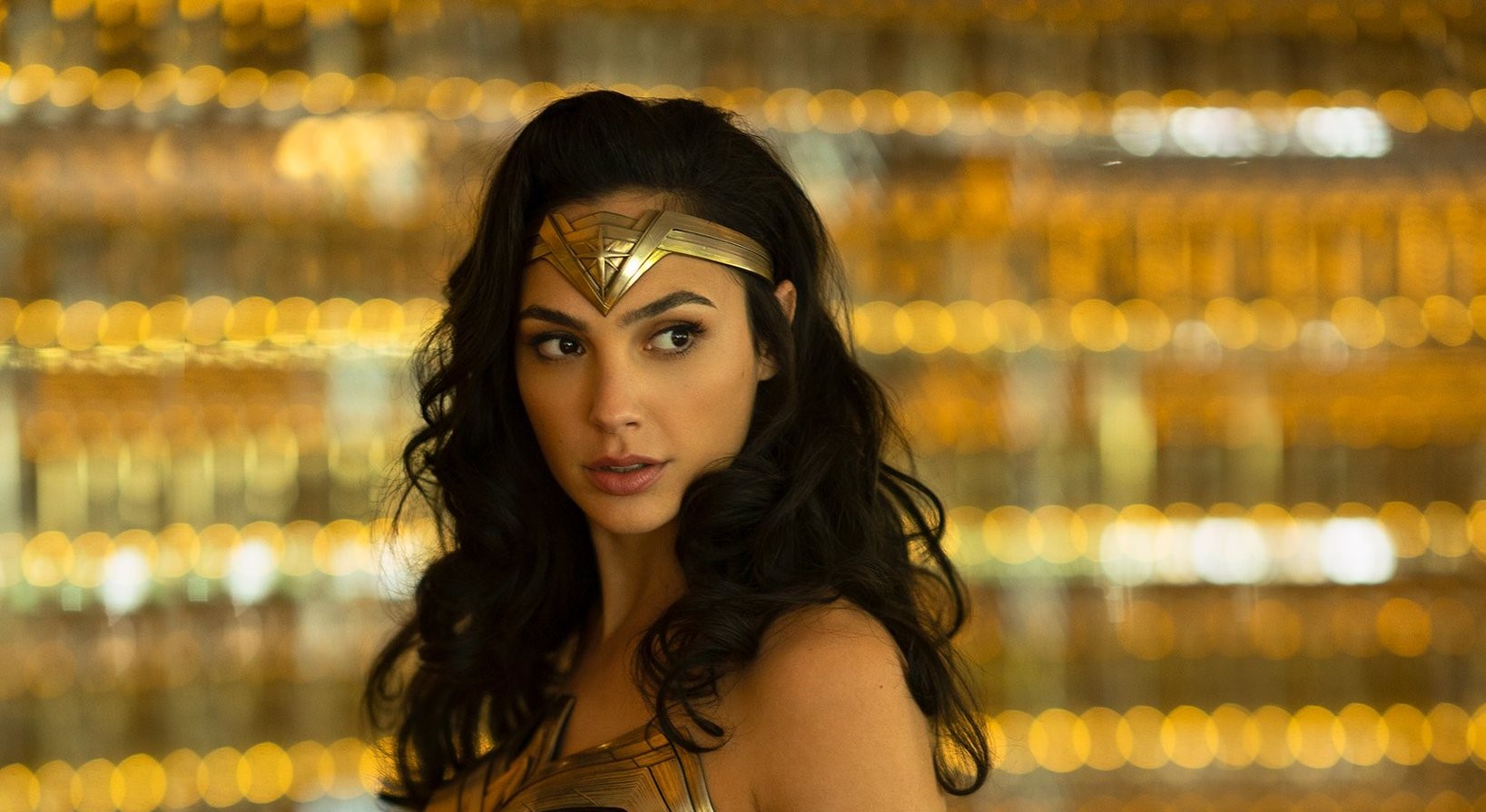 Just a few hours after we warned it would happen, Warner Bros. officially announced the delay.
Wonder Woman 1984 will no longer premiere on October 2, 2020, like it was expected to, but rather it is set to come out on Christmas Day, that is, if things do not go south again. Toby Emmerich, chairman of Warner Bros. Motion Picture Group, said in a statement:
"Patty is an exceptional filmmaker and with Wonder Woman 1984 she has delivered an incredibly dynamic film that moviegoers of all ages around the world will absolutely love. We're very proud of the film and look forward to bringing it to audiences for the holidays."
To this, Patty Jenkins, the director of the film, added:
"First and foremost let me say how much Gal and I love all our devoted Wonder Woman fans around the world, and your excitement for 'WW84' couldn't make us happier or more eager for you to see the movie. Because I know how important it is to bring this movie to you on a big screen when all of us can share the experience together, I'm hopeful you won't mind waiting just a little bit longer. With the new date on Christmas Day, we can't wait to spend the holidays with you!"
This move positions the movie to open just one week after Denis Villeneuve's Dune is slated to debut, so that delay is coming as well, although it has not been made official as of the writing of this article. It is clearly a consequence of the underperformance of Christopher Nolan's Tenet.
Wonder Woman 1984 is being directed by Patty Jenkins from a screenplay written by herself, Geoff Johns, and Dave Callaham. It stars Gal Gadot in the title role, with Chris Pine, Robin Wright, and Connie Nielsen reprising their roles from the first Wonder Woman. It adds Pedro Pascal as Max Lord and Kristen Wiig as Barbara Minerva/Cheetah in the villain roles. It most recently debuted a new trailer at the online event DC FanDome.
UPDATE:
Collider is now saying that a studio insider has told them that Tenet's box office performance had nothing to do with the delay, as WB had already been considering that date for a while. Also, the studio could be looking at keeping Dune on its current December 18, 2020, release date, because they believe that in the holidays they can afford that – an example would be the success of Jumanji: Welcome to the Jungle, which released one week after Star Wars: The Last Jedi back in 2017.
I do agree that this decision was not made yesterday or the day before, but I do not buy that Tenet's low box office results had nothing to do with it. Had Tenet packed out theaters all across the country, the studio would not have moved Wonder Woman, I fully believe that. I think that they have been thinking about moving WW84 for at least a month, and when it became clear that Tenet was not going to bring in as much money as it could have, they decided to pull the trigger. I've already talked about this on the site, but the fact that the latest WW84 trailer did not have a release date attached was not a coincidence, and nor was it that they didn't mention it during its panel at DC FanDome.
As far as Dune is concerned, I call bullsh*t. They are going to move that movie, because it makes no sense to keep it there. The studio cannot risk two $200 million investments like that, especially because they know they need to market Dune very well not to repeat Blade Runner 2049's failure, and they need as much room in theaters as possible.
The success of Jumanji in spite of Star Wars playing in the theaters at the same time (both in 2017 and 2019) will always remain a mystery to me, but I believe that, especially in 2017 (because in 2019 audiences were already trained), it happened because both movies were fantasy, action-adventure, family-friendly movies, so they capitalized on each other's success. When a family gets out of seeing Star Wars, and their kids are jumping with joy because of the great time they just had, the parents will want to repeat that next week, especially during Christmas, and oh, look at what's playing, another movie which you can take them to.
I wish this was the case, but they will not market Dune as a family-friendly movie, I believe, but rather as a sci-fi epic and also as a philosophical and spiritual journey. And that might turn a lot of people off, especially all of those who have no idea what Dune is.
Miguel Fernández is a Spanish student that has movies as his second passion in life. His favorite movie of all time is The Lord of the Rings, but he is also a huge Star Wars fan. However, fantasy movies are not his only cup of tea, as authors like Scorsese, Fincher, Kubrick or Hitchcock have been an obsession for him since he started to understand the language of filmmaking. He is that guy who will watch a black and white movie, just because it is in black and white.