'Fast 9' Will [SPOILER], Confirms Michelle Rodriguez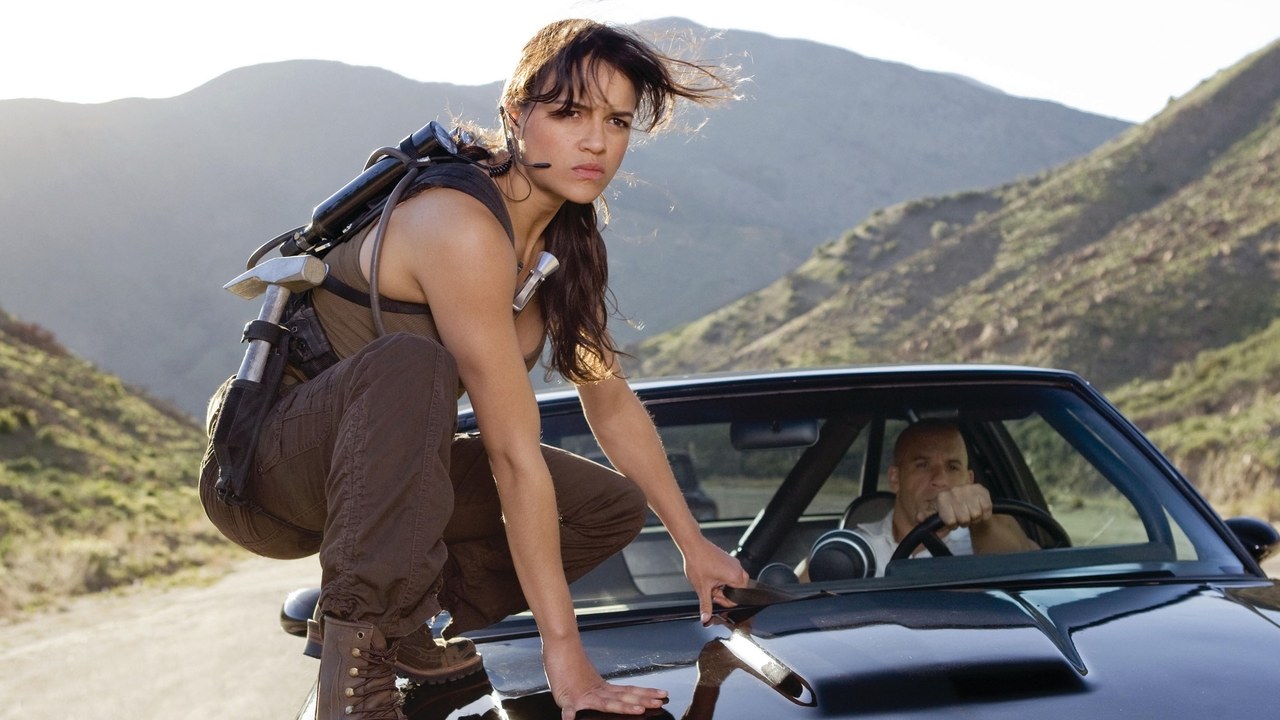 If you want to go in completely blind, and were even annoyed that they showed Han in January's trailer, do not go on reading.
Minor spoilers ahead for Fast 9
In a recent interview on SiriusXM's The Jess Cagle Show, actress Michelle Rodriguez, who plays Letty Ortiz in the Fast saga, confirmed that they have indeed beaten the Mission: Impossible franchise in the space race; they will be going there first. Here's what she said:
"Oh, no way. How did you guys find that out? See what happens? People start talking behind the scenes, man. When a movie doesn't come out and forget about it, things get out. Nobody was supposed to know that…Oh, well, no, I'm not, I'm not, I'm not lucky enough to hit space, but we did get a female writer and showed a lot of love, I think, on this one. Thanks to…Justin Lin. We were able to, to find a little bit more attention and love for the girls in the movie. And so I'm really hopeful that that, that shows through in the final product.
One can only wonder now if Tom Cruise has known this for a while and simply said: "Hold my beer."
While this might not feel like a big spoiler for the movie, I actually think they are aware of the fan speculation out there, and they probably intended to keep the surprise until the movie came out. However, they did choose to reveal the return of Han Seoul-Oh in the trailer, which would have been a major surprise for every Fast & Furious fan out there, and they seem to be capitalizing on the movement #JusticeForHan for their marketing campaign, so who knows if they were going to show this in the next trailer.
For now, we will have to wait to see if Dominic Toretto does indeed launch his car into outer space, or how does he pull it off, when the movie debuts (supposedly) on April 2, 2021.
Miguel Fernández is a Spanish student that has movies as his second passion in life. His favorite movie of all time is The Lord of the Rings, but he is also a huge Star Wars fan. However, fantasy movies are not his only cup of tea, as authors like Scorsese, Fincher, Kubrick or Hitchcock have been an obsession for him since he started to understand the language of filmmaking. He is that guy who will watch a black and white movie, just because it is in black and white.