'Dune' Debuts First Trailer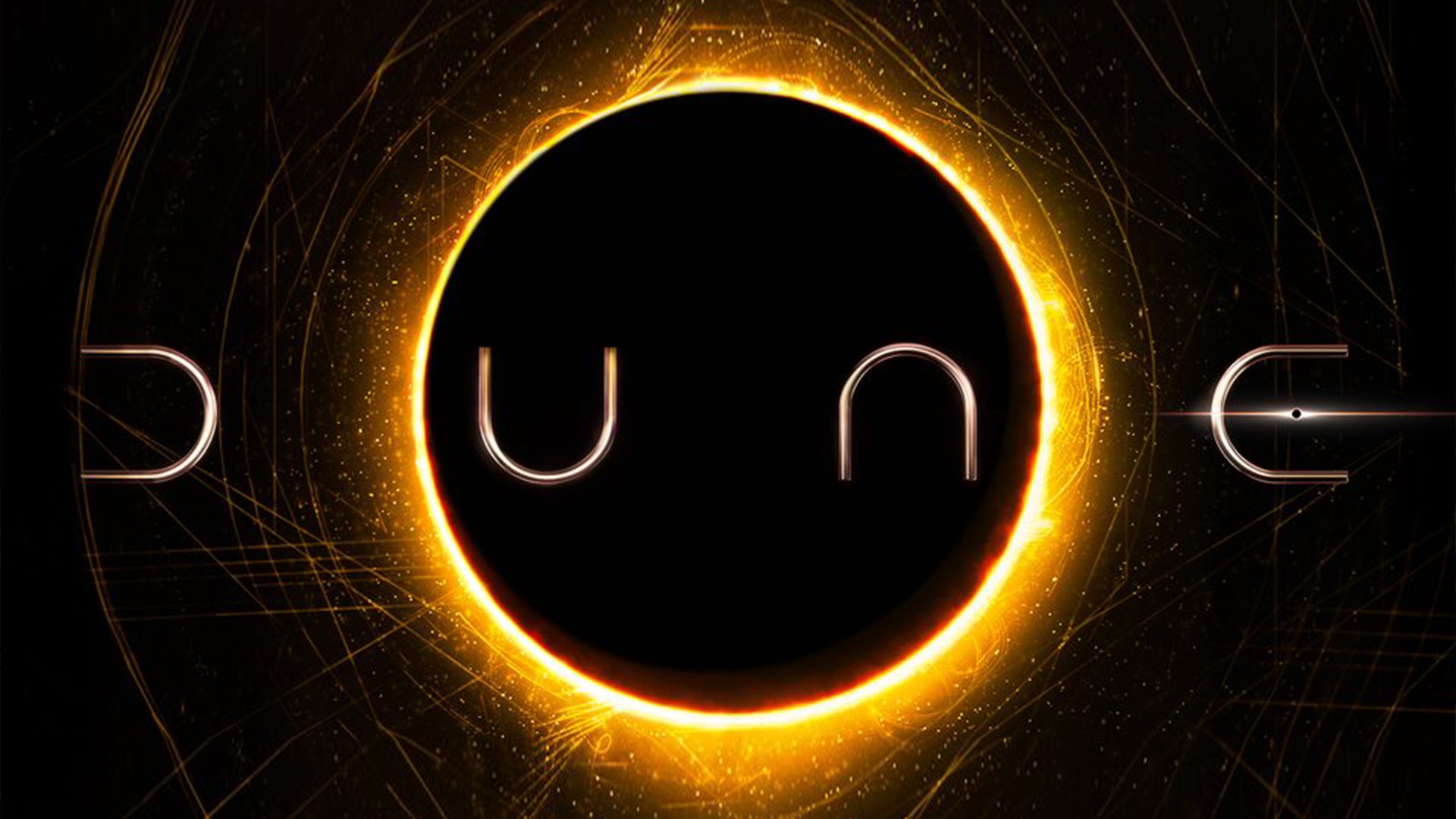 After months of waiting for it, and trying to keep our hopes up with very scarce images by Empire magazine, and a leaked teaser trailer, we finally have ourselves our first Dune trailer.
Even though Denis Villeneuve has said before that the post-production process was a bit more difficult because of the lockdown, Warner Bros. seems to still be aiming for a December 2020 release date, and they just confirmed this with their first official trailer for the film. Villeneuve's epic wrapped before the pandemic hit, and now, three months before the movie comes out, the marketing campaign is ramping up. They first released a teaser trailer that only played in theaters before Tenet, and now we have this.
Before the trailer was officially released, Twitter Movies premiered an interview with the entire cast and the director in which they talked about their experience filming the movie, how it affected them, and also how Denis Villeneuve pulled off this massive story. I just have to say, this movie looks like nothing I've ever seen.
In the trailer, we get to see different still images from the main cast, but my biggest takeaway was the scope of the film. Timothée Chalamet talked about this during the interview, and he mentioned that he only filmed two scenes in front of a green screen. Everything else was shot practically, and the entire cast talked about their experience on Jordan, filming the movie on an endless desert.
The movie looks like it's going to be both an extremely personal story to Chalamet's Paul Atreides, and an epic tale about the fate of the planet Arrakis. It will be both a coming-of-age story for our main character, with him learning to overcome fear and pain to become the great leader he is destined to be, and a story that will reflect the destruction of our own planet.
While it will only adapt half of the first book, and we should cross our fingers that it makes enough money to greenlight the second part, I have my expectations through the roof, especially because of who is behind the camera, as well as the crew, which includes editor Joe Walker, who is for me one of the big reasons these last three Villeneuve movies have come as close as they could to being masterpieces. Also, the cast is literally out of this world.
Dune is directed by Denis Villeneuve, from a script written by himself, Eric Roth, and Jon Spaihts, which is an adaptation of the novel by Frank Herbert. It stars Timothée Chalamet as Paul Atreides, Josh Brolin, Rebecca Ferguson, Zendaya, Oscar Isaac, Dave Bautista, Stellan Skarsgård, Javier Bardem, Chen Chang, Jason Momoa, and Sharon Duncan-Brewster. It is supposed to come out on December 18, 2020. Check out its first official trailer below:
Miguel Fernández is a Spanish student that has movies as his second passion in life. His favorite movie of all time is The Lord of the Rings, but he is also a huge Star Wars fan. However, fantasy movies are not his only cup of tea, as authors like Scorsese, Fincher, Kubrick or Hitchcock have been an obsession for him since he started to understand the language of filmmaking. He is that guy who will watch a black and white movie, just because it is in black and white.