More 'X-Files' Coming in the Form of an Animated Comedy Series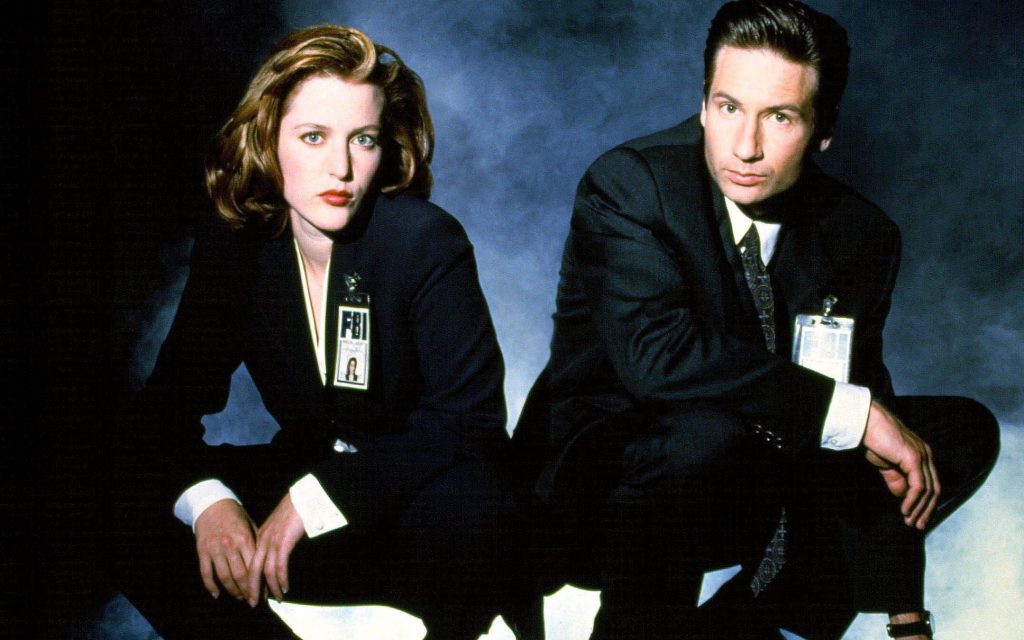 The truth is still out there… Maybe.
Variety has reported an animated comedy spinoff of the massively famous series is in the works at Fox. Its provisional title? The X-Files: Albuquerque. It already sounds funny.
Original X-Files creator Chris Carter is on board as executive producer of the show, which supposedly revolves around an office full of eccentric agents (fans of Mulder, probably) who take on X-Files deemed too wacky or absurd for David Duchovny and Gillian Anderson's Mulder and Scully. That's saying a lot.
It seems like the general idea is to hatch a show in the vein of Star Trek: Lower Decks, which hit CBS All Access this month and has since gathered a fair amount of success. I have recently started watching X-Files, as I only caught a handful of episodes back when I was younger, and the show constantly feels fun (and often funny) while also setting a dark, brooding tone that gets under your skin. This new take on the material sounds exciting, and I'm eager to see what Carter and co. can do with the almost endless possibilities.
Francisco J. Ruiz is that guy who has watched Jurassic Park a thousand times and loves Star Wars. His hunger for movies is only matched by his love for video games. He graduated in English Studies from the University of Malaga, in Spain. As he continues to write about what he enjoys (and doesn't), he's studying for a master's degree and working on becoming a teacher.