DC and Rocksteady Present 'Suicide Squad: Kill the Justice League'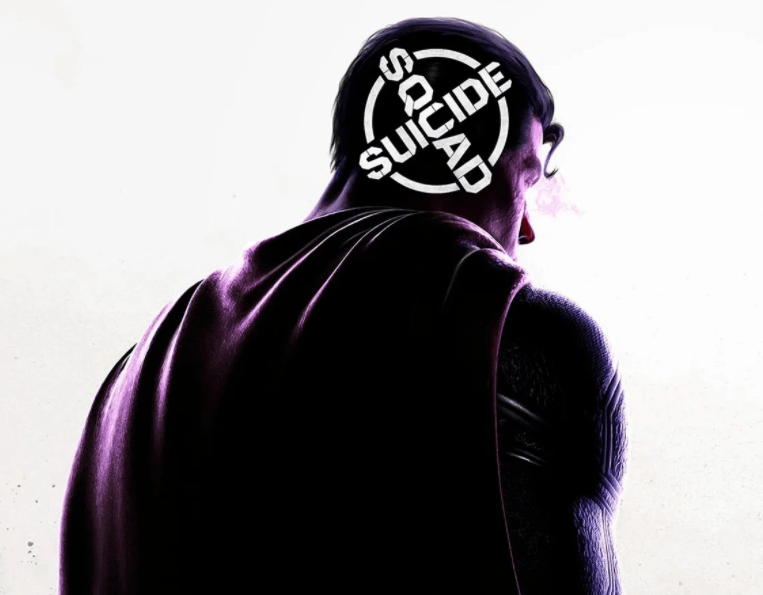 Following a teaser image released on August 7, Rocksteady's Suicide Squad: Kill the Justice League game has been fully revealed at DC's FanDome event.
Rocksteady's latest project, which has spent a lot of time in the oven, was officially unveiled a couple of weeks ago via Twitter. Now we finally have our first official look at the game in motion:
Alpha Target is in the open! #SuicideSquadGame #DCFanDome pic.twitter.com/PCFSvelXid

— Suicide Squad: Kill The Justice League (@suicidesquadRS) August 23, 2020
The game seems way more humorous than Rocksteady's previous titles (mostly the Batman: Arkham saga), and the character designs borrow a lot from their live-action counterparts. Most of the action (if not all) will take place in Metropolis, which looks battle-ravaged by Brainiac's forces. The developers promise a squad-based action-adventure which will feature both single-player and multiplayer options. Gameplay demos are coming later down the line though.
We'll have to wait and see if this version of Task Force X grows beyond Deadshot, Captain Boomerang, Harley Quinn, and King Shark. How will this ragtag team deal with Brainiac's army, an evil Superman, and the rest of the Justice League? I don't really know, but Captain Boomerang tried hist best at the end of the trailer.
Suicide Squad: Kill the Justice League is still a long way off and will release sometime in 2022 for PS5, Xbox Series X, and PC.
Francisco J. Ruiz is that guy who has watched Jurassic Park a thousand times and loves Star Wars. His hunger for movies is only matched by his love for video games. He graduated in English Studies from the University of Malaga, in Spain. As he continues to write about what he enjoys (and doesn't), he's studying for a master's degree and working on becoming a teacher.