DC FanDome: 'Static Shock' Movie In Development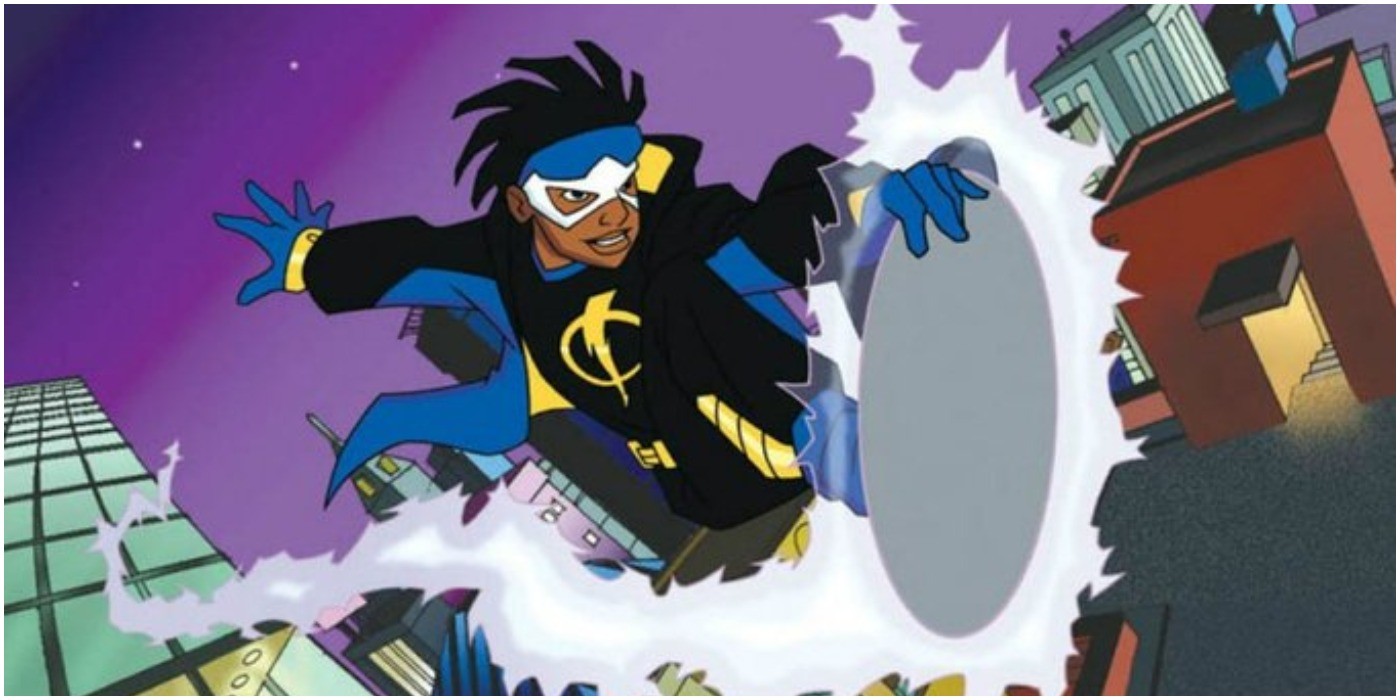 A surprise DC FanDome panel today revealed a Static Shock feature film is in development at Warner Bros. and the iconic, pioneering Milestone Media imprint is finally returning to comic books.
Numerous other announced films dropped trailers and new details, but the biggest surprise and maybe the most welcome one is the expansion of the DCEU into a corner of its universe that doesn't get nearly enough attention.
Static is one of the founding members of the Milestone Comics imprint, debuting in 1993 with a focus on African-American heroes and issues. He also starred in the hugely popular Static Shock animated series from the early 2000s and has been the most consistent Milestone character in the DC universe since the imprint merged into it.
Mark Bernardin moderated the surprise panel, joined by Milestone co-founder Denys Cowan, DC chief Jim Lee, Static Shock voice actor Phil LaMarr, and director Reginald Hudlin. Hudlin said "We're in serious conversations about developing a Static Shock movie. That will be a theatrical feature film. What we're talking about is unbelievable."
MILESTONE 👊🏼 IS 👊🏾 COMING 👊🏽 BACK 👊🏿 Feast your eyes on this new look by @denyscowanart! #DCFanDome #DCMilestone pic.twitter.com/4CWJGNjPXy

— DC (@DCComics) August 22, 2020
Milestone folded in 1997, and the characters languished until formerly integrating into the DC universe in 2010. But it's been a difficult road since, with the characters coming in and out of use. That changes in 2021, with a focused relaunch of the imprint and characters in DC Comics.
Hudlin went on to add the film is just one of numerous Milestone projects in development. "We're also talking to all the other divisions of Warner Bros," he said. "For example, the animation department makes those amazing animated films for home entertainment. We're talking about doing one of those feature films starring the Milestone characters. We're also looking at new media like podcasts, and doing a series that will be available as podcasts. We will deliver Milestone Media wherever you are and whatever platform you want."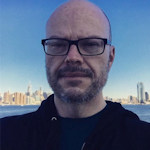 Darby Harn is a contributor for Screenrant, CBR.com, Star Wars News Net, and Movie News Net. He is the author of the sci-fi superhero novel EVER THE HERO. His short fiction appears in Strange Horizons, Interzone, Shimmer, and other venues.