'Black Adam' Reveals The Secret History Of The Justice Society

Today at DC FanDome, Dwayne "The Rock" Johnson has revealed new information about Black Adam, which is going to double as a Justice Society of America adaptation.
Set as a quasi-spin-off to Shazam!, Black Adam is set in what appears to be the present day (with flashbacks to five thousand years prior) and focuses a different hero who received the power of the Wizard. Instead of being a pure-hearted defender of justice, he used his abilities to subject the world to his form of justice rather than to be a true hero. To contrast the story of an anti-hero/villain with a standard superhero story, Black Adam confronts a team of superheroes known as the Justice Society of America in a narrative that will loosely adapt Black Adam: The Dark Age.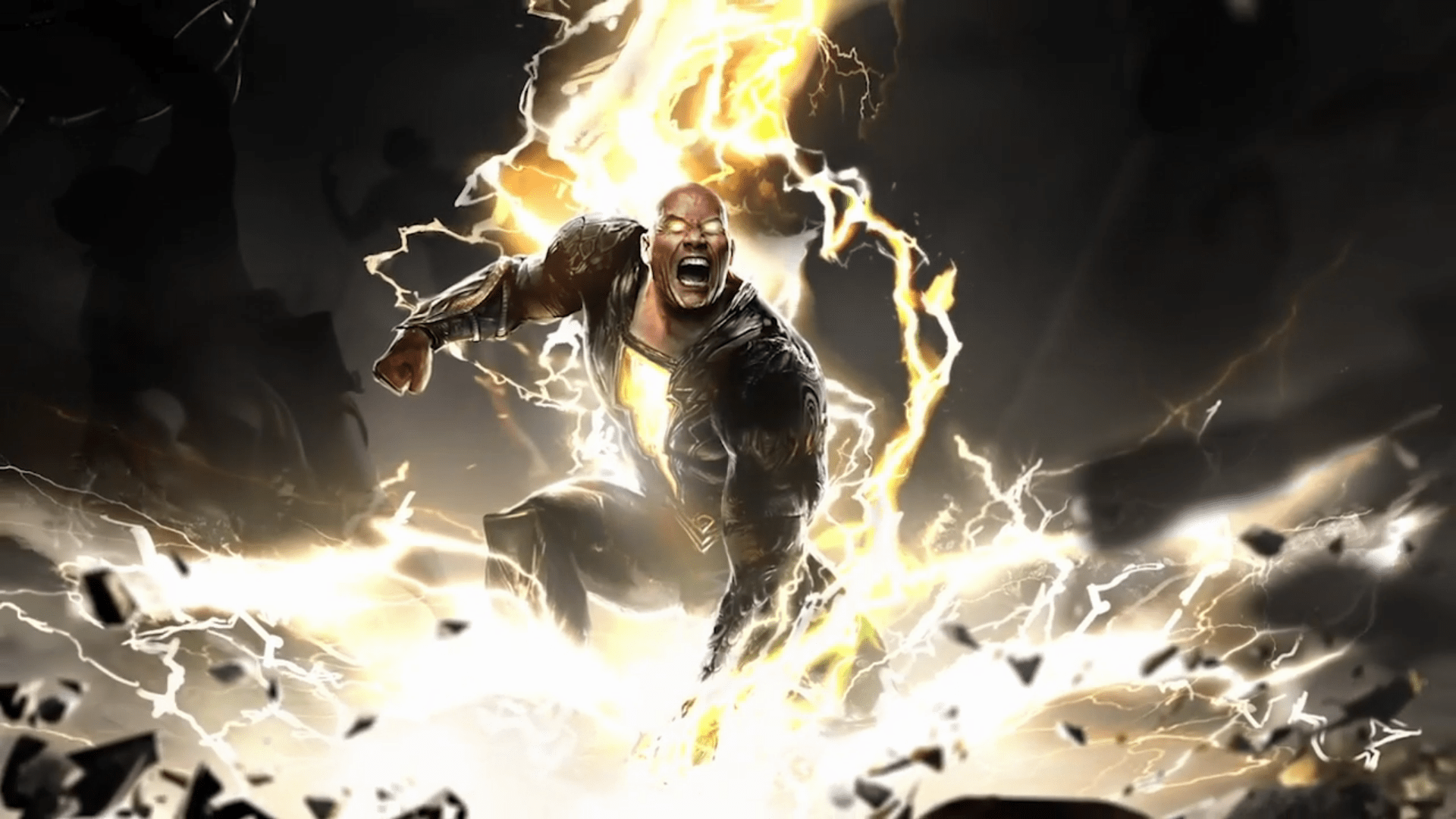 At the panel, Johnson revealed a monologue explaining his character's origins and motivations overlaid with concept art. Johnson explained that he's interested in the character for being ruthless but also someone who upholds what he sees is right by any means necessary. In addition, Johnson noted that he would like to see his character stand off against either Wonder Woman or Superman – the latter of whom Johnson teased that he may appear with at some point. In any case, he's confident that his character is going to shake the DC Films setting to its core when his character finally appears in the present.
The animated teaser for 'BLACK ADAM' by Jim Lee & BossLogic has been released. #DCFanDome pic.twitter.com/1A5p56uyL8

— DiscussingFilm (@DiscussingFilm) August 22, 2020
Later in the panel, Noah Centineo appeared on the stream, confirming that he would be portraying Atom-Smasher, and that the Justice Society of America would be appearing in the film. It's not clear if Black Adam will be working with the team or if he'll be at odds with them from the start. Among the other characters that will be on the Justice Society are Hawkman, Doctor Fate, and Cyclone, although he hinted that others may appear.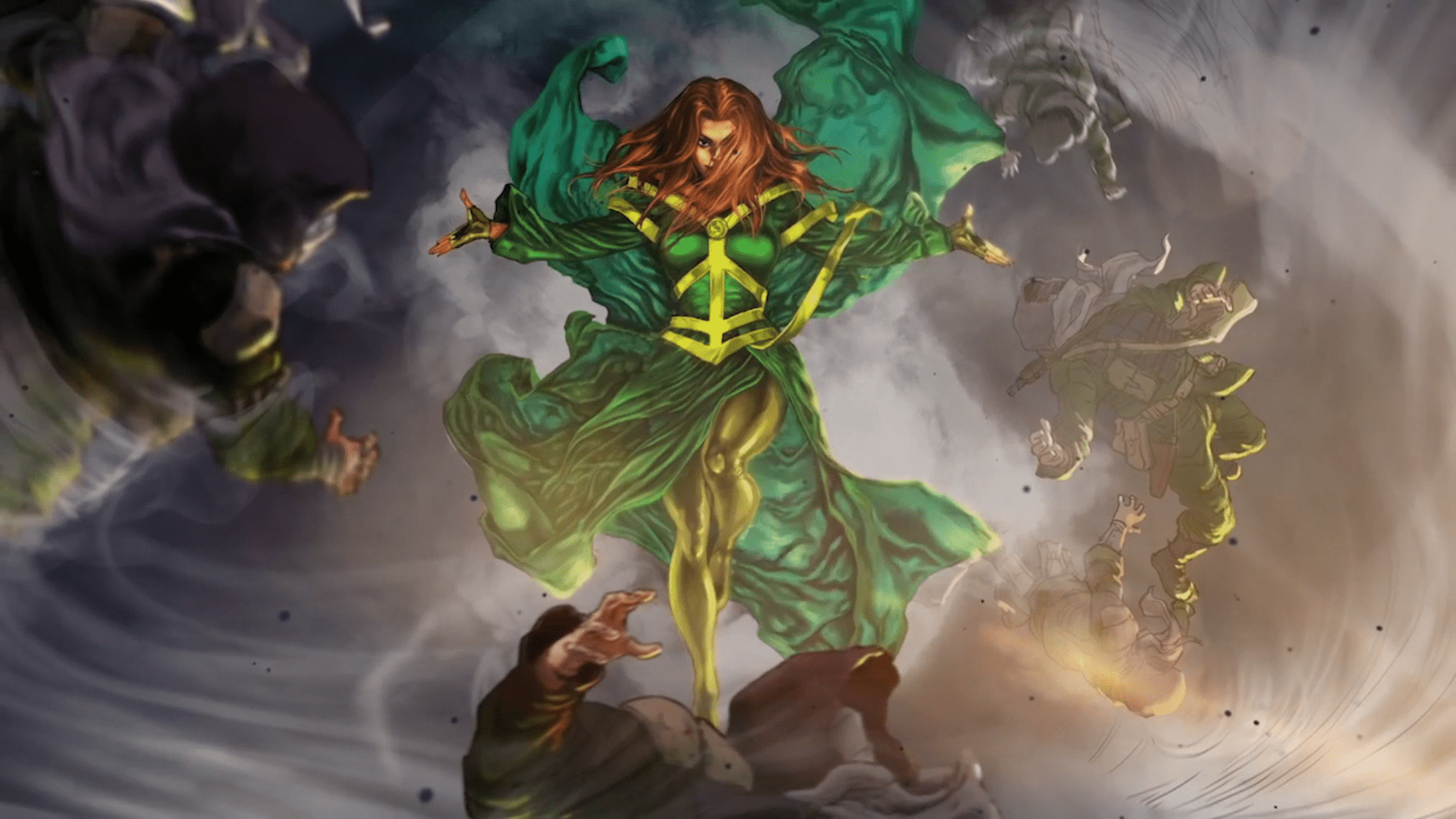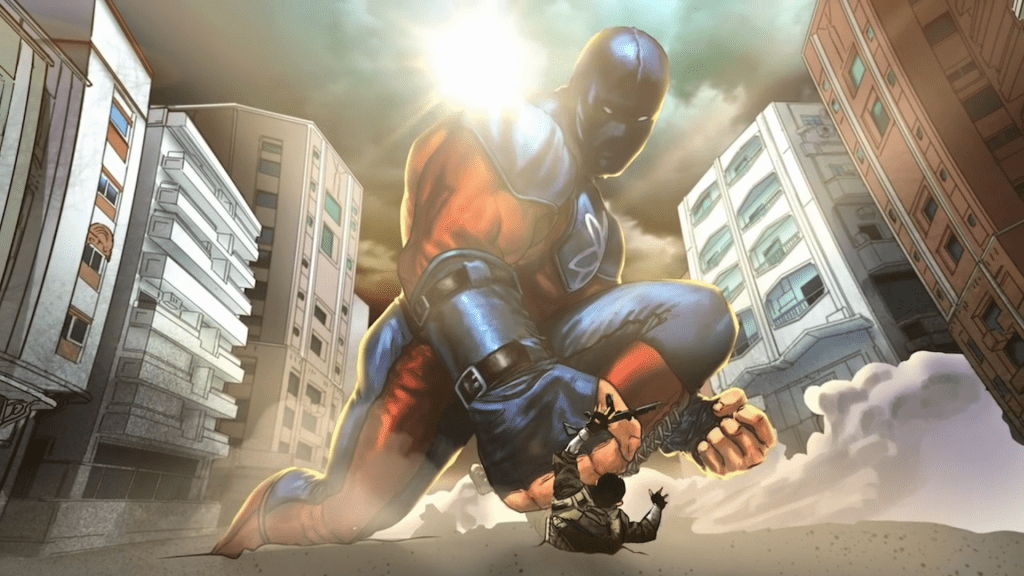 Black Adam is currently set to release on December 22, 2021.

Grant Davis is a freelance writer who has covered entertainment news for more than four years. His articles have frequently appeared in Star Wars News Net as well as as other entertainment-related websites. As someone who grew up on Star Wars and comic book movies, he's completely thrilled with the current era of genre entertainment.