The Massive 2013 Flop '47 Ronin' Is Somehow Getting a Sequel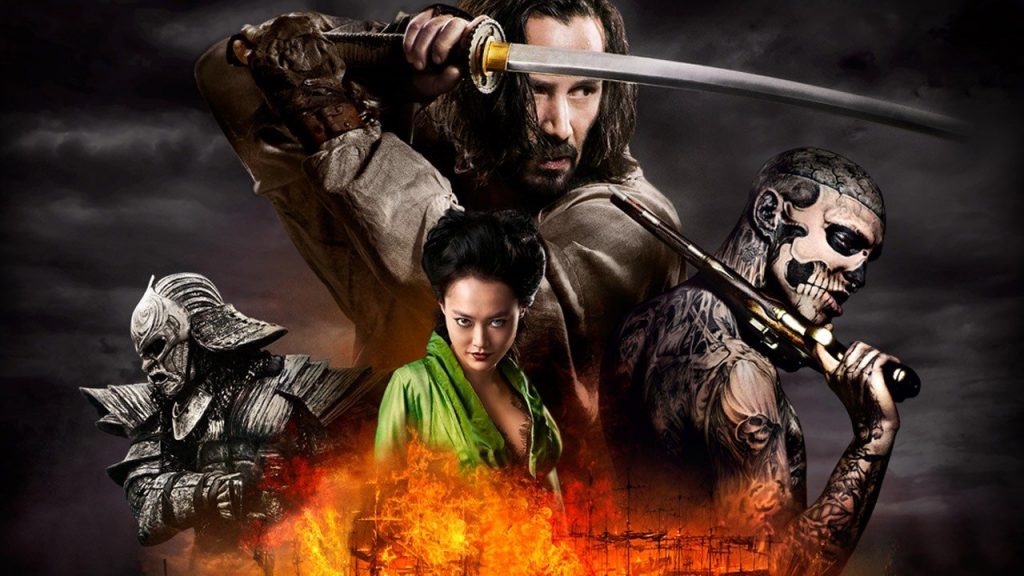 2020 is like a box of chocolates. We never know what we're gonna get.
Do you remember 2013's 47 Ronin? Not many people do. The Keanu Reeves-led film, which served as a (highly) fictionalized account of the Akō vendetta, was ill-received by critics and audiences alike. Its domestic box office didn't even hit $40 million, and the global numbers barely amounted to $150 million, way less than its $175 million production budget plus marketing costs. I personally think that, despite some interesting visual choices and set pieces, Carl Rinsch's fantasy epic never really takes off because of its mediocre script and janky pacing. If anything, it turned out to be a spectacular and stylish way to burn big bags of cash.
For some unknown reason, Universal is moving ahead with a second installment of sorts. Universal 1440, the production arm of Universal Studios Home Entertainment, is handling the project, which will be distributed by Netflix. Production is reportedly set to begin in the first half of 2021. Actor and director Ron Yuan (Step Up China, Unspoken: Diary of an Assassin) will helm the film, providing it with (presumably) much-needed stunt expertise. He can also be seen in the upcoming live-action Mulan remake by Disney.
The sequel will push the story 300 years into the future, featuring a cyberpunk world where samurais, ninjas, martial arts, and horror will coexist. This sounds more of a reboot already, which would fall in line with other Universal 1440 sequels of theatrical releases such as The Scorpion King or Death Race. As you can tell, this is where many properties go to die and then resurrect in B-movie fashion. I wonder how cheap the film will look.
Francisco J. Ruiz is that guy who has watched Jurassic Park a thousand times and loves Star Wars. His hunger for movies is only matched by his love for video games. He graduated in English Studies from the University of Malaga, in Spain. As he keeps writing about what he enjoys (and doesn't) for websites all over, he's continuing his studies.