'Fresh Prince of Bel-Air' Reboot in Development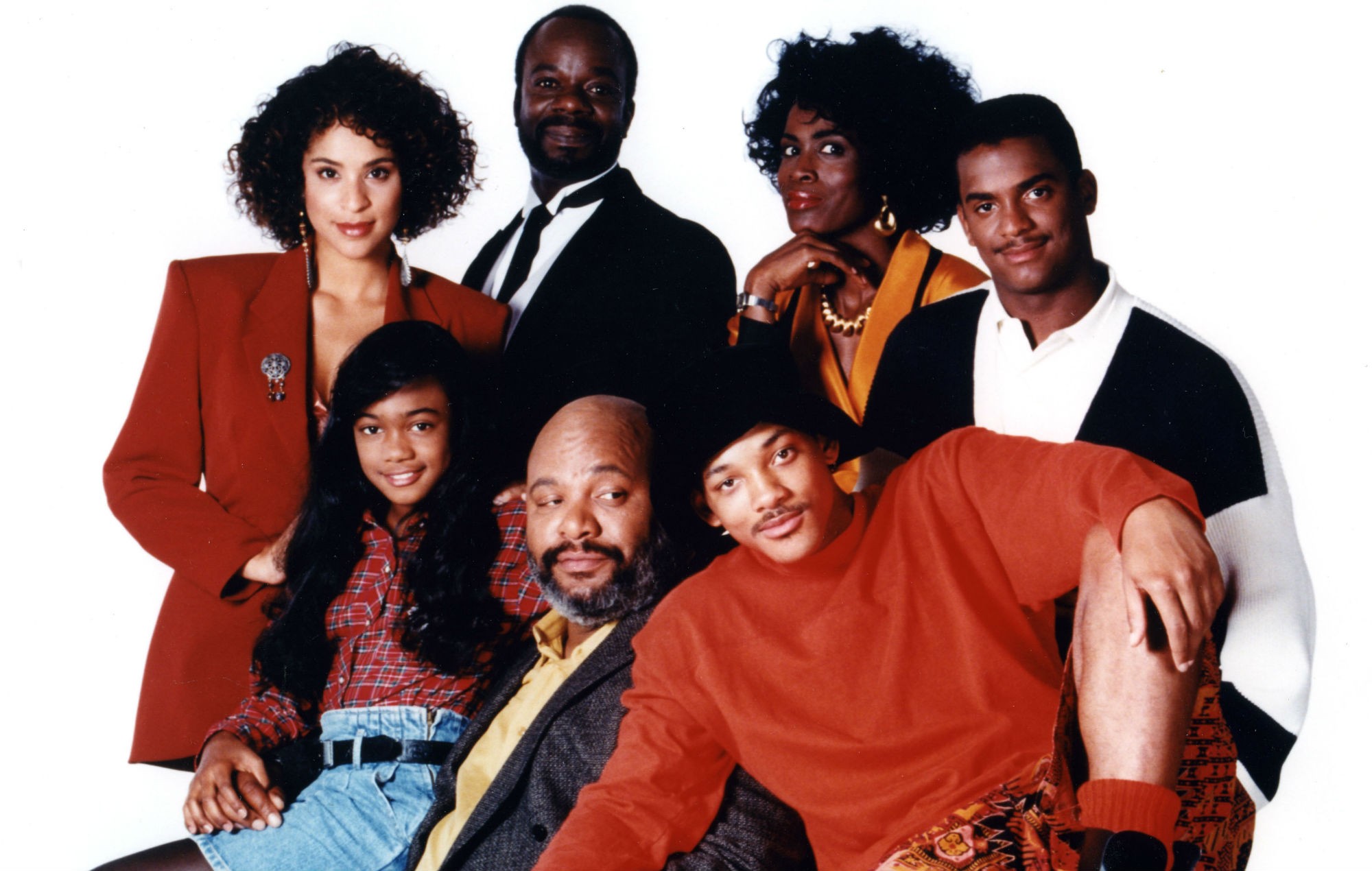 The new iteration of the 90's comedy will be called Bel-Air and will be a dramatic take on the story. Will Smith is on board as an executive producer.
The Hollywood Reporter is saying that the project has been in development for over a year, since a four-minute fan trailer that went viral was posted in March 2019. Morgan Cooper, who directed the short and who is a Fresh Prince of Bel-Air superfan, will co-write the script, direct, and be credited as co-executive producer.
Bel-Air will be a reimagining of the story of a young boy forced to move from West Philadelphia to Bel-Air, in Los Angeles, but from a dramatic point of view, trying to explore the conflicts, emotions, and biases of a black man living in America today. Currently, Netflix, Peacock, and HBO Max are bidding on the project right now, with the latter being the home for the original series.
Chris Collins (The Wire, Crash, Sons of Anarchy) will serve as showrunner and executive producer while also co-writing the script alongside Cooper. Original series producers Quincy Jones, Will Smith, and Benny Medina, as well as creators Andy and Susan Borowitz, are all set to return as executive producers.
The Fresh Prince of Bel-Air ran from 1990-1996 on NBC and was produced by Warner Brothers TV, Quincy Jones, and what became Universal Television. Smith starred alongside Alfonso Ribeiro, Karyn Parsons, Joseph Marcell, Tatyana M. Ali, and Janet Hubert-Whitten/Daphne Maxwell Reid.
THR also points out that reboots are in high demand all across the streaming services, as they are almost a guarantee of new subscribers due to the built-in audience that a recognizable IP brings. Also, as the author points out, they require less marketing than a new original show, so it's understandable why in the landscape of the streaming wars, projects like this are subject to high bids.
Miguel Fernández is a Spanish student that has movies as his second passion in life. His favorite movie of all time is The Lord of the Rings, but he is also a huge Star Wars fan. However, fantasy movies are not his only cup of tea, as authors like Scorsese, Fincher, Kubrick or Hitchcock have been an obsession for him since he started to understand the language of filmmaking. He is that guy who will watch a black and white movie, just because it is in black and white.