UPDATE! Third 'Tron' in Development at Disney, Jared Leto Attached With Garth Davis Directing. Leto Confirms the Project and Slips the Title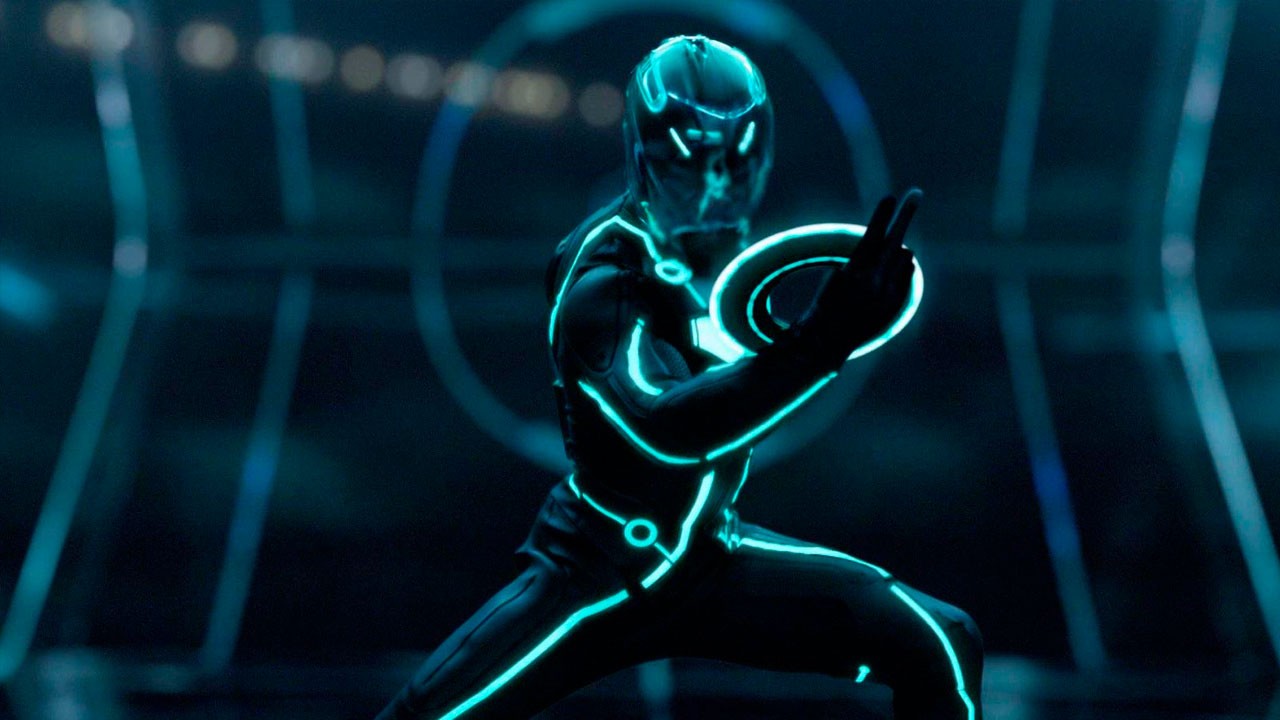 I can safely say this is something I did not expect to hear, not now and not for the next number of years.
Deadline is exclusively reporting that Disney is moving forward with the development of the third installment of the Tron franchise, after hiring Garth Davis (Lion) to direct. Apparently, even though he hasn't directed any movies of this scale before, Davis actively pursued the job and eventually got it.
Justin Springer and Emma Ludbrook are producing the new film, alongside Jared Leto, who has been attached to star since 2017. Jesse Wigutow wrote the most recent draft of the script, and while a greenlight has not yet been given, it is believed that now, with a director attached, development will be pushed forward.
The first Tron debuted in 1982, and even though it only garnered mild success with mixed reviews and audience reactions, it went on to earn a cult following for the following years, which motivated Disney to develop Tron: Legacy, directed by Joseph Kosinski (who had been attached for several years to a third Tron film) and starring Garrett Hedlund, Olivia Wilde, and Jeff Bridges, who reprised his role from the first film.
Legacy made $400 million worldwide on a $170 million budget. We know the film was profitable, but it certainly didn't make Disney tens of millions. For that reason, and because of the lack of news on the project, it has long been believed that a third installment would not happen after all. I include myself in that line of thought, so color me shocked.
The fact that Garth Davis got the job is also very surprising. He has been helming very low-budget projects for the last few years, with Lion, starring Dev Patel and Nicole Kidman, and Mary Magdalene, starring Rooney Mara (who was also in Lion) and Joaquin Phoenix. However, since we know that he aggressively wanted the job, let's just hope he has a great idea for the project.
No further casting announcements have been made, including whether or not Jeff Bridges will be back. Also, no plot details are known at this point.
UPDATE
Since the news broke several hours ago, Jared Leto has confirmed that the project is actually happening through his social media and that he will star in it. He does not, however, confirm the name of Garth Davis:
I am so very excited and proud to confirm that YES – I will be starring in TRON.

We will work as hard as we possibly can to create something that I hope you all will love. 

We have some very special ideas in store for you all…🤗

See you in the grid!👨🏼‍🎤

— JARED LETO (@JaredLeto) August 10, 2020
This was not the original post, which instead of saying TRON, said TRON: ARES, which would confirm this is the title of the movie as of today. The posts were immediately taken down and reupdated, taking out the ARES part. There are also rumors that Disney might be interested in Liu Yifei (Mulan) for the lead role.
Miguel Fernández is a Spanish student that has movies as his second passion in life. His favorite movie of all time is The Lord of the Rings, but he is also a huge Star Wars fan. However, fantasy movies are not his only cup of tea, as authors like Scorsese, Fincher, Kubrick or Hitchcock have been an obsession for him since he started to understand the language of filmmaking. He is that guy who will watch a black and white movie, just because it is in black and white.