Netflix Sets 'Fear Street' Movie Trilogy for Next Summer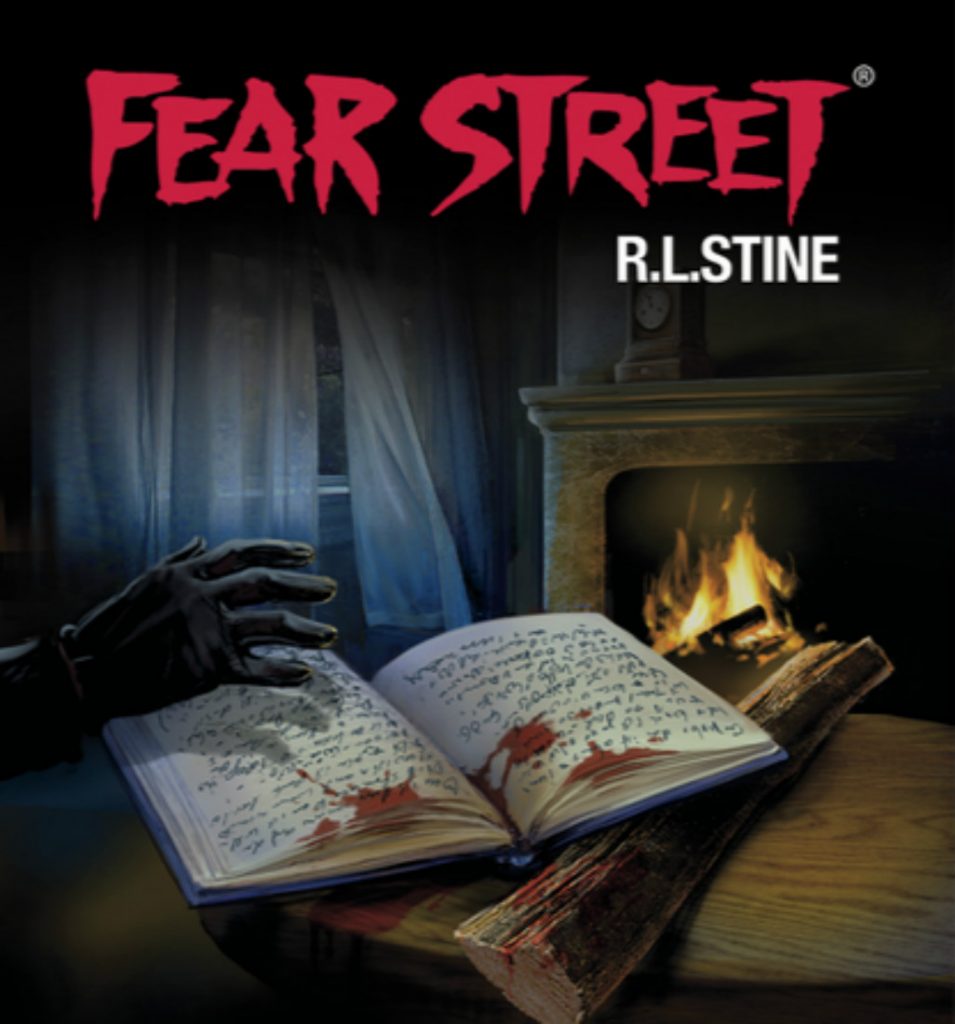 Netflix wants to make its audiences scream next summer…
As the COVID-19 pandemic keeps the film industry from working as intended, Disney is releasing some ballast in order to make room for their bigger releases. Deadline is reporting that Netflix has bought from Disney an already-wrapped Fear Street trilogy which was set to be released theatrically by Fox. All three films have been directed by Honeymoon's Leigh Janiak, who also gained some horror experience while directing two episodes of the Scream TV series.
Fear Street is a teenage horror fiction series by famous author R.L. Stine, better known for his immensely profitable Goosebumps books, which have seen plenty of success in both TV and the big screen. The series takes place in the fictional town of Shadyside and focuses on teenagers who face malignant (and often paranormal) adversaries. The upcoming films apparently cover three different time periods, including the 1600s.
Chernin Entertainment (The Greatest Showman, Ford v Ferrari), which produced the films, exited its Fox deal following the Disney acquisition. Chernin's Peter Chernin and Jenno Topping were free to set up the films elsewhere, and they decided to experiment with Netflix, where Chernin signed a first-look deal in April. Netflix is apparently wrapping all three films into a 'Summer of Fear', with a film being released each month of summer 2021.
Kiana Madeira, Olivia Welch, Benjamin Flores Jr, Gillian Jacobs, Darrell Britt-Gibson, Ashley Zukerman, Fred Hechinger, Julia Rehwald, and Jeremy Ford lead the ensemble youth cast. Kyle Killen (The Beaver, Awake) reportedly penned all the scripts.
Francisco J. Ruiz is that guy who has watched Jurassic Park a thousand times and loves Star Wars. His hunger for movies is only matched by his love for video games. He graduated in English Studies from the University of Malaga, in Spain. As he continues to write about what he enjoys (and doesn't), he's studying for a master's degree and working on becoming a teacher.