Disney Rebranding 20th Century Fox's TV Studios, Merging ABC Divisions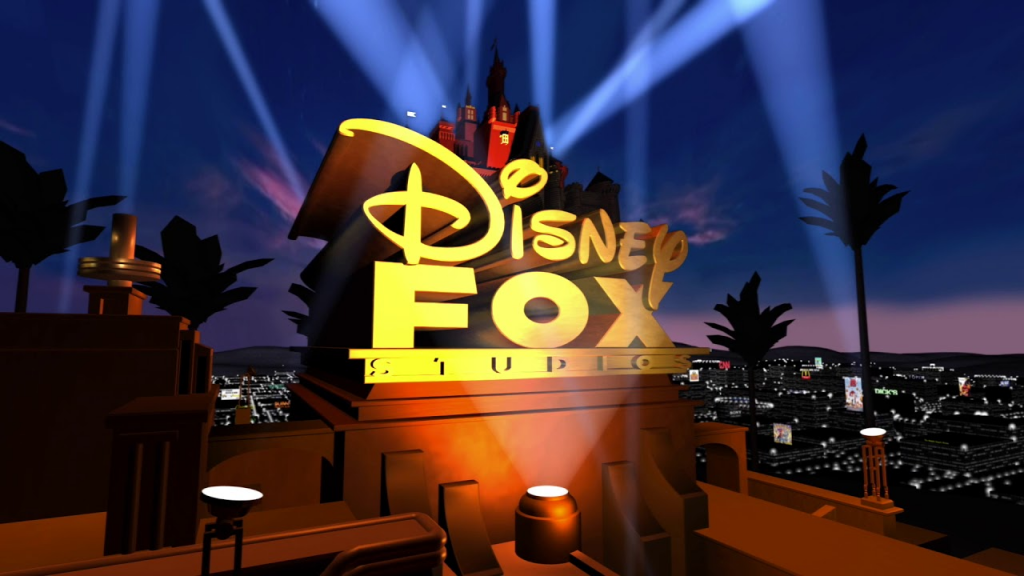 Much like how they previously rebranded 21st Century Fox's film studios post-acquisition, Disney is now rebranding Fox's television divisions for all future productions. One of the new names for the studios actually hearkens back to Disney's original mature-oriented label.
As noted by TheDisInsider, Disney has opted to distance their name from the Fox News, Fox Sports, and Fox Business brands by means of removing the Fox name from their studios. For the film division, 20th Century Fox became 20th Century Studios and Fox Searchlight became Searchlight pictures. Now, the television is seeing similar changes with 20th Century Television becoming 20th Television and Fox 21 Television Studios becoming Touchstone Television. The use of the "Touchstone" name is interesting, considering that the film label has been largely dormant since 2016 (which saw the release of Bridge of Spies and The Light Between Oceans).
Touchstone Television was also the former name of ABC Studios prior to that studio getting renamed in 2007, which is a nice segue into the next point of interest. In addition to the newly-revealed television rebrandings tied to the Fox acquisition, Disney have also taken to making an adjustment to their subsidiaries tied to their ABC television productions. ABC Studios is going to merge with ABC Signature, with the latter's name being what's used to carry the company forward.
On the 20th Television and Touchstone Television side of the equation, things should go over pretty smoothly with no real layoffs, since all that changed are the two names for the subsidiaries. The people at ABC Signature may not be so lucky due to two studios merging, potentially making some positions redundant. With that being said, Disney+ and Disney's other streaming services (Hulu domestically, Hotstar internationally) is in need of a lot of new content, and with movie theaters being pretty unreliable at this point in time, they may need all hands on deck to keep the content coming and the subscriber base growing, to say nothing of the programs that are being developed for other streaming services and television networks.

Grant Davis is a freelance writer who has covered entertainment news for more than seven years. His articles have frequently appeared in Star Wars News Net as well as as other entertainment-related websites. As someone who grew up on Star Wars and comic book movies, he's completely thrilled with the current era of genre entertainment.