'John Wick 5' Will Be Shot Alongside The Fourth Film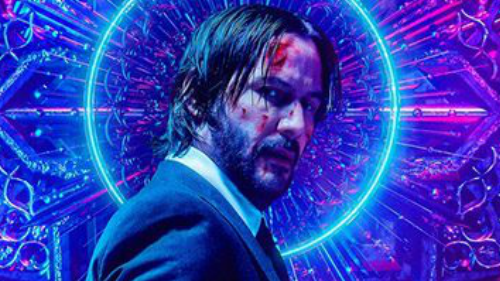 The fifth installment of Keanu Reeves action film franchise has been confirmed on a Lionsgate earnings call. Additionally, both John Wick 4 and John Wick 5 will be filming concurrently.
The studio's CEO, John Feltheimer said on the call (transcript courtesy of Collider):
We're also busy preparing scripts for the next two installments of our John Wick action franchise, with John Wick 4 slated to hit theaters Memorial Day weekend 2022. We hope to shoot both John Wick 4 & 5 back to back when Keanu becomes available early next year.
The original film, John Wick, is about a retired assassin seeking revenge against the men who killed his puppy (the last gift from his wife, who died of a terminal illness). Following the events of that film, John finds himself falling back into old habits as he continues to prove why he was the most feared man in his profession. Since its debut in 2014, John Wick has spawned a franchise of films plus a Starz John Wick TV series, The Continental, due to premiere following the fourth movie. A feature film spin-off, Ballerina, is also in development.
The John Wick franchise has been an extremely popular mid-budget movie franchise in an era where those are increasingly less common. The first was a surprise hit that made $86M off a $20M budget. All together, the three films have amassed a global box office total of $584.2M. Reeves is currently filming the fourth Matrix movie in Berlin, and due to the challenges presented by COVID-19, the fourth and fifth movies may need to get creative with their action sequences in order to ensure that the cast and crew of the new films don't get sick.
John Wick 4 is currently scheduled for May 27, 2022, on Memorial Day weekend. We could assume that the fifth installment will release about a year later, given the proximity of filming on both movies.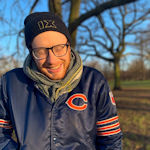 Alex Newman is huge Star Wars fan and loves to keep up to date with the canon. He's also loved movies for as long as he can remember. He's a massive Disney and superhero fan but will watch anything. He's worked at a cinema, a comic book store and at Disney World but is currently working in radio in London! You can find him at @New_macca on twitter.