'The Boys' Season 2 Final Trailer Arrives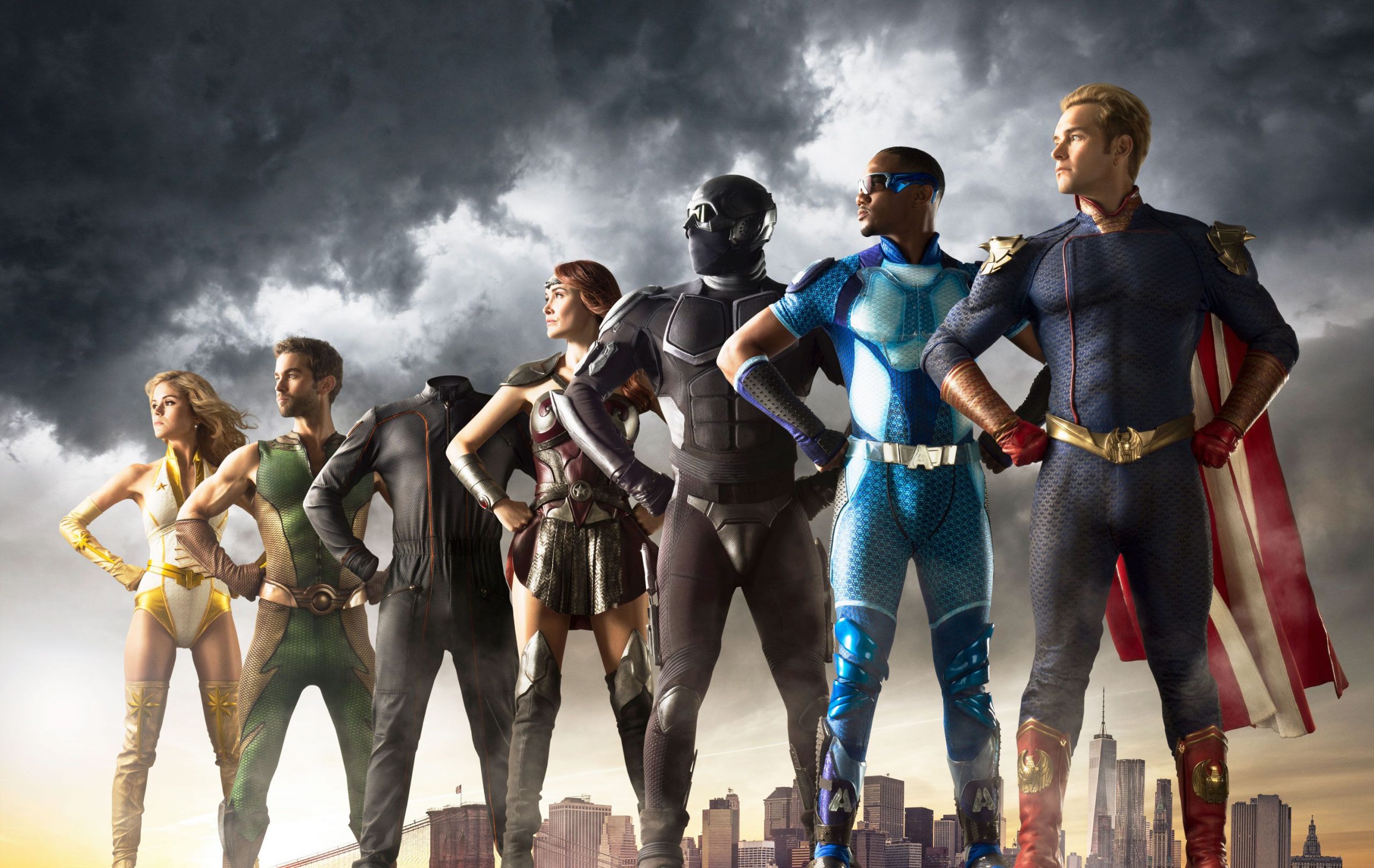 The gorey and definitely NSFW final trailer has dropped for The Boys' second chapter, giving us some more story details about the new season.
The trailer sets the premise for the new season, with Billy Butcher setting out his goal to kill the Seven, take down Vought, and rescue his wife from the clutches of Homelander. There's a new "supe" on the scene in Stormfront, who seems to have an interesting relationship with Homelander, and superpowered terrorists are coming out of the cracks in the wake of the first season's finale.
Giancarlo Esposito looks to have an expanded role this season as the head of Vought International, who are secretly responsible for the rise of superpowered people across the world. Stormfront looks like a deadly addition to the Seven, replacing Translucent after he was killed by Hughie in season 1. We see her fly and shoot lightning from her fingertips in the trailer.
The trailer mixes in some footage from previous sneak peeks, including Stormfront's first meeting with Homelander and Queen Maeve and the Boys' confrontation with the Deep that ends with them spearing a whale with a speedboat. There's also plenty of quick cuts of action scenes laden with blood spatter and special effects, and towards the end we see Starlight dealing with some particularly dark moments as Homelander pressures her to kill Hughie.
The Boys themselves all seem like they're on the same page here, which doesn't always seem to be the case judging by the footage teased in previous trailers. Combine that with what you see here and it looks like The Boys season 2 is going to be an incredibly violent cocktail of death-defying action sequences and dramatic relationships.
Season 2 will start airing with three full episodes on September 4, 2020. It will then follow a weekly release schedule. Judging from what we have seen so far, it's going to be a blast.