'Mulan' Experimenting With Simultaneous Disney+ and Theatrical Rollout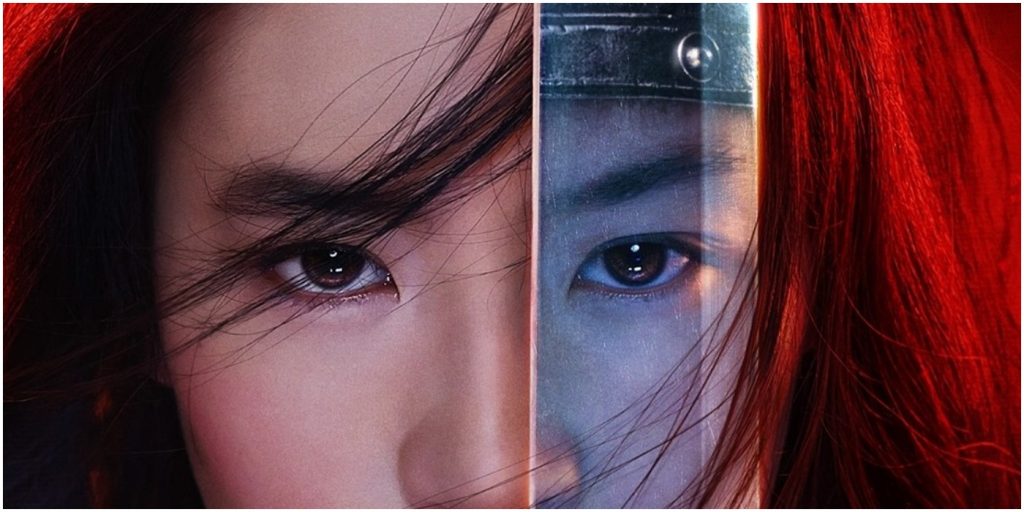 In uncertain times for movie theaters, studios are looking at inventive solutions to get their movies out as the Coronavirus continues to wreak havoc on the global economy. Today, Disney have revealed that they have an inventive solution to getting their Mulan remake to consumers: by offering both a theatrical rollout worldwide, and by offering it as a premium purchase for Disney+.
During Disney's third-quarter earnings meeting, CEO Bob Chapek dropped a bombshell with the announcement that Mulan would be coming to Disney+ on September 4, albeit at a steep price. While costs for a rental vary are expected to from region to region, Disney has revealed that the movie is to arrive on Disney+ with an experimental $30 tier on top of the standard subscription fee. While that's a steep price for admission, it can potentially be a bargain for families and other large groups looking to see the new adaptation of the Chinese legend, and as long as you're subscribed to Disney+, you are free to stream the movie whenever, and wherever, you like. Mulan will also play in theaters around the world, especially in regions that don't have Disney+ right now.
Chapek has indicated that there are not officially plans to do this with other movies like Black Widow, The New Mutants, or Soul, and that the plan of distribution for Mulan is currently a one-off idea, but the idea of setting up a premium pricing format for Disney+ seems like a tantalizing opportunity for the studio at a time where lots of theaters won't be showing movies. Rumors for all three of those films going to the streaming service have surfaced over the past few months, but it's likely that they'll wait to see how Mulan does before making any more calls.
This possibility was recently discussed on one of our podcasts, in which we noted that this kind of disruption would be really unfortunate for domestic theater chains, but would reflect the changing nature of the market. In incidental news, Disney have revealed that there will be an extra investor's meeting at some point next month in order to lay out what the company's plans are in light of the Coronavirus disrupting their traditional release model. Some Star Wars and Marvel news was rumored to hit today, but it seems more likely that they'll hit at the investor's meeting instead.
Mulan will arrive on Disney+ internationally on September 4 at a premium price. Release dates on the film's international, theatrical rollout has not been unveiled.

Grant Davis is a freelance writer who has covered entertainment news for more than four years. His articles have frequently appeared in Star Wars News Net as well as as other entertainment-related websites. As someone who grew up on Star Wars and comic book movies, he's completely thrilled with the current era of genre entertainment.