Netflix and Ubisoft Team up for 'Beyond Good & Evil' Movie and 'Splinter Cell' Animated Series
Netflix and Ubisoft are ramping up their previously announced collaboration.
It was reported last year that Ubisoft was interested in developing animated series based on some of their franchises. They would join Mythic Quest, Ubisoft's first live-action original series made in collaboration with Apple, and The Division, a long-gestating feature film adaptation of the hit video game set at Netflix, as projects in active development. The company plans to strengthen their relationship with the streaming giant with two new exciting adaptations.
Variety reported on Thursday that John Wick creator and scribe Derek Kolstad, who is currently enjoying a great deal of Hollywood success, is set to develop, executive produce, and write an animated Splinter Cell series. Netflix has supposedly ordered two seasons already. The game series follows Sam Fisher, a former U.S. Navy SEAL who is recruited by the NSA to work for a mysterious division within the agency. A live-action film adaptation was being developed with Tom Hardy attached to star, but the project probably fell off somewhere in the last decade.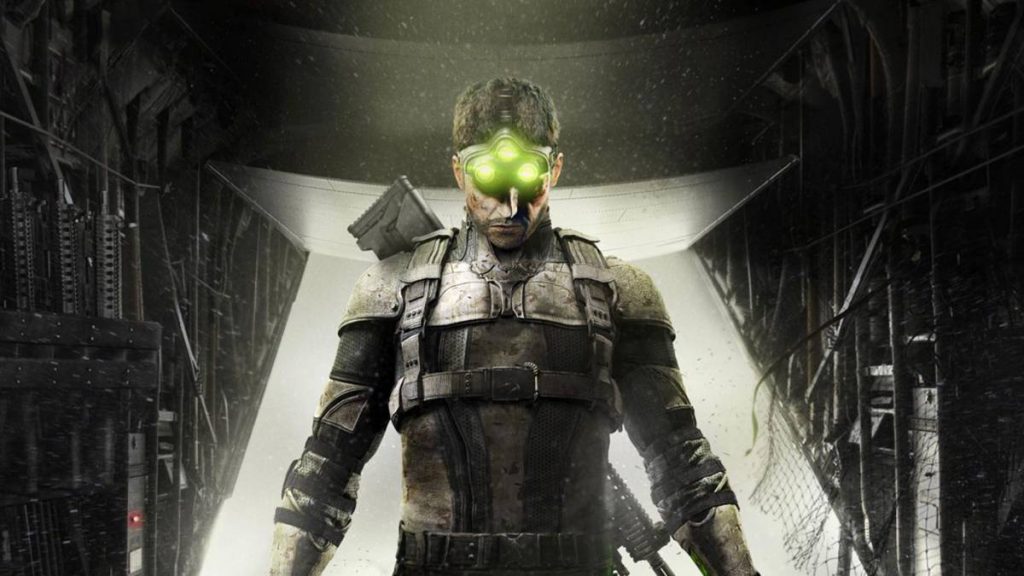 Beyond Good & Evil, one of Ubisoft's cult classics, is also making the jump to non-gamer living rooms with a hybrid live-action/animated feature. Ubisoft and Netflix are bringing in Goosebumps and Detective Pikachu's Rob Letterman, who is already familiar with those techniques, to helm the adaptation. Plot details are unknown at this point, but the movie will probably adapt the original game instead of the much-anticipated (and vastly different) sequel, which is going through a lengthy and shaky production. Beyond Good & Evil follows Jade, a reporter and martial artist who works with a resistance movement to reveal a planet-wide alien conspiracy.
Netflix currently has a lot of video game adaptations going on, with Castlevania proving a passionate creative team and a clear vision can put together an amazing story that gamers and casual viewers alike are able to enjoy. Dragon's Dogma and The Cuphead Show are up next. If they too turn out to be massive hits, Netflix might just have to acquire more video game rights.
Francisco J. Ruiz is that guy who has watched Jurassic Park a thousand times and loves Star Wars. His hunger for movies is only matched by his love for video games. He graduated in English Studies from the University of Malaga, in Spain. As he keeps writing about what he enjoys (and doesn't) for websites all over, he's continuing his studies.