Netflix's 'The Witcher' Is Getting a Prequel Miniseries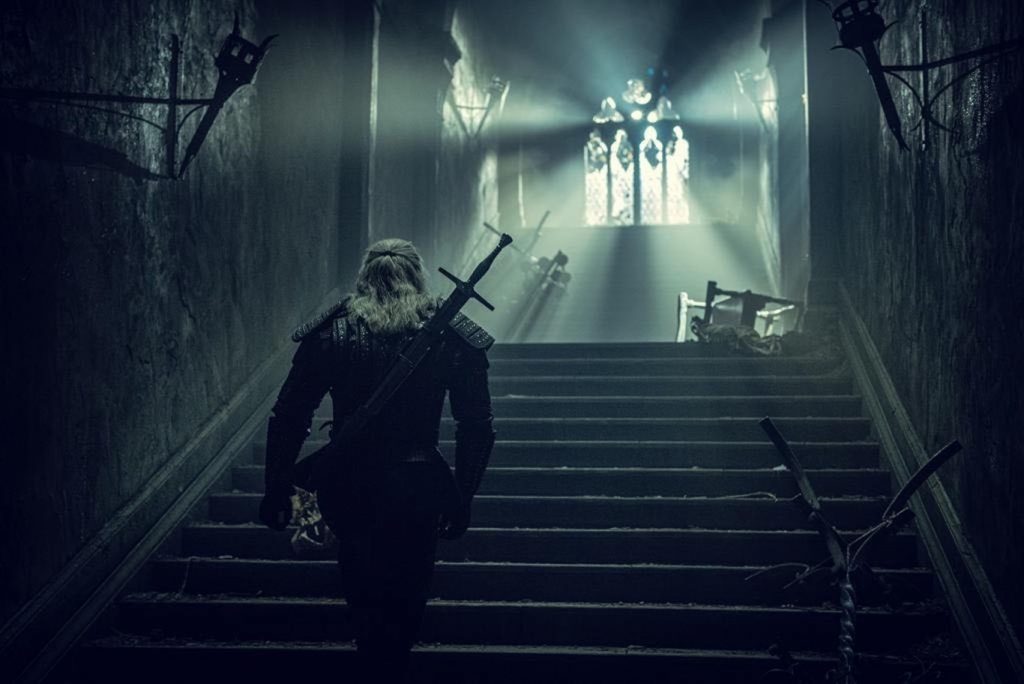 Netflix is thirsty for more blood and monsters…
As The Witcher's second season readies to resume filming in the U.K. following months of inactivity due to the COVID-19 pandemic, Netflix is doubling down on the succesful IP and ordering a six-part spin-off series that will explore Andrzej Sapkowski's world over a thousand years before Geralt of Rivia's adventures.
The series has been titled The Witcher: Blood Origin. It will focus on the origins of the very first witcher while also exploring the events that merged the worlds of men, elves, and monsters into one. Declan de Barra (Roy, The Originals, The Witcher) will serve as showrunner. Lauren Schmidt Hissrich, who is helming the main series, will stick around as executive producer. Here's what De Barra had to say about the limited series:
"I've always been fascinated by the rise and fall of civilizations, how science, discovery, and culture flourish right before that fall. How vast swathes of knowledge are lost forever in such a short time, often compounded by colonization and a rewriting of history. Leaving only fragments of a civilization's true story behind. The Witcher: Blood Origin will tell the tale of the Elven civilization before its fall, and most importantly reveal the forgotten history of the very first Witcher."
Blood Origin joins Nightmare of the Wolf, an animated movie, as the second "expansion" of The Witcher. With Stranger Things, which is arguably Netflix's flagship series, set to end sooner than later and tons of fantasy buffs yearning for more big "sword and sorcery" stories following the conclusion of Game of Thrones last year, putting money into the development of more tales set in this world simply makes sense for the streaming giant.
Francisco J. Ruiz is that guy who has watched Jurassic Park a thousand times and loves Star Wars. His hunger for movies is only matched by his love for video games. He graduated in English Studies from the University of Malaga, in Spain. As he continues to write about what he enjoys (and doesn't), he's studying for a master's degree and working on becoming a teacher.