'Jurassic World: Camp Cretaceous' Opens September 18, Gets New Trailer and Poster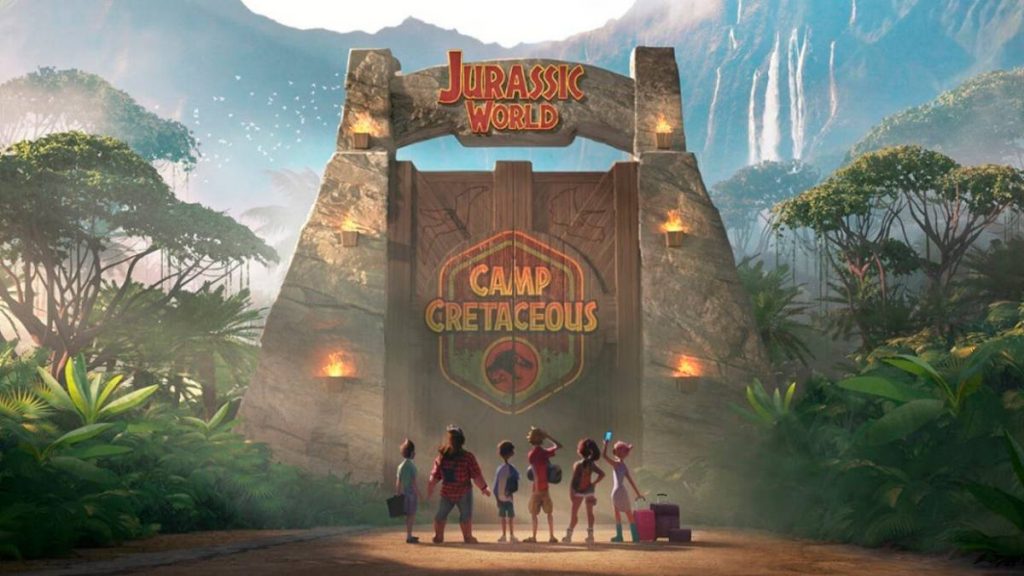 The park is open… again.
As the franchise's action moves to the mainland, Jurassic World: Camp Cretaceous promises a return to Isla Nublar aimed at kids. The story takes place during the events of the first Jurassic World, and its first poster puts the spotlight on the infamous Indominus Rex: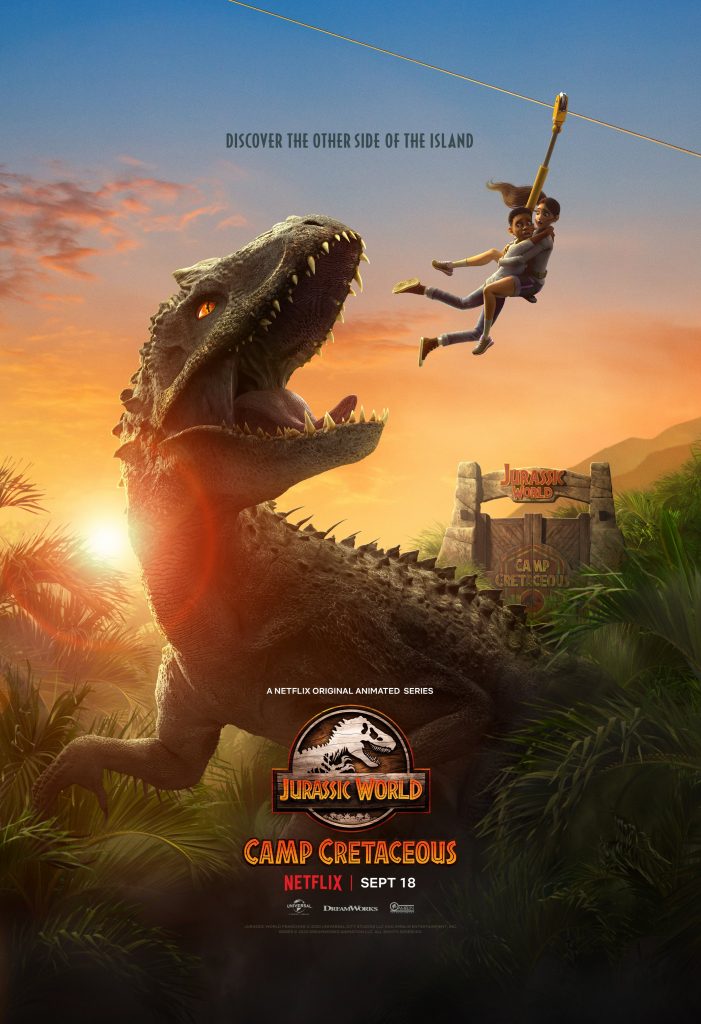 Originally announced over a year ago, Camp Cretaceous marks another animated collaboration between Netflix, DreamWorks Animation, and Universal Pictures, who previously put out Fast & Furious: Spy Racers. Scott Kreamer and Lane Lueras (Kung Fu Panda: Legends of Awesomeness) serve as showrunners, with Universal's Steven Spielberg, Colin Trevorrow, and Frank Marshall acting as executive producers.
I'm not a big fan of this animation style, and this production doesn't look particularly expensive, but I'm sure the youngest viewers will have a lot of fun with it. Die-hard Jurassic fans are probably going to appreciate this expansion of the movies' canon as well. What about cameos from known characters? Is that even possible? Find out on September 18.
Francisco J. Ruiz is that guy who has watched Jurassic Park a thousand times and loves Star Wars. His hunger for movies is only matched by his love for video games. He graduated in English Studies from the University of Malaga, in Spain. As he continues to write about what he enjoys (and doesn't), he's studying for a master's degree and working on becoming a teacher.