Universal Circling Tom Cruise's Project That Will Be Shot in Space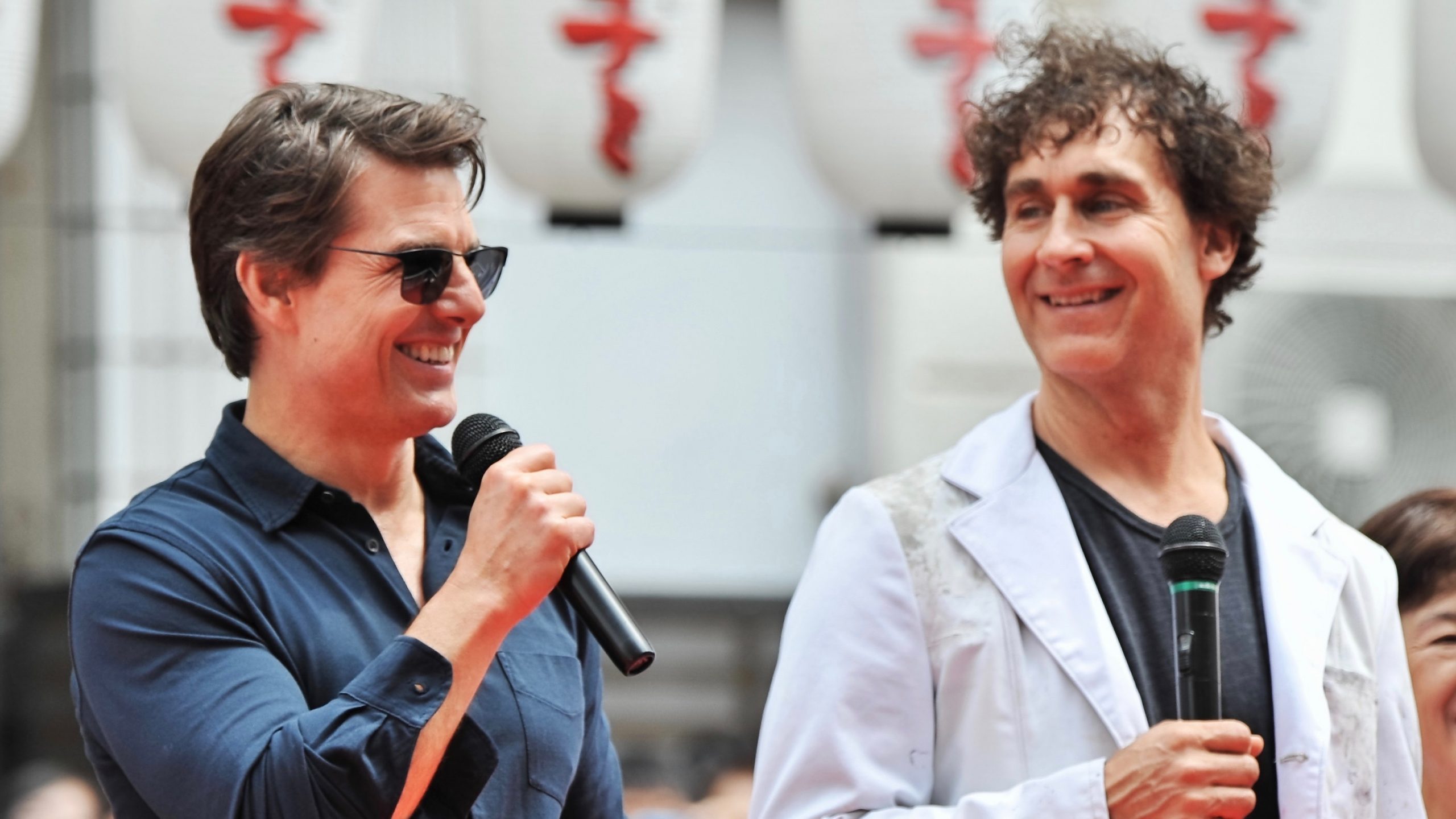 The sky is no longer the limit here.
Variety is exclusively reporting that Universal is in negotiations to distribute the first-ever movie to shoot in space, and of course, Tom Cruise is the first actor to do that. Doug Liman is also confirmed to direct. However, there is even more to the story.
We are learning now that they are expecting this movie to cost at the very minimum $200 million, and Tom Cruise, who is also acting as producer, would be making between $30 and $60 million. And not only that, because Cruise has also signed to earn a percentage of the box office. The project will be a collaboration between Elon Musk's SpaceX and NASA, which would be the home for the production up there, in the International Space Station.
There are also a couple of inconveniences for Universal, or any studio that takes the project. First of all, the project has no script as of yet, and it is basically envisioned as an event, not a story. Also, there is the issue with the insurance and all that, which in this case must be a big topic of discussion. Because of his commitment to two Mission: Impossible movies and the prep time a movie like this would take, Tom Cruise will be at least 60 by the time he is launched into space.
The coronavirus pandemic is also a problem; it will probably cause the biggest financial crisis in the history of Hollywood, and if theaters aren't able to reopen until early 2021 or even further, many theater chains all around the globe could be forced to shut down, which would then cause many Hollywood studios to close. While streaming could be the way to go for the next year or so, Variety has learned that Tom Cruise does not want this new project to be released online – he wants it to play in a movie theater.
This crisis could cost Universal hundreds of millions of dollars, so let's see if by the time they actually get to shoot this thing, the studio is still good with the budget.
Miguel Fernández is a Spanish student that has movies as his second passion in life. His favorite movie of all time is The Lord of the Rings, but he is also a huge Star Wars fan. However, fantasy movies are not his only cup of tea, as authors like Scorsese, Fincher, Kubrick or Hitchcock have been an obsession for him since he started to understand the language of filmmaking. He is that guy who will watch a black and white movie, just because it is in black and white.