Disney Removes 'Mulan' From Schedule, Shifts Several Release Dates

Disney has announced some major changes to its schedule as a result of COVID-19 complicating their release plans significantly. One of the biggest changes to come of this is the fact that Mulan no longer has a release date listed.
Per Variety, Disney has opted to take Mulan's August 21, 2020 release date off of their schedule as they weigh out their options for the $200 million blockbuster, technically remaking the 1998 animated film, but drawing more inspiration from the Chinese legends that inspired the mythic warrior. The film was tracking to be a smash hit with Chinese audiences, but the pandemic halted plans to release the film there, and later, the rest of the world. Moving the project to Disney+ seems incredibly unlikely due to the high expectations for the film.
But it's not just Mulan that's moving around, as Avatar and Star Wars are shifting back as well. James Cameron's long-gestating franchise will release four sequels on December 16, 2022, December 20, 2024, December 18, 2026, and December 22, 2028, while the franchise that put Lucasfilm on the map is set to release three new movies on December 22, 2023, December 19, 2025, and December 17, 2027. Aside from Mulan, Avatar, and Star Wars, a host of other releases have shifting, included the following:
The Personal History of David Copperfield – August 28, 2020.
Death on the Nile – October 23, 2020.
The Empty Man – December 4, 2020.
Antlers – February 19, 2021.
The Last Duel – October 15, 2021.
The French Dispatch is now unscheduled; it was previously planned for a October 16, 2020 release date.
An untitled live-action Disney movie has been scheduled for December 17, 2021.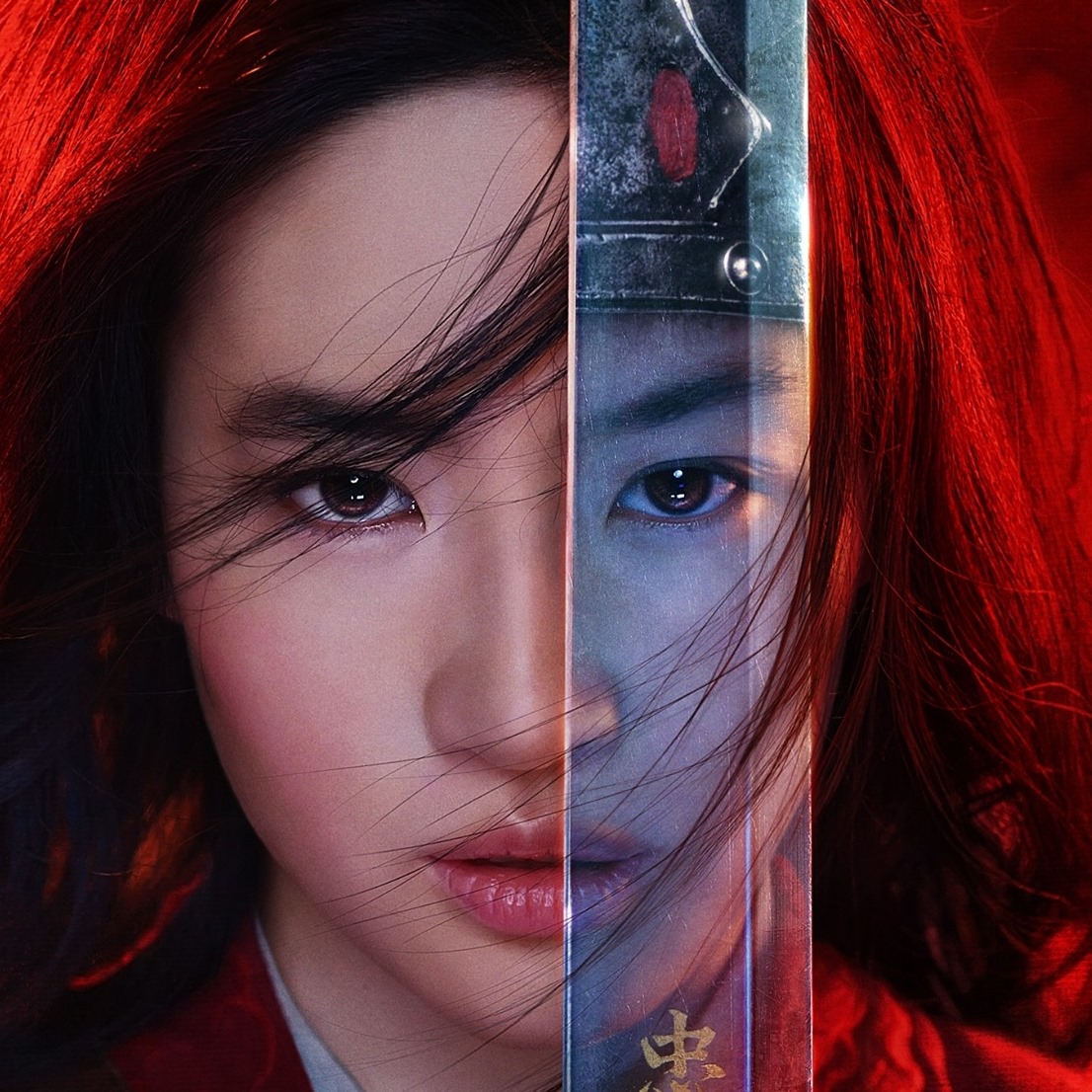 Curiously, no Marvel Studios films have been affected by the cascade of shifting dates, with Black Widow currently set to release on November 6, 2020. However, it's just as likely that it will be pushed back further, and Disney is simply waiting for further news about the spread and containment of COVID-19 before making a decision. Like with Mulan, Disney has stated that their intent is to release the film in theaters. Meanwhile, The New Mutants is tentatively staying put with its August 28, 2020 release date, although some insiders are calling that claim into question. Meanwhile, there is a rumor that Pixar's Soul could be headed to Disney+:
I got a press email for THE NEW MUTANTS and it didn't have a release date, also it's possible the panel was pre-recorded… it's not hitting theaters despite an image you may see.

— Skyler Shuler (@SkylerShuler) July 23, 2020
I personally haven't heard this from anyone I know.

That said, I 100% believe SOUL makes the move to Disney+. https://t.co/LMz70HHA4Y

— Skyler Shuler (@SkylerShuler) July 23, 2020
We'll be sure to keep you updated as COVID-19 continues to complicate Hollywood schedules.

Grant Davis is a freelance writer who has covered entertainment news for more than seven years. His articles have frequently appeared in Star Wars News Net as well as as other entertainment-related websites. As someone who grew up on Star Wars and comic book movies, he's completely thrilled with the current era of genre entertainment.