MGM to Produce Paul Thomas Anderson's Next Film After Focus Features Dropped It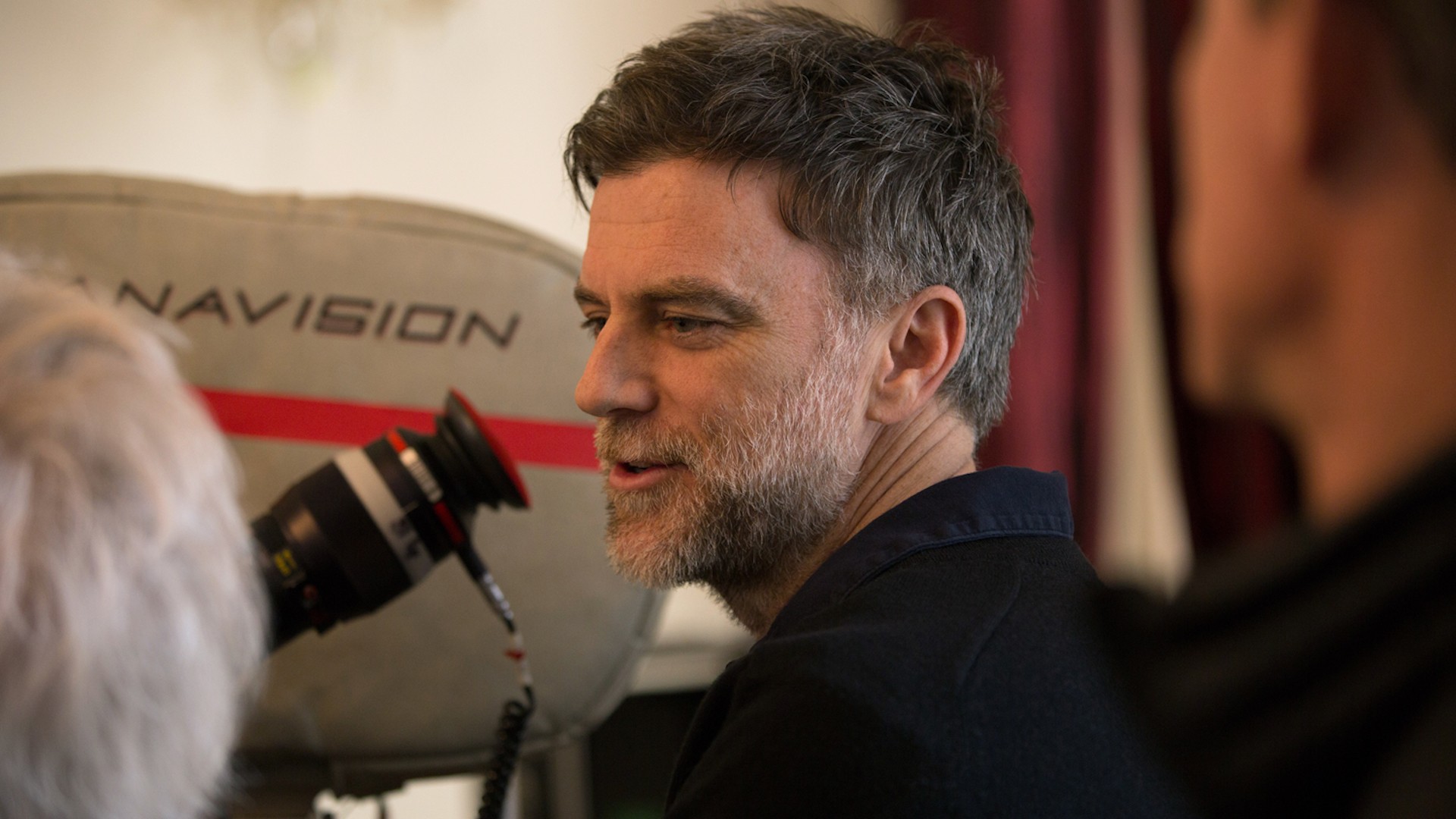 The master's new movie has just found a new home, and we don't just mean the San Fernando Valley.
The Hollywood Reporter broke the news that Paul Thomas Anderson's untitled next film has been dropped by Focus Features. It was set to shoot this summer, but the coronavirus pandemic quickly stamped that out along with most Hollywood productions. Focus made the decision to let go of the film after an alleged issue with the budget. Luckily, MGM Studios is currently in talks to pick up the reigns and produce the picture.
This is a concerning time for smaller studios like Focus Features. If the pandemic is to blame for the company's apparent lack of funds, that doesn't bode well for modest-budget films like this. Focus backed PTA's last film, Phantom Thread, which was nominated for six Academy Awards including Best Picture and Best Director, so it's a shame that the reteaming didn't work out.
The film itself is said to be a coming-of-age drama set in the 1970s, evoking some serious Boogie Nights vibes. THR says it "involves multiple storylines surrounding one centering around a kid actor attending high school in the San Fernando Valley." For fans of PTA's earlier work, it sounds like a return to form.
Anderson is one of the best working directors in Hollywood today, and perhaps of all time. There Will Be Blood is considered a classic in most circles, but his other films like Magnolia, Punch Drunk Love, and The Master are masterpieces in their own right. His recent music videos for Haim and Thom Yorke have kept fans satisfied, but it's great to hear his next feature is moving forward. Now if only we could get Leonardo DiCaprio back on board.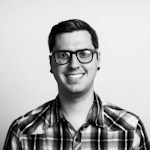 David is a video editor, stop-motion animator, freelance writer, and movie addict. He currently lives in Michigan with his wife and two dogs and can be found obsessing over director commentary tracks and collecting movie memorabilia. In addition to writing for Movie News Net and Star Wars News Net, he also hosts podcasts like The Movie News Network and The No Guff Podcast.