Noah Centineo Joins Cast of DC's 'Black Adam' as Atom Smasher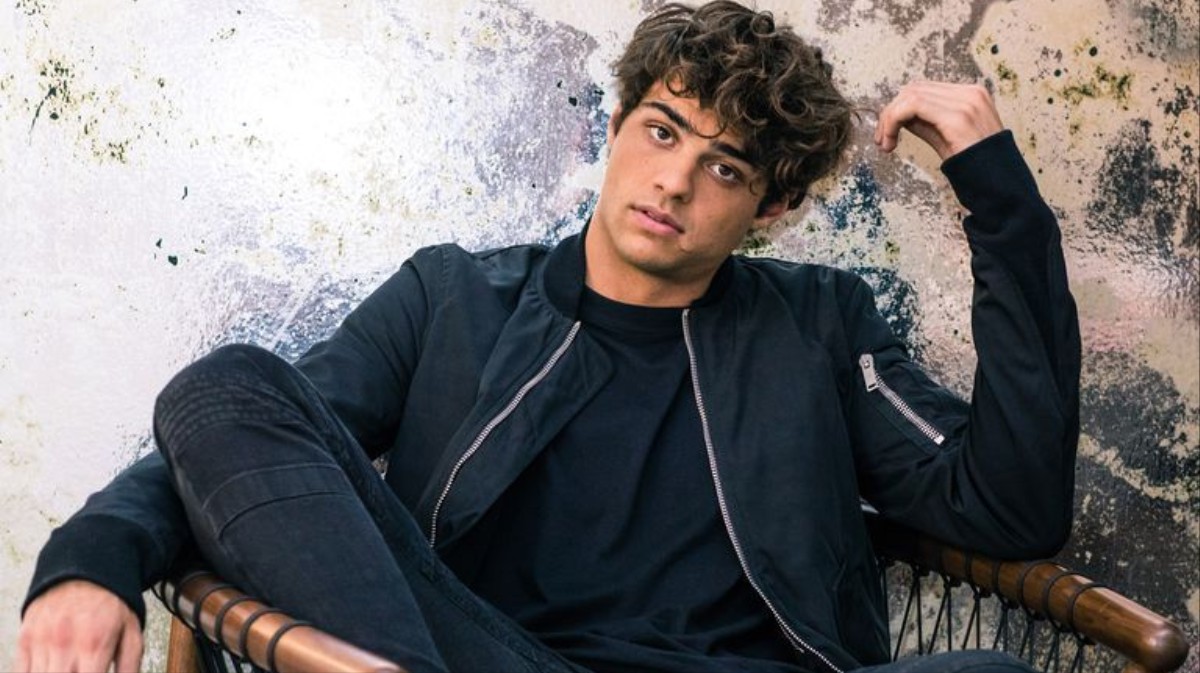 Noah Centineo is the newest actor to Join Dwayne Johnson in the New Line/DC Extended Universe film Black Adam.
Centineo will be playing Atom Smasher, a character with the ability to affect his size and strength. Atom Smasher's role in narrative is unknown at the moment. He is a superhero in the comics, but given that the film is an origin for Black Adam, a supervillain/anti-hero and Shazam's archenemy, Centineo's Smasher could be framed in any light.
Centineo is the best known for the Netflix films To All the Boys I've Loved Before and To All the Boys: P.S. I Still Love You, along with Sierra Burgess is a Loser. His upcoming films include the third To All the Boys and WWII drama The Diary.
Jaume Collet-Serra (The Shallows, Non-Stop, Unknown) will be directing the film, his second with Johnson after Disney's delayed Jungle Cruise. Johnson will also be executive producing. Black Adam will serve as an origin story, with the title character interacting with Zachary Levy's Shazam in a future movie (probably after Shazam 2, which is scheduled for 2022).
This won't be Atom Smashers first live-action appearance. Adam Copeland portrayed him in a season two episode of CW's The Flash, in which he appeared as a villain sent to kill Flash.
So far, Warner Bros. has kept the release date for Dec. 22, 2021.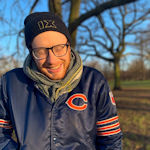 Alex Newman is huge Star Wars fan and loves to keep up to date with the canon. He's also loved movies for as long as he can remember. He's a massive Disney and superhero fan but will watch anything. He's worked at a cinema, a comic book store and at Disney World but is currently working in radio in London! You can find him at @New_macca on twitter.