New Animated Series 'Star Trek: Lower Decks' Gets a Trailer and a Poster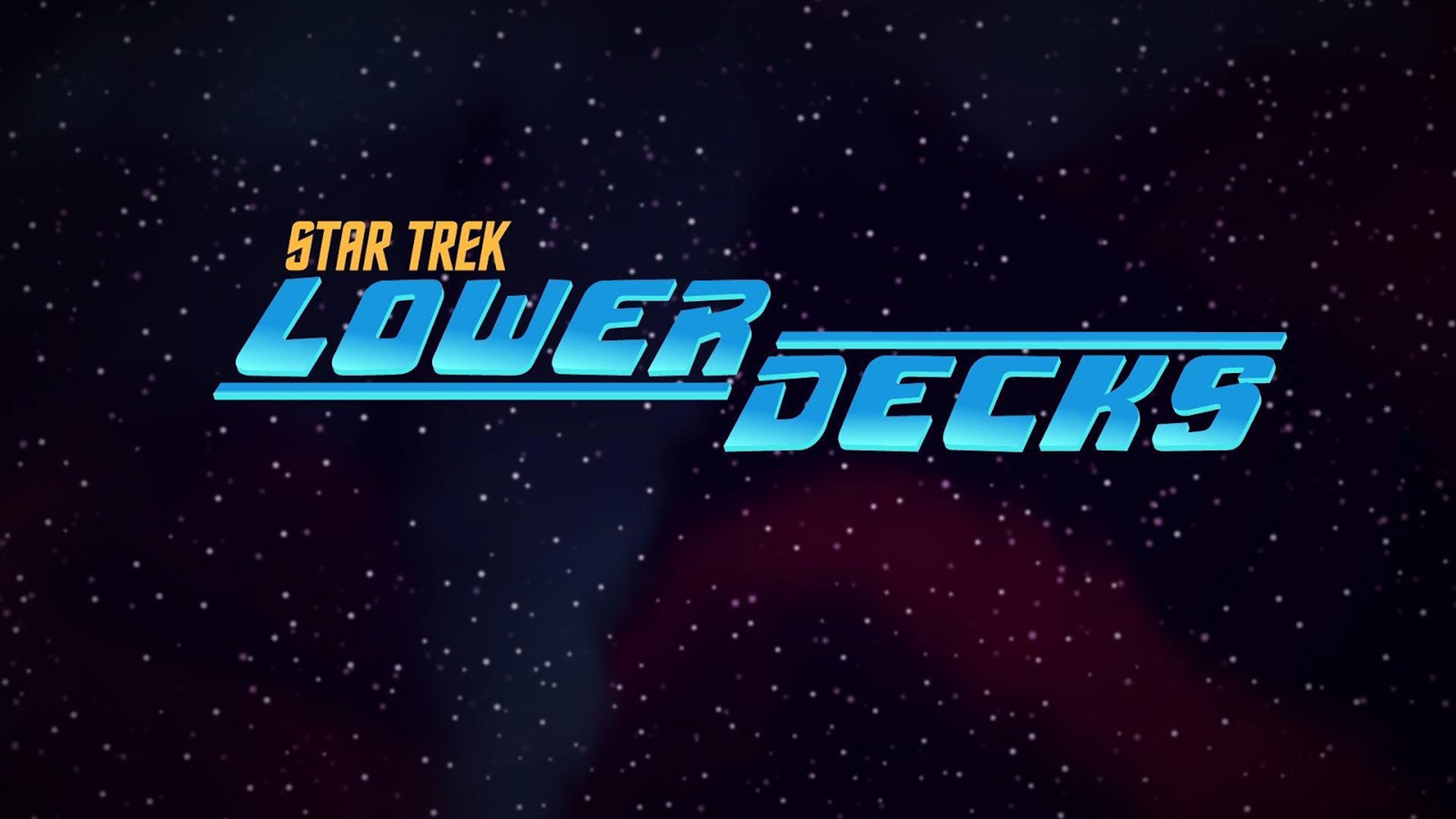 There's a trailer for the latest Star Trek series, Star Trek: Lower Decks, available now! Let's take a looksie and find out if it's any good…
CBS All Access posted its first trailer for the new animated Star Trek series, Star Trek: Lower Decks. The trailer features the stars of the show in a variety of weird situations like cleaning the holodeck, playing with the cool features of a new shuttlecraft, and demonstrating a lack of phaser safety. It's the kind of stuff I would probably end up doing if I were in Starfleet. However, the big takeaway is that these officers are not the decision making bridge crew, but rather the lowest ranking members of the crew: ensigns.
Check it out:
The show is set after the events of 2002's Star Trek: Nemesis. The ship that carries this crew is the U.S.S. Cerritos, whose mission is "second contact". That is, this crew is responsible for doing the mundane paperwork and logistical duties on planets that have joined The United Federation of Planets due to the first contact efforts of another crew. The ship looks somewhat like a next generation version of the U.S.S. Reliant from Star Trek II: The Wrath of Khan.
The series stars Tawny Newsome as Ensign Mariner, Jack Quaid as Ensign Boimler, Noel Wells as Ensign Tendi, and Eugene Cordero as Ensign Rutherford. In addition, it also features the voices of Fred Tatasciore, Dawn Lewis, Jerry O'Connell, and Gillian Vigman as the senior bridge crew. Star Trek: Lower Decks is set to release on August 6 via CBS' streaming platform, CBS All Access. Lower Decks is the only the second animated Star Trek series since the franchise began in 1966. The first was Star Trek: The Animated Series, which ran for two seasons from 1973 to 1974.
I'm an old school Star Trek fan. Honestly, I loved this trailer. And if the trailer is anything to judge by, I'll be watching and enjoying this show in the near future.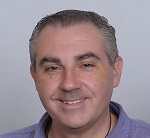 Charles Fraser is originally from Lynn, MA but currently resides in Modesto, CA with his wife and children.  He works in IT by day and writes articles for MNN by night.  While not reading Curious George books and watching Frozen, again, with his children, he plays the drums, experiments with guitar and bass, sneaks a video game or two and enjoys movies and TV.  He also enjoys audiobooks during his long commute.