'Invisible Man' Director Leigh Whannell Will Tackle Ryan Gosling's 'Wolfman'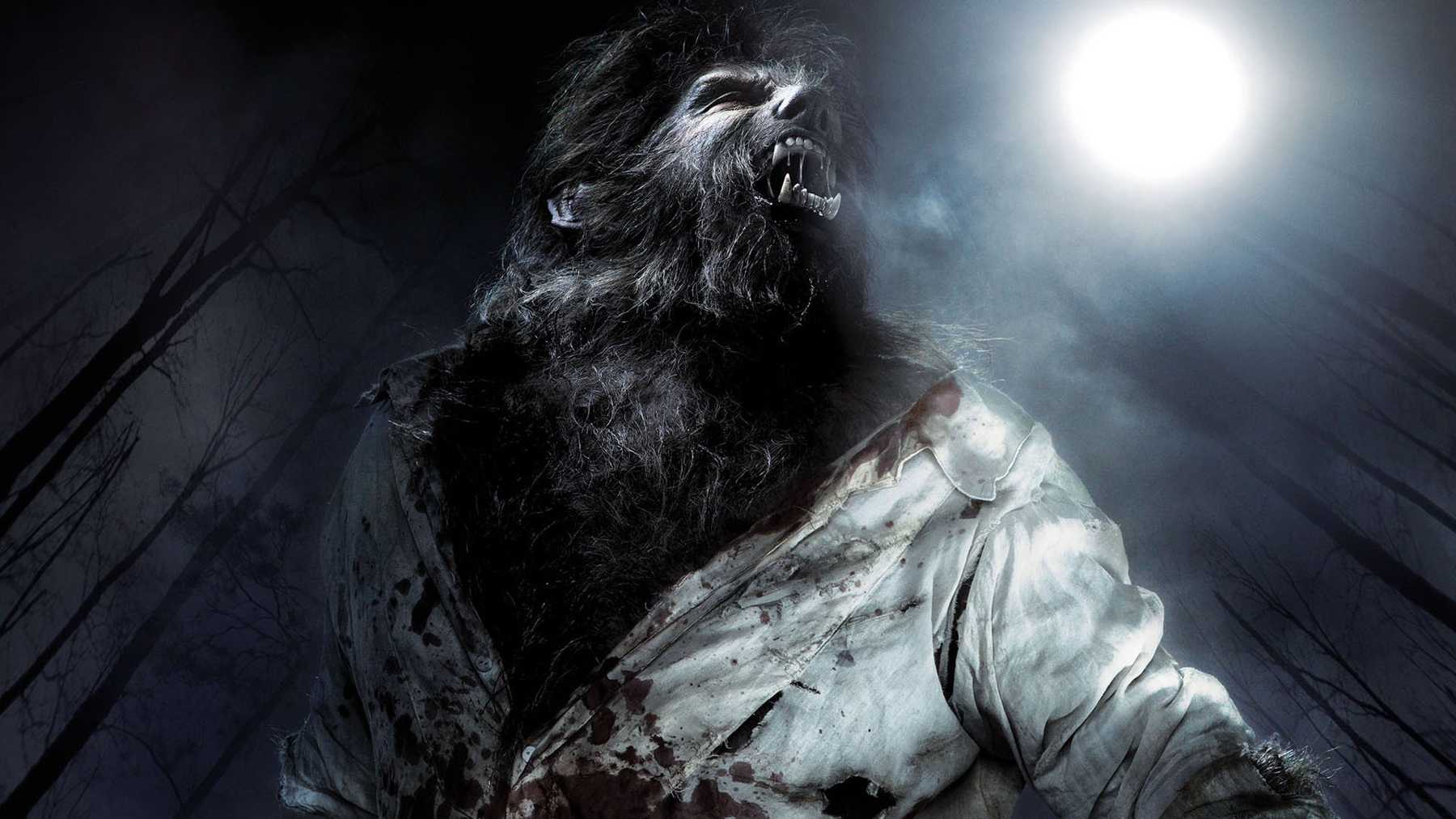 Blumhouse has re-teamed with Universal to bring back a classic movie monster, and they're bringing along a shockingly talented director.
Earlier this year, The Invisible Man made a hefty $124 million on just a $7 million dollar budget. That money has proven hard to argue with, as Universal just hired director Leigh Whannell to tackle another character from their monster catalog. The Wolfman was already in the works with Ryan Gosling to star, but the addition of Whannell seems like a no-brainer. The Invisible Man's Blumhouse is also coming aboard for the project. Writer Lauren Schuker Blum (and wife of Blumhouse's Jason Blum) is to thank for bringing the team together.
The project is said to be inspired by the 1941 classic horror film, but like Invisible Man, it will be an updated take on the tale. Whannell is writing a new treatment for the film. This is curious, as a script was already written by Blum and Rebecca Angelo based on a pitch from Gosling. In any case, the project is in safe hands. Whannell delivered a critically acclaimed blockbuster with great ROI, so it's no wonder Universal wanted him back.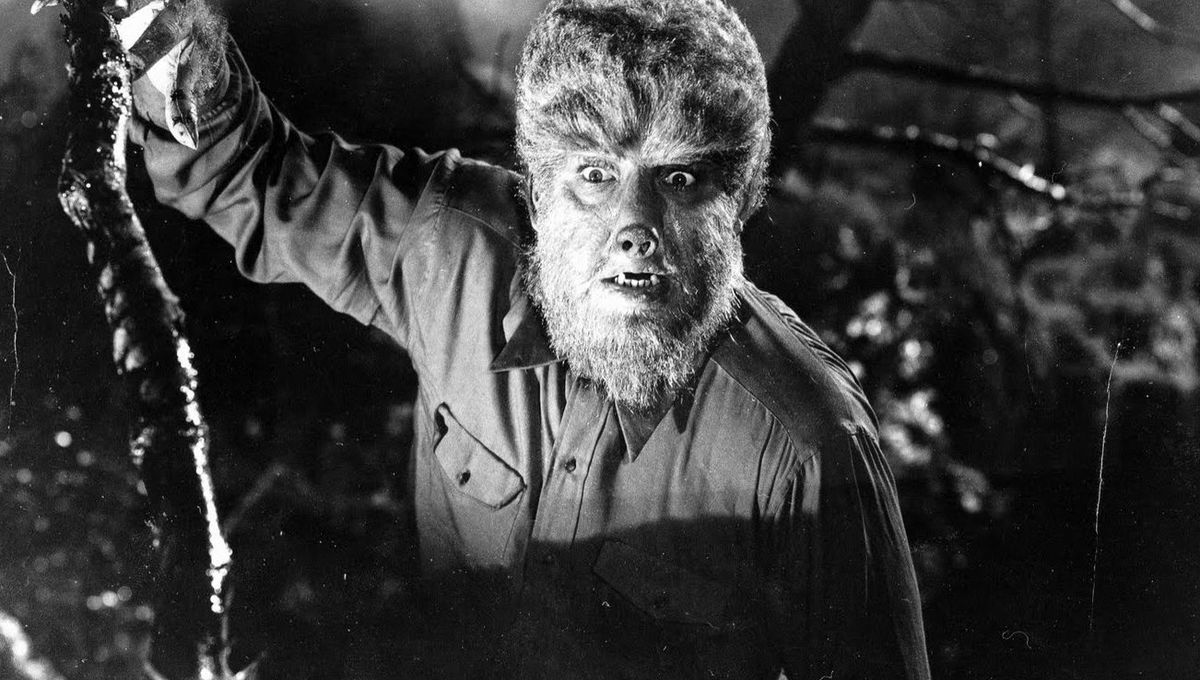 This move also could open up the possibility of a new film universe, harkening back to the original franchise. The Universal Movie Monsters is considered to be the first shared universe in movie history. Characters like Dracula, Frankenstein, and the Creature from the Black Lagoon could easily be introduced into this world. But after the spectacular failure of their 'Dark Universe', let's just hope the team is careful with how they proceed.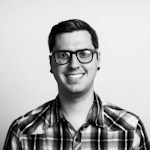 David is a video editor, stop-motion animator, freelance writer, and movie addict. He currently lives in Michigan with his wife and two dogs and can be found obsessing over director commentary tracks and collecting movie memorabilia. In addition to writing for Movie News Net and Star Wars News Net, he also hosts podcasts like The Movie News Network and The No Guff Podcast.