Universal Reworks Release Schedule, Delays 'Halloween' Sequels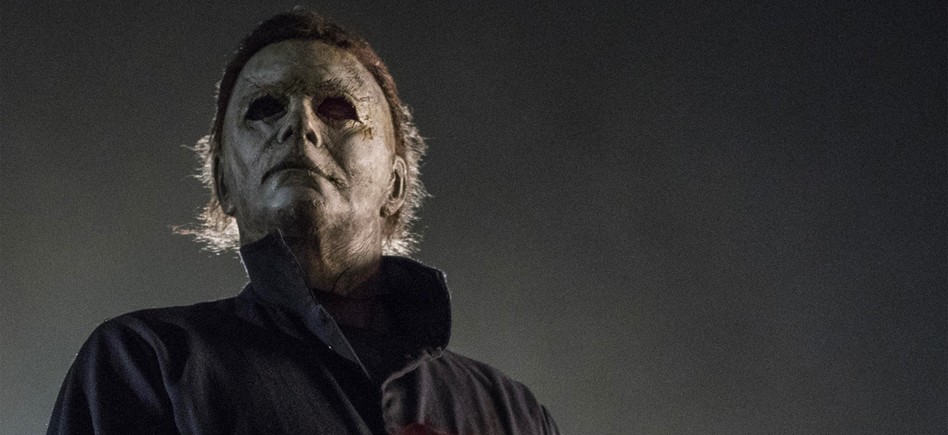 Several Universal upcoming movies have been postponed, including Halloween Kills and its sequel Halloween Ends, as well as Candyman.
While we are still waiting for this crisis to slow down, and theaters to reopen in the US, studios are seeing how the situation is unfolding as well and they are deciding to postpone their movies slated for this year. Even though WB and Disney have only pushed back their summer releases a couple of weeks, it feels to me like those moves were just a placeholder, and in the upcoming weeks we'll find out that actually Tenet and Mulan are coming out in 2021. As we move deeper into the summer, I am starting to believe more and more that we could actually be looking at a year with no more wide releases.
Universal is also watching closely, and has decided to put their kids under a safer roof. Thinking that by September, theaters will still not be operating at 100%, they have just pushed back Jordan Peele's Candyman for three weeks, and will now be released on October 16, 2020. As a consequence, Halloween Kills, which was due to come out on that date, will now be released one year later, on October 15, 2021. That was the day its sequel, Halloween Ends was supposed to come out, and you guessed it, that has also been pushed back an entire year, to October 14, 2022.
This move was also announced on Twitter by John Carpenter, who created the Halloween franchise, on a letter signed by him and David Gordon Green, who directed 2018's Halloween and is directing its two sequels:
I know you all have been looking forward to an update on the status of "Halloween Kills". Here it is: pic.twitter.com/EWivyipYgR

— John Carpenter (@TheHorrorMaster) July 8, 2020
Notice the following quote:
If we release it in October of this year as planned, we have to face the reality that the film would be consumed in a compromised theatrical experience.
Since Candyman is being released in October of this year, and is being distributed by the same studio, I wonder what does this say about that movie? I see three options, basically. Possibility #1 is that the distribution branch and the marketing department of Universal has not seen this letter, and John Carpenter and David Gordon Green didn't realize that the studio was placing another horror movie in October.
Possibility #2 is that the October release date for Candyman is just temporary, while they decide on a better date for the movie to come out. Possibility #3, which is actually #2.5, is that they might want to release Candyman on streaming, serving as a huge marketing strategy for their upcoming service, Peacock.
However, not everything should be bad news for the Halloween fans out there, because while they might have to wait another year, John Carpenter just released a teaser for the new movie:
— John Carpenter (@TheHorrorMaster) July 8, 2020
So Michael Myers survived the fire in the basement. Go figure!
In addition, Universal has also dated the latest installment in the Purge franchise, The Forever Purge, which will be released on July 9, 2021 (could that be the date in which Candyman is actually released? We'll have to wait and see.)
Miguel Fernández is a Spanish student that has movies as his second passion in life. His favorite movie of all time is The Lord of the Rings, but he is also a huge Star Wars fan. However, fantasy movies are not his only cup of tea, as authors like Scorsese, Fincher, Kubrick or Hitchcock have been an obsession for him since he started to understand the language of filmmaking. He is that guy who will watch a black and white movie, just because it is in black and white.