Oscar-Winning Short 'Hair Love' Continues as 'Young Love' at HBO Max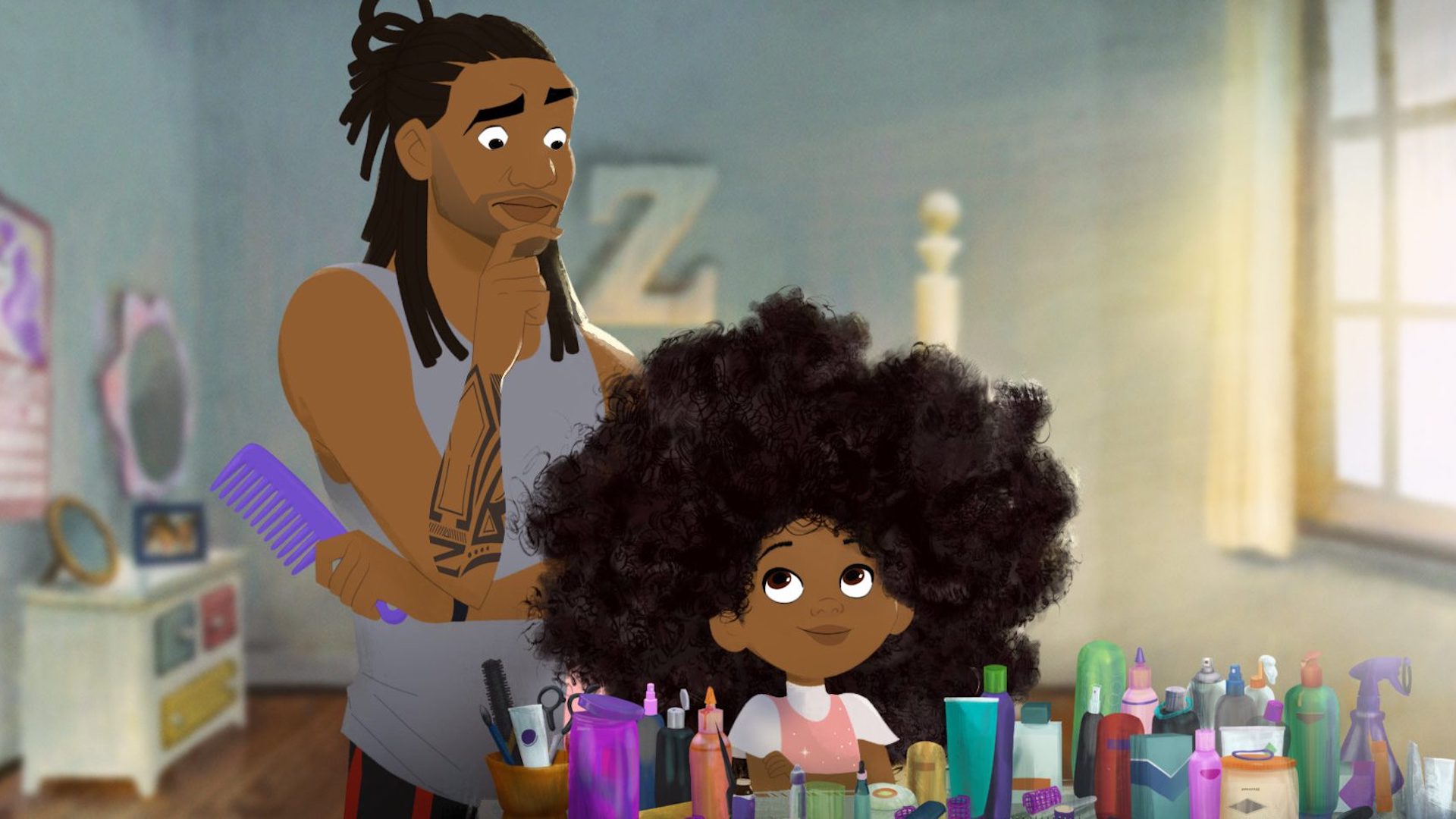 Warner Bros. Television is making good on its recent first-look deal with up-and-comer Matthew A. Cherry with a new animated series at HBO Max.
Via a press release, the premiere streaming service has ordered a 12 episode series based on the Oscar-winning short film Hair Love by Sony Pictures Animation. The new animated continuation will be aptly titled Young Love, centering on the Young family and their "careers, marriage, parenthood, social issues, and multi-generational dynamics all while striving to make a better life for themselves." Matthew Cherry will return to serve as showrunner along with Carl Jones, an animation veteran known for his work on The Boondocks and Black Dynamite. The duo will also be writing with the help of Dayna Lynne North (Insecure).
Cherry said of the new series:
I am beyond excited to continue telling the story of Stephen, Angela and Zuri and further explore the family dynamics of a young Black millennial family we established in our short film Hair Love as an animated series… Couldn't ask for better partners in Sony Pictures Animation and HBO Max in helping us get Young Love out to the world."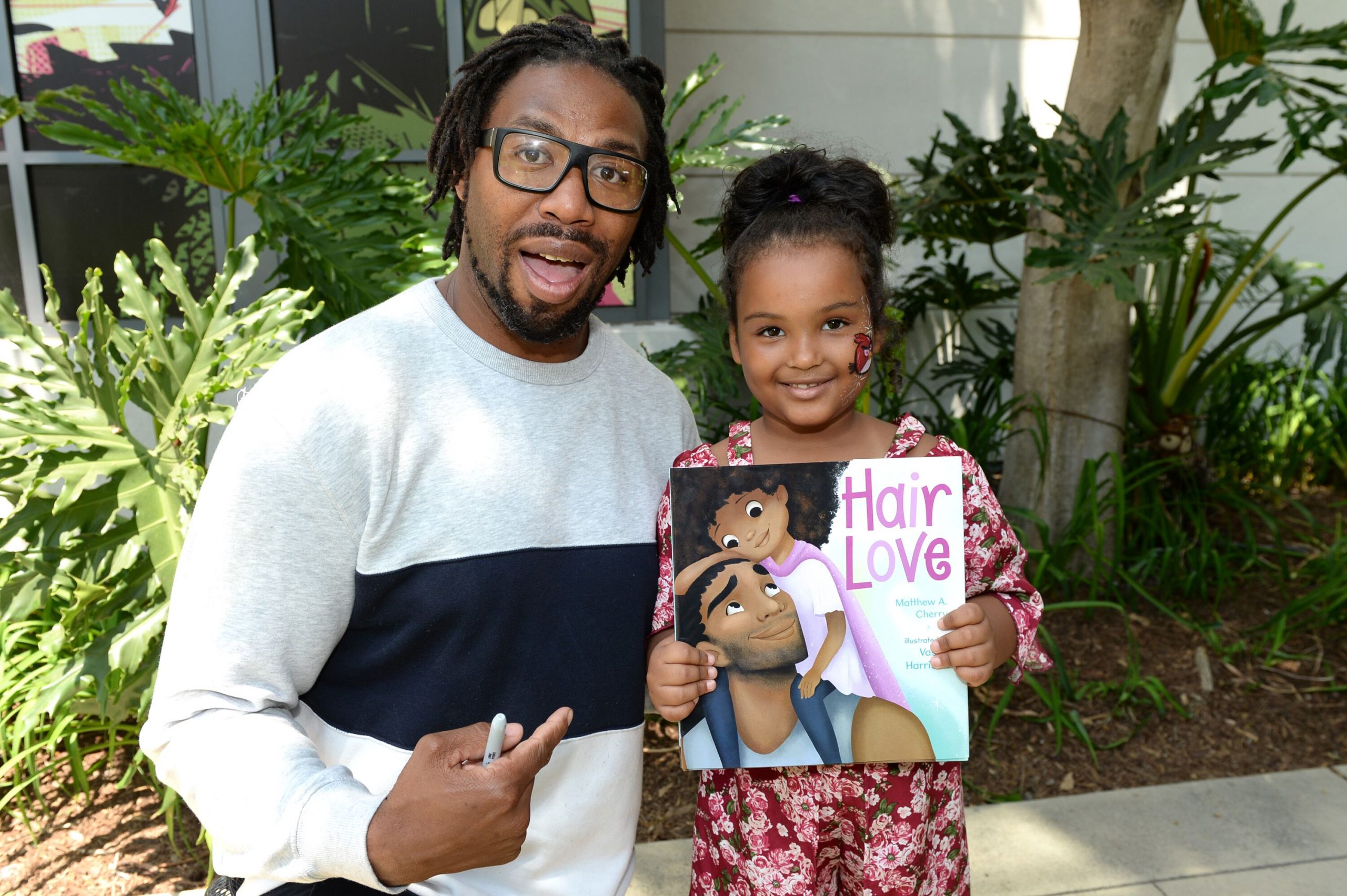 Hair Love was originally a children's book written by Cherry based on his experiences with his own daughter. The NFL player-turned-filmmaker then set up a Kickstarter to adapt it into a short. Surprisingly, Sony Picture Animation picked up the project, and the rest is history. If you haven't seen the heartfelt original short, take a peek here:
HBO Max has made a conscious effort to ramp up original animation, and Young Love is just a piece of it. Adventure Time: Distant Lands has already made its debut, and Infinity Train season three just got picked up by the streamer. For fans of the medium, this is great news. But whether enough people gravitate to the service as a result, only time will tell.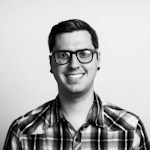 David is a video editor, stop-motion animator, freelance writer, and movie addict. He currently lives in Michigan with his wife and two dogs and can be found obsessing over director commentary tracks and collecting movie memorabilia. In addition to writing for Movie News Net and Star Wars News Net, he also hosts podcasts like The Movie News Network and The No Guff Podcast.