Shooting to Resume in the UK Including 'Mission Impossible 7' and 'The Batman'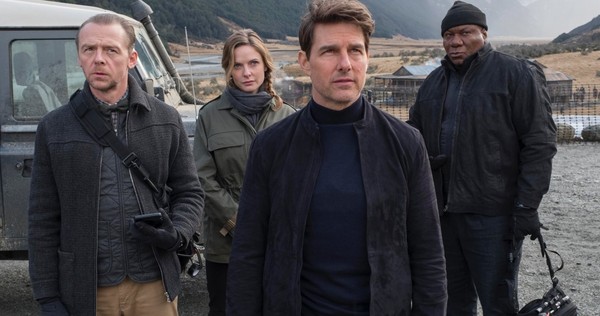 Several Hollywood blockbusters will resume filming in the United Kingdom after productions were shut down because of the Covid-19 pandemic.
Apart from Mission: Impossible 7 and The Batman, Universal's Jurassic World: Dominion, Warner Bros. Fantastic Beasts 3, Sony's live-action musical adaptation of Cinderella, and Disney's remake of The Little Mermaid are all set to resume filming now that the government is granting certain productions exemption from following quarantine rules.
Last month it was reported that Mission: Impossible 7 would be resuming production in September, and while this has not been reiterated with this announcement, we do know that the next installment in the franchise will be shooting at the Warner Bros. Studios Leavesden in Hertfordshire.
During a weekend press conference, Culture Secretary Oliver Dowden announced the exemptions and said he's personally talked to Tom Cruise about them. He also posted about it on Twitter:
FILM NEWS 🎥

New exemption from quarantine rules for filmmakers means we can start making the 🌍 best blockbusters again

Great to talk to @TomCruise last weekend about getting the cameras rolling again on Mission: Impossible 7 at #Leavesden https://t.co/We5JhITbYg pic.twitter.com/ebw33aeRXC

— Oliver Dowden (@OliverDowden) July 5, 2020
The exemption does come with conditions though: the productions restarting will only be filming in England, and crew members will be restricted to a "bubble" environment, where they will live in close proximity to the production area and will not be able to leave to the surrounding community. In addition, only films qualified as British by the British Film Institute will be granted this permission.
Dowden stated that the exemptions were being granted to help revive the British film industry which estimates says generated £3 billion ($3.75 billion USD) in 2019.
The world's biggest blockbusters and high-end TV shows are made in Britain. Our creativity, expertise and highly successful tax reliefs for our screen industries means that we are an in-demand location that in turn delivers a great return for our economy. We want the industry to bounce back and exempting small numbers of essential cast and crew from quarantine is part of our continued commitment to getting cameras rolling safely again.
The exemptions come as the UK is slowly planning to reopen businesses, with pubs, restaurants, and movie theatres reopening this past weekend.
Source: The Wrap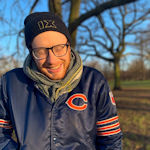 Alex Newman is huge Star Wars fan and loves to keep up to date with the canon. He's also loved movies for as long as he can remember. He's a massive Disney and superhero fan but will watch anything. He's worked at a cinema, a comic book store and at Disney World but is currently working in radio in London! You can find him at @New_macca on twitter.