More Productions Allowed to Restart in New Zealand, Including 'The Lord of the Rings' and 'Cowboy Bebop'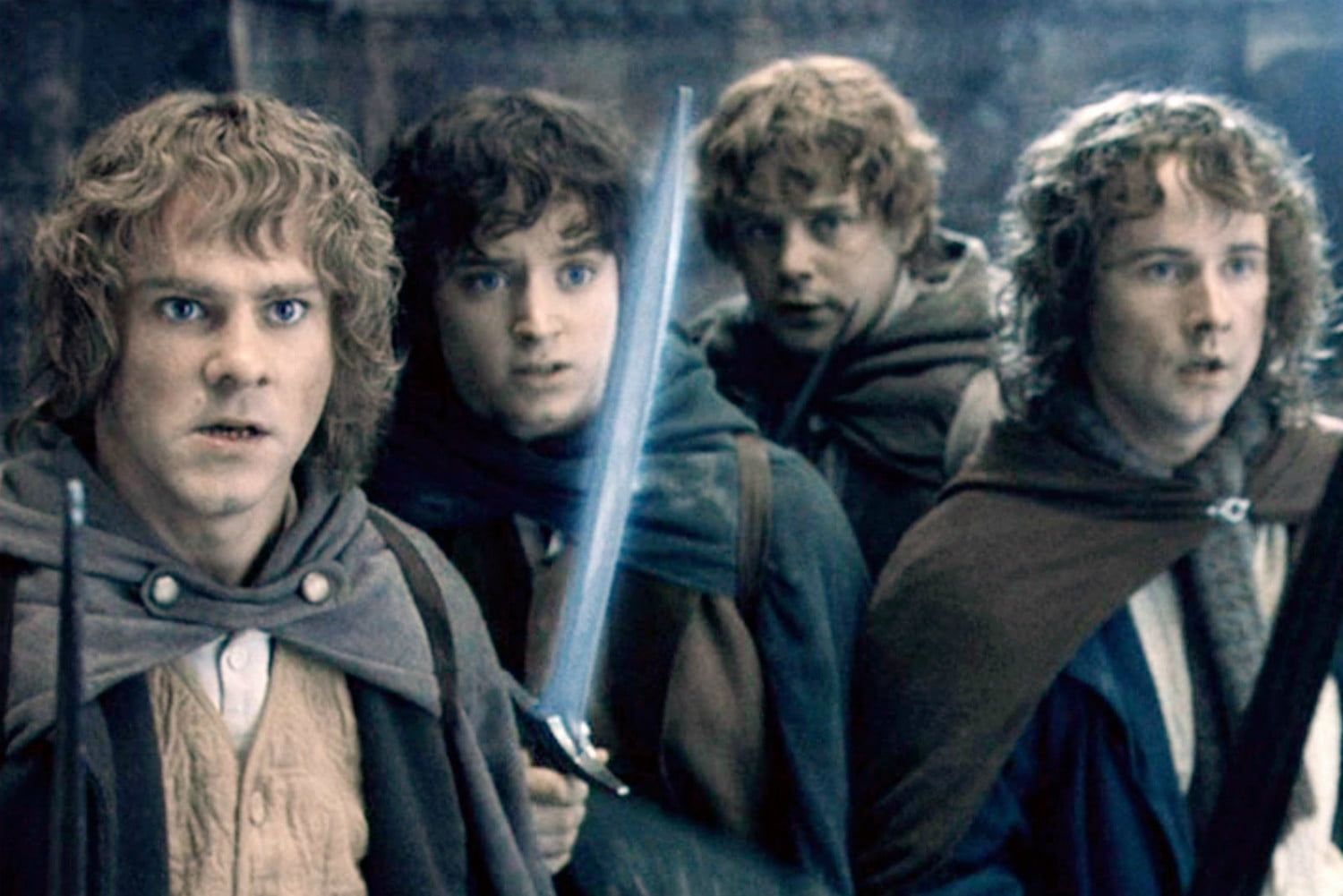 Great news for Middle-earth fans all over the world: Amazon's The Lord of the Rings TV series has been given the thumbs up to restart filming in New Zealand.
The Ministry of Business, Innovation, and Employment of New Zealand has revealed that it will allow for five more film crews to enter the country, on top of the Avatar and The Power of the Dog crews that are already there. These new additions include Amazon's The Lord of the Rings, Netflix's Cowboy Bebop, Nickelodeon's Power Rangers Beast Morphers, WB's Sweet Tooth, and Skydance's new Peter Farrelly and Viggo Mortensen project, based on the book The Greatest Beer Run Ever.
According to New Zealand's page Stuff, this means that a total of 206 crew members, with 35 family members, will be allowed to enter the country. Also, ten more Avatar crew members will join the 31 people already on the island. They also say that this move will bring 3000 jobs and $400 million to the country.
Probably the most exciting properties on that list are The Lord of the Rings and Cowboy Bebop. Amazon's TV series had already began shooting before the lockdown happened, both on studios across Auckland, and on location in several parts of New Zealand. 93 crew members will be allowed to cross the border, as well as 20 family members.
On the other hand, Netflix's adaptation of the beloved anime is restarting its troubled production following John Cho's injury in a "freak accident" that took place last October. It doesn't have a release date attached as of yet. They will be allowed to bring in 19 crew members with nine family members.
Robert Downey Jr. is producing the TV movie Sweet Tooth for Warner Bros., which will bring in a film crew of 18 people plus two relatives. Peter Farrelly's new project has yet to start filming, and 11 crew members will be allowed to enter the country. Also, Power Rangers will restart filming with eight crew members allowed to cross the border, plus four family members.
These are good news for New Zealand, and hopefully for us Lord of the Rings fans too, as maybe the show will still come out on 2021. Let's hope now that the situation starts to stabilize in the US as well.
Miguel Fernández is a Spanish student that has movies as his second passion in life. His favorite movie of all time is The Lord of the Rings, but he is also a huge Star Wars fan. However, fantasy movies are not his only cup of tea, as authors like Scorsese, Fincher, Kubrick or Hitchcock have been an obsession for him since he started to understand the language of filmmaking. He is that guy who will watch a black and white movie, just because it is in black and white.