Multiple PG-13 and R-Rated Animated Films in Development at Sony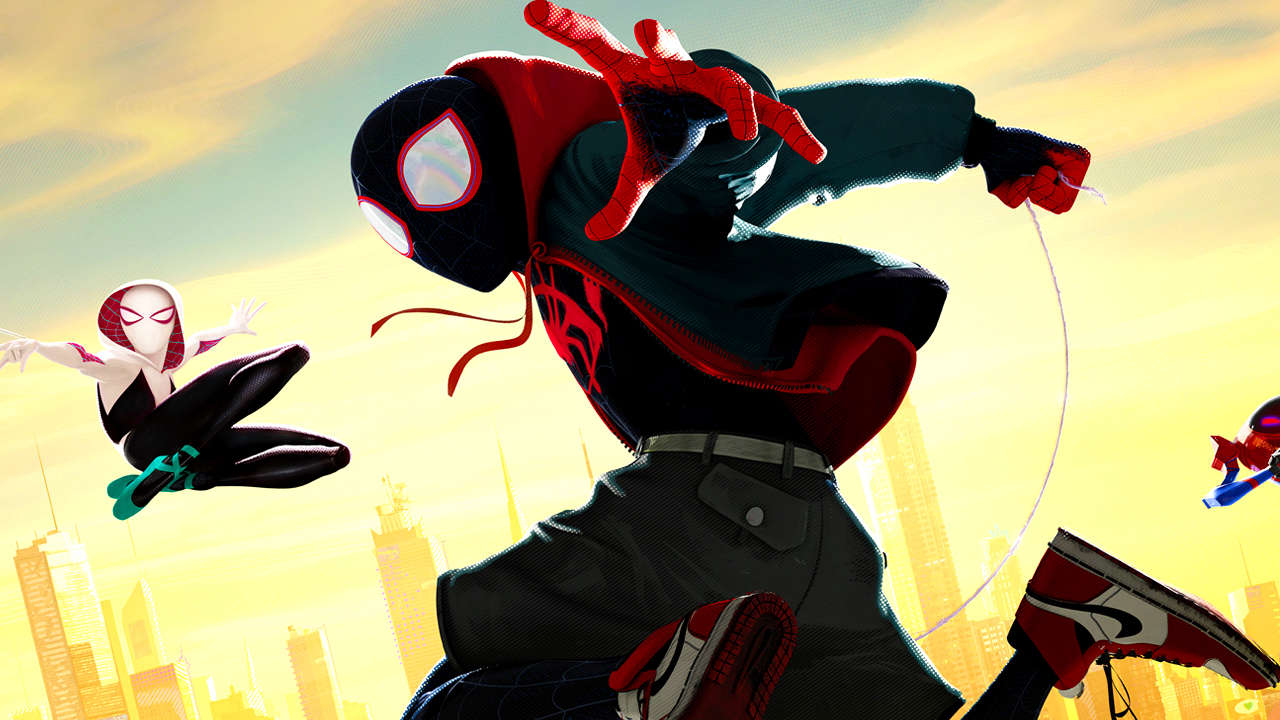 Attention, animation fans! In an exciting bit of news, Sony Pictures Animation recently revealed that there are a few projects in the works geared toward adult audiences.
Kristine Belson, president of Sony Pictures Animation, announced the studio's plans during Collision at Home, a virtual tech conference. She referenced the pandemic's effect on live-action production, which has redirected Sony's attention toward creating animation for the adult market. Belson elaborated:
"I don't think you're going to see more family animated movies because that's very saturated. There will be more R-rated animated movies. There are a couple we're working on and we're really excited about releasing our first one. I think you're going to see PG-13 animated movies, which is something you haven't seen before. Harder action-adventure sort of stuff."
She didn't get into the specific projects in development at the studio, but we can assume that Genndy Tartakovsky is behind some of them. Deadline reported back in 2018 that he'll be directing two films for Sony Pictures Animation. The first is Fixed, which is explicitly described as an R-Rated comedy, while the other is an epic action-adventure called Black Knight. Hopefully, the slate doesn't end there.
This move is no surprise to fans of adult television. Darker and more mature cartoons have made a killing on the tube, and it's part of the reason why Adult Swim is one of the most successful programming networks in recent memory. And comedies like Rick and Morty aren't the only smash-hit adult cartoons. Recent shows like Primal, Harley Quinn, and Attack on Titan prove the viability of this concept.
Sony should have no trouble pivoting to corner this market in the feature film space. Spider-Verse, while still rated PG, was aimed at pre-teens, grownups, and everyone in between. If the studio continues pushing its boundaries, we could be entering a brand new era in animation. Speaking of which, an interesting recent tweet from Spider-Verse producer Christopher Miller points to more milestones behind the scenes at Sony:
The development of new groundbreaking art techniques being done for the next Spider-Verse movie are already blowing me away. It's going to make the first movie look quaint

— Christopher Miller (@chrizmillr) July 1, 2020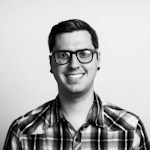 David is a video editor, stop-motion animator, freelance writer, and movie addict. He currently lives in Michigan with his wife and two dogs and can be found obsessing over director commentary tracks and collecting movie memorabilia. In addition to writing for Movie News Net and Star Wars News Net, he also hosts podcasts like The Movie News Network and The No Guff Podcast.