Beyonce's Visual Album 'Black Is King' Coming Exclusively to Disney+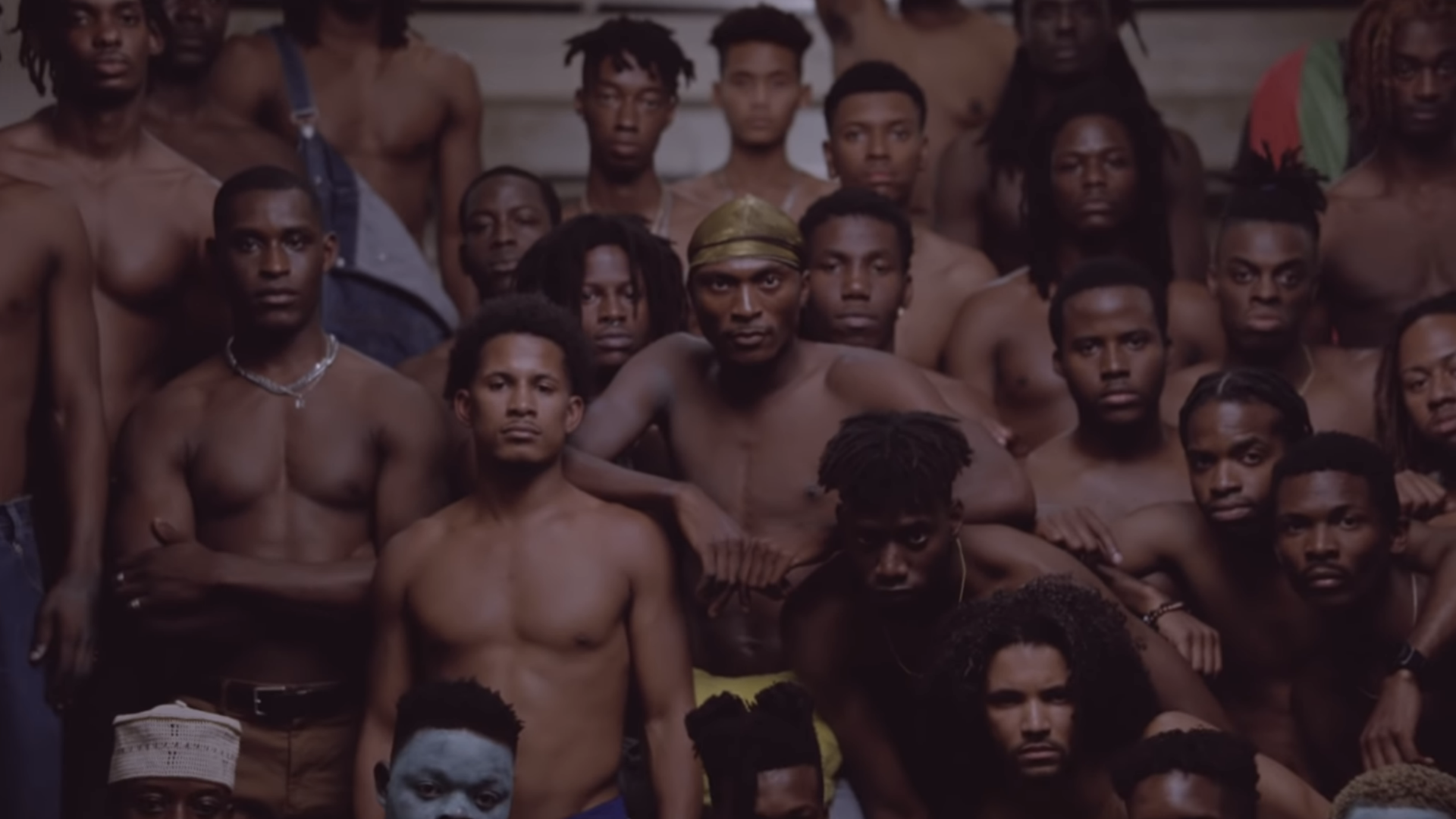 Hamilton isn't the only music-centric film coming to Disney+ this summer. Beyoncé has surprised everyone by announcing the upcoming visual album, Black is King, coming exclusively to the House of Mouse's streaming platform.
One year after the release of The Lion King remake (which also starred Beyoncé), Black is King will premiere on Disney+ on July 31st. The film is written, directed, and executive produced by – you guessed it – Beyoncé, and she'll also be starring, obviously. All of the music is from The Lion King: The Gift, which was Queen Bey's synergetic album from last year. Check out the trailer below:
The visuals are on point, here, and it's no surprise. Anyone who has seen Lemonade or Homecoming by Beyoncé knows she has a knack for these feature-length music videos. It's also incredibly relevant at this moment in American history, and Disney reiterated as much in a statement:
"'Black Is King' is a celebratory memoir for the world on the Black experience. The film is a story for the ages that informs and rebuilds the present. A reunion of cultures and shared generational beliefs. A story of how the people left most broken have an extraordinary gift and a purposeful future."
As for the plot of the film, it will apparently tell the story of a young man's "transcendent journey through betrayal, love, and self-identity." It'll also feature some special guest appearances, so if the album is any indication, we could be in for cameos from Childish Gambino, Kendrick Lamar, Pharrell, or Tierra Whack. Yes, please. With a month to wait for the film, now is a good time to go back and give The Lion King: The Gift another listen.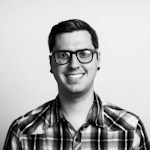 David is a video editor, stop-motion animator, freelance writer, and movie addict. He currently lives in Michigan with his wife and two dogs and can be found obsessing over director commentary tracks and collecting movie memorabilia. In addition to writing for Movie News Net and Star Wars News Net, he also hosts podcasts like The Movie News Network and The No Guff Podcast.