'Beavis and Butt-head' Will Headbang Their Way to Comedy Central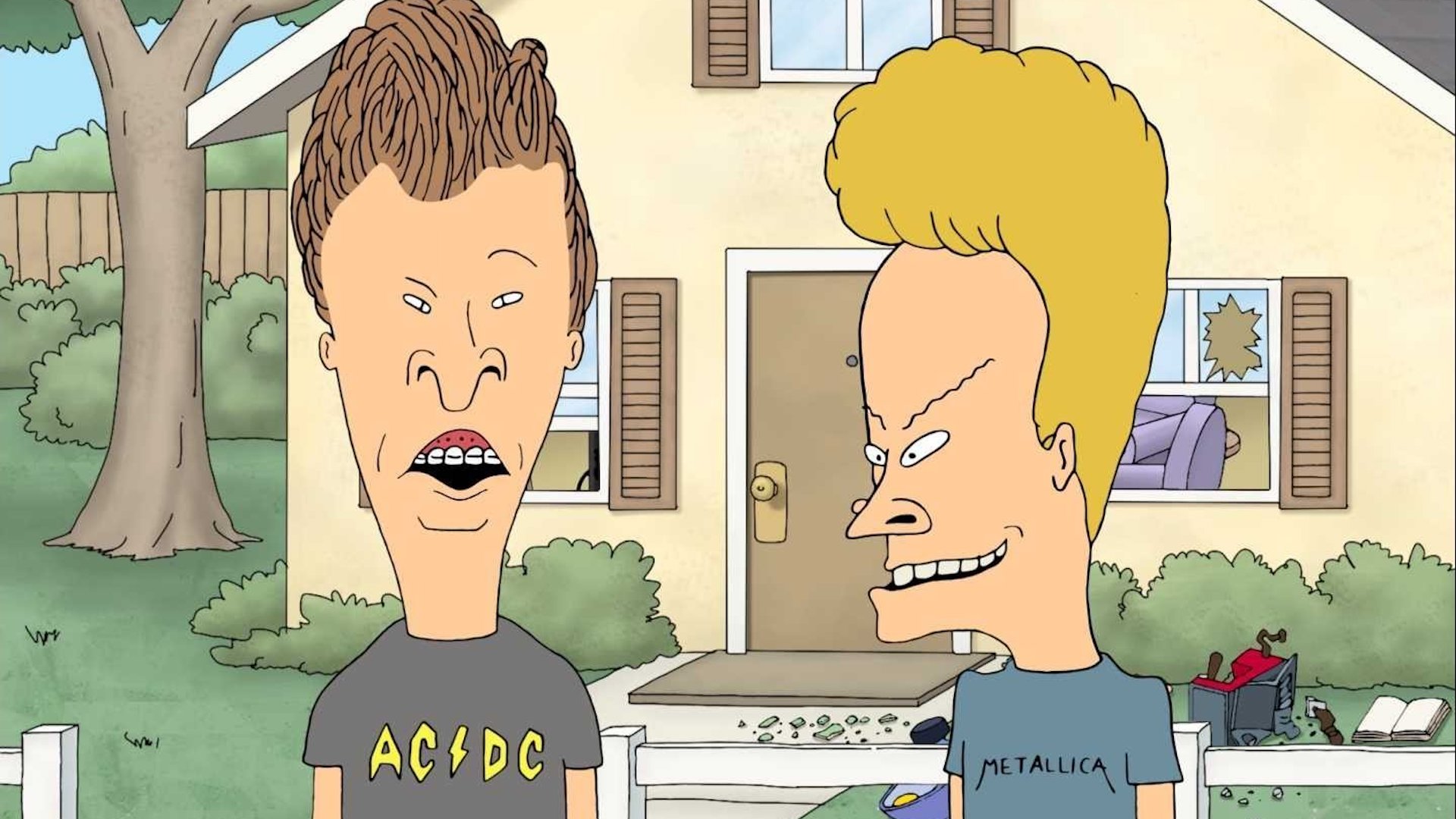 Uh, huh-huh-huh, this is cool. ViacomCBS has granted two new seasons to Mike Judge's most famous creation: a pair of dumb-ass teenagers from Highland, TX.
Comedy Central announced the news that everyone's favorite chortling metalheads are returning to TV. The deal has put two new seasons in ink, along with the potential for spinoffs and specials. Creator Mike Judge will write and produce the series in addition to voicing the titular duo. The press release describes it as a "reimagining" and that it will explore "meta-themes relatable to both new and old fans—Gen X parents and their Gen Z kids." It's been 9 long years since the last time Beavis and Butt-head was revived on MTV, and while the world has changed a lot, it's hard to imagine that the characters have.
Judge's thoughts on the new seasons were quite simple:
"It seemed like the time was right to get stupid again."
You can say that again. The series originally aired in 1993, centering on the dull but humorous hijinks of a pair of high-school dill weeds. One memorable segment on the show featured the two regularly commenting on popular music videos. 11 seasons were produced throughout the years, and the two made their theatrical debut in 1996's Beavis and Butt-head Do America.
The show was also famously spun-off into the series Daria, which revolved around their misanthropic classmate and aired for 5 seasons. A spinoff of that series is also in the works at Comedy Central, this time focused on Daria's friend Jodie, who will be voiced by Tracee Ellis Ross.
This move is part of an attempt to bulk up Comedy Central's adult animation block, which has long been anchored by South Park. Judge, hot off HBO's Silicon Valley, will no doubt be right at home working on Beavis and Butt-head for the network. Whether audiences line up for the decades-old series, however, is yet to be seen.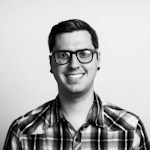 David is a video editor, stop-motion animator, freelance writer, and movie addict. He currently lives in Michigan with his wife and two dogs and can be found obsessing over director commentary tracks and collecting movie memorabilia. In addition to writing for Movie News Net and Star Wars News Net, he also hosts podcasts like The Movie News Network and The No Guff Podcast.