Zachary Levi to Portray Former NFL Player Kurt Warner in 'American Underdog'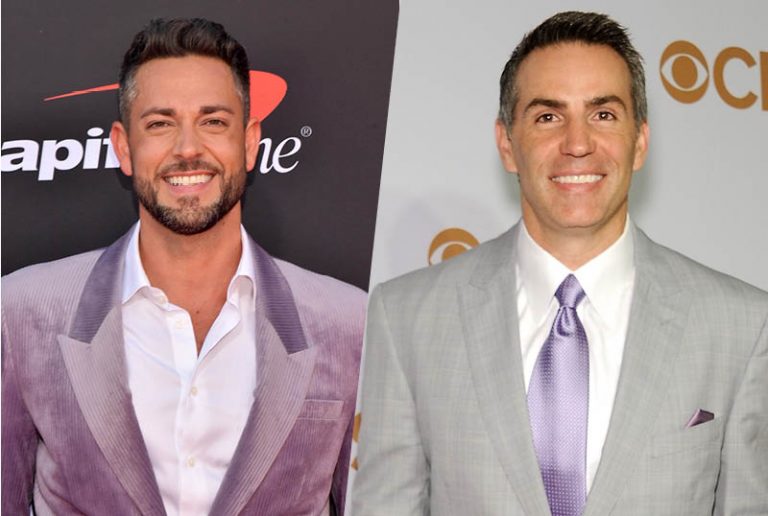 Zachary Levi is set to star in American Underdog, where he will play the role of former NFL star Kurt Warner.
It is being reported by Variety that the upcoming film American Underdog from Lionsgate and Kingdom Story will feature Zachary Levi, who will portray the likes of late NFL star Kurt Warner. The full title is American Underdog: The Kurt Warner Story, which will be based on the life and career of Warner.
Kurt Warner is a former NFL star who played in the league from 1994-2008 with the St. Louis Rams, New York Giants, and Arizona Cardinals in his career. During this time, Warner went on to win two NFL MVP awards and won a Super Bowl with the St. Louis Rams in 2000. Back in 1994, Warner was cut by the Green Bay Packers as their 4th string quarterback and took up a job stocking shelves at a local grocery store. Fast-forward to 2017, after a long successful career in the NFL, Warner would be inducted into the Hall of Fame.
A true underdog story in itself, the film will loosely follow in the footsteps of his memoir, All Things Possible: My Story of Faith, Football, and the First Miracle Season. It will be directed and produced by Jon and Andrew Erwin, with production looking to get underway later this year.
"Kurt's story is one of relentless faith, in his own abilities but even more so in a higher power," said Levi. "When I read Kurt's story, I identified with the quiet strength he found to persevere, that's something I think anybody can recognize in their own lives. This is the kind of underdog story that sports movies are all about, and the fact that it's true makes it even more special. I'm thrilled to be part of bringing his story to audiences."
Andrew Erwin had this to say about casting Levi: "This is about an everyman who never let his dream die. Zachary was born to play this role and when you add in his uncanny resemblance to Kurt Warner, we're thrilled to be working with him."
Zach is a business analyst by day and a freelance writer by night. Currently residing in the Los Angeles area, he is a movie fanatic and avid traveler who also enjoys lounging around the house with his best friend/cat Nala.