'Zack Snyder's Justice League' Arriving To HBO Max In Early-To-Mid-2021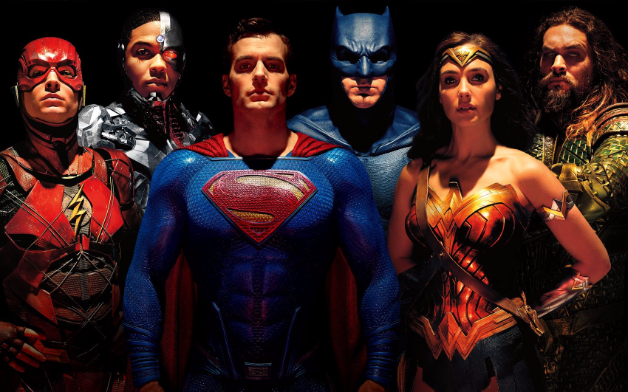 A new report confirms when Zack Snyder's Justice League will arrive to HBO Max, without giving a specific date – or dates – away. There's also a rumor that lines up with the window given.
In a brief side note to Variety while speaking about how to be aware of and to solve issues systemic discrimination in the corporate workplace, WarnerMedia President of Productions and Business Operations Sandra Dewey mentioned when one of HBO Max's most-anticipated bits of original programming will arrive:
"The eagerly awaited Zack Snyder cut of Justice League will bow in 'early to mid-2021,' Dewey said, without committing to a date."
More news on a release date, among other things, is likely to happen in time for the DC FanDome, which will be held on August 22 as an online event. Zack Snyder has confirmed that he will be at the event to discuss the director's cut of Justice League.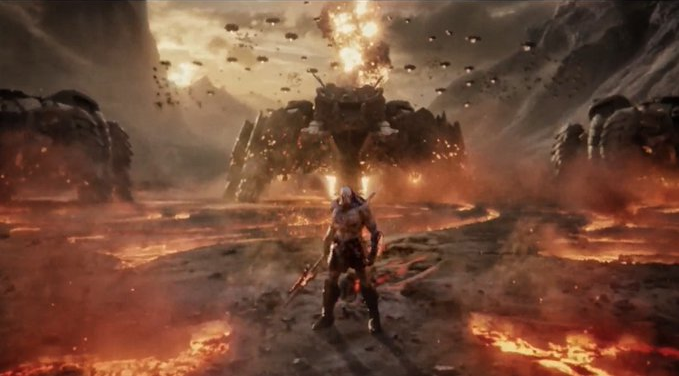 Aside from the official window given, there was also an earlier report from DCEU Mythic suggesting that the movie may arrive in time for the birthday of Gardner Fox, the man who created the original Justice League comics. Terry Fox, the granddaughter of the comic writer, left the following comment about the release date:
"[Zack Snyder's Justice League is] to be released on Gardner Fox's birthday, creator of [the franchise]. So excited to have something to look forward to for a change… [It will arrive on] 5/20/2021, a year from now."
Since her word is not official, but well-informed, it's something to keep in mind. It remains to be seen if Justice League is being reworked into a miniseries format, or if it will be released all at once as a movie nearing four hours in length. The former sounds like a smarter plan if HBO Max wants to maximize the amount of potential revenue that they can get out of the project.
Zack Snyder's Justice League will release on HBO Max sometime in the first half of 2021.

Grant Davis is a freelance writer who has covered entertainment news for more than four years. His articles have frequently appeared in Star Wars News Net as well as as other entertainment-related websites. As someone who grew up on Star Wars and comic book movies, he's completely thrilled with the current era of genre entertainment.