Peter Jackson's Weta Digital Introduces a New Animation Department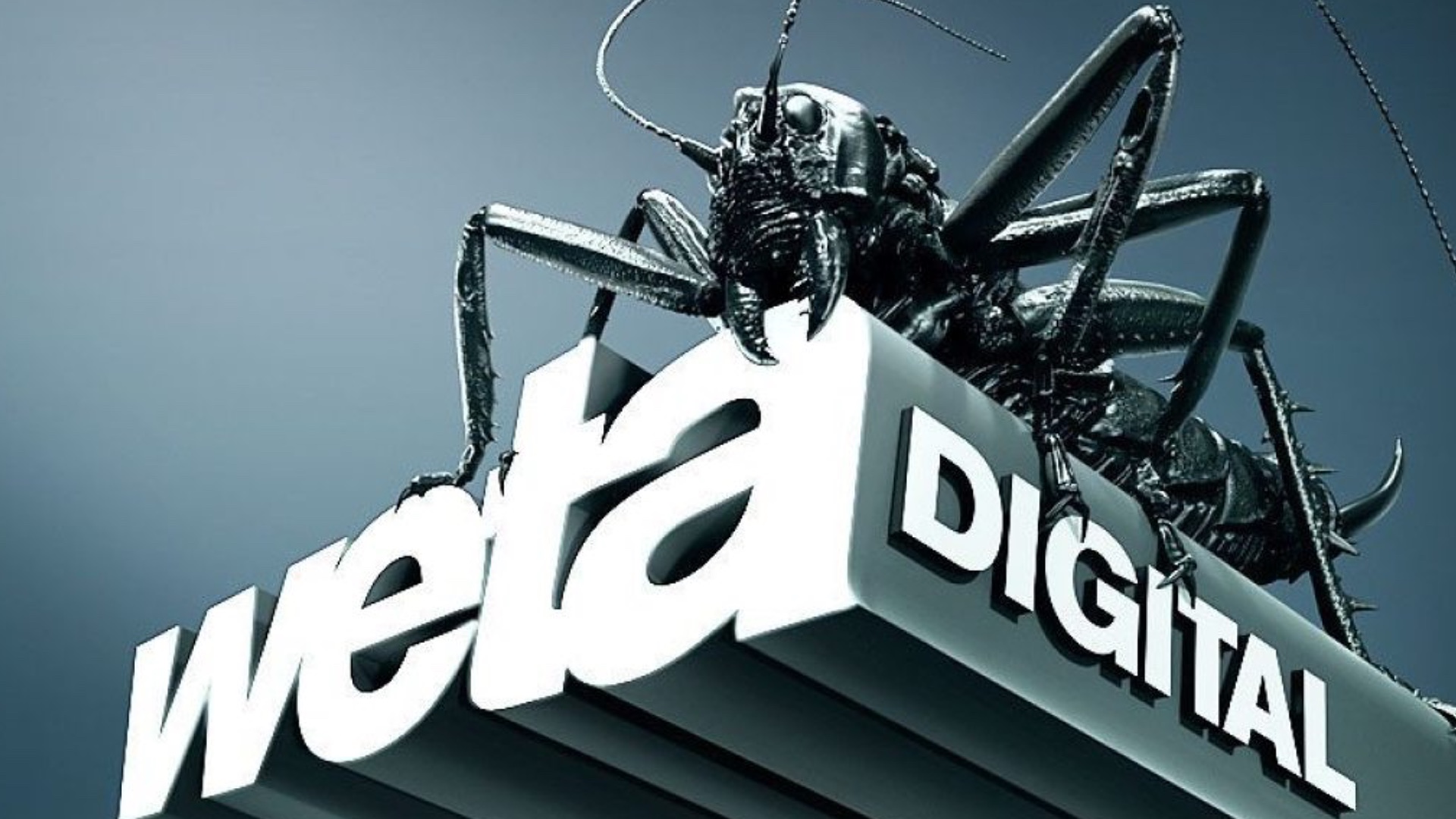 It's been a sad day for fans of Peter Jackson's Lord of the Rings films, but there is something to look forward to from the famous New Zealander. His revolutionary visual effects company Weta Digital has just announced plans to move forward with new animated feature films and streaming projects under the banner of 'Weta Animated.'
Variety initially reported on the news, and Weta Digital have since released a statement confirming the move. Jackson and his partner (both in life and creatively) Fran Walsh stated that animation is an arena they always wanted to get into. Now, they've finally made plans to do so. The duo is expected to produce and write some of the upcoming projects, with Jackson directing. However, he described the decision to start this new wing of the company as a way to bring in new talent:
"We are huge fans of animated storytelling in all of its forms, but it can be a long, protracted, and often costly way to make movies. That's, in part, why we have created this company – to change the model and open the doors to filmmakers and storytellers who might not otherwise be given the chance to show what they can do"
The VFX heads at Weta, Joe Letteri and David Conley, described the expansion as an opportunity to explore "a world of unique opportunities." Apparently, the pandemic hasn't slowed their animation pipeline at all, a statement that implies projects are already in pre-production right now. Conley said:
"The strength of our business is in the artists… And over the last few months they have shown that strength not with their creative skills, but with their ability to quickly adapt to new work environments. It puts a lot of pressure on how we manage the business, but its success to date is acknowledged across the industry and really reflects a collective commitment from our entire team."
In addition, entrepreneur Prem Akkaraju (SR Labs) has been named CEO of Weta Digital. His partner Sean Parker (who you might remember as the co-founder of Napster, Facebook, and the guy played by Justin Timberlake in The Social Network) will be joining the team as vice chairman. This is a bizarre move given the failure of the team's last venture, "The Screening Room." It was proposed as a service that would stream blockbuster films in homes everywhere on the same day as their theatrical releases. Despite support from filmmakers like Jackson, Steven Spielberg, and Martin Scorsese, among others, the project never seemed to get off the ground and is currently at a standstill. We'll have to see what Akkaraju and Parker have to bring to the company overall.
Weta Digital was founded 25 years ago during the making of Jackson's film Heavenly Creatures, and to this day remains a powerhouse in the visual effects industry. Pioneering the effects for Gollum in The Lord of the Rings trilogy was just the start, as they went on to dazzle us with Avatar, the Planet of the Apes films, and even Avengers: Endgame. Animation projects seemed like an inevitability for the company, given their continued success. With any luck, Weta Animated will join the ranks of Pixar and Laika as a household name in the world of animation.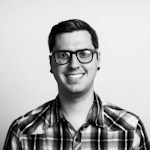 David is a video editor, stop-motion animator, freelance writer, and movie addict. He currently lives in Michigan with his wife and two dogs and can be found obsessing over director commentary tracks and collecting movie memorabilia. In addition to writing for Movie News Net and Star Wars News Net, he also hosts podcasts like The Movie News Network and The No Guff Podcast.