John Boyega Discussing 'Attack The Block' Sequel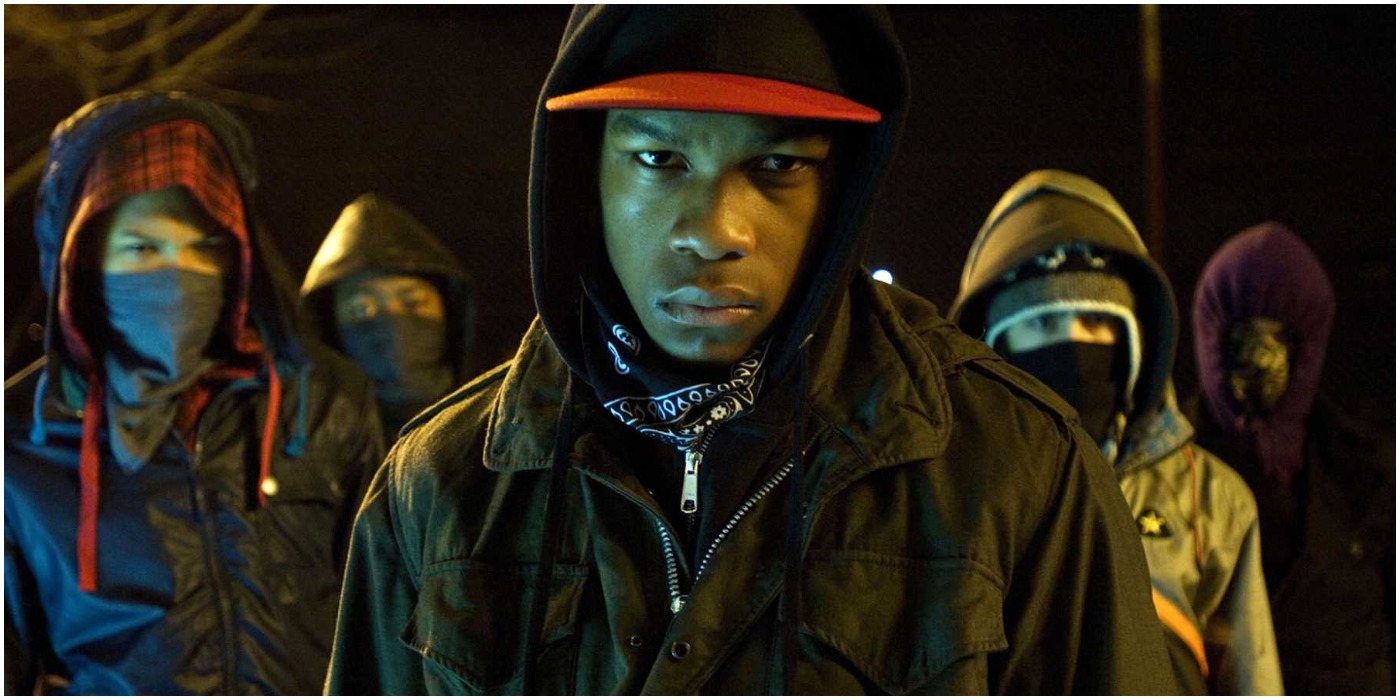 Most fans became familiar with actor John Boyega through Star Wars: The Force Awakens, but before that, he starred in another outstanding sci-fi film, Attack The Block. Now, director Joe Cornish has revealed that he and Boyega are discussing a sequel.
The 2011 film features Boyega as Moses, a young man who leads a group of teenagers in London who fight an alien invasion of their neighborhood. Attack The Block is a fun, inventive take on the genre that also cuts across race and class lines in ways films of this nature tend to avoid.
Cornish, who most recently directed The Kid Who Would Be King, discussed the film on the Script Apart podcast and provided the news that he and Boyega have been actively discussing a sequel recently.
We've got ideas. I met with John a couple of months ago to talk about it. We've always had ideas after the first one. But obviously we've both been busy doing different things. In a way, the longer you leave it, the more interesting it is. So that's all I'll say.
Boyega seemed to confirm the news with a tweet today:
— John Boyega (@JohnBoyega) June 17, 2020
It has been almost a decade since the original film released, so picking up matters ten years on would be an interesting approach, especially considering how much the real world has changed. The strange aliens of the movie were never explained – they just showed up – so there is plenty of room to explore.
Since the release of the movie, John Boyega has gone on to tremendous success with the Star Wars franchise, as well as Pacific Rim: Uprising. In recent weeks, he has been at the forefront of the Black Lives Matter protests in London, for which he has received much praise.
Cornish also addressed Boyega's activism, and how that correlates with the film. "The movie's nearly ten years old now, and it's trying to address issues that were fairly ingrained then, and have certainly stuck around," Cornish says in the interview. "At the time when it came out, it put a lot of people's backs up, because it has a very unusual protagonist and arc."
Next up for Cornish is the adaptation of the Neal Stephenson sci-fi novel Snow Crash. Boyega and his production company UpperRoom Productions recently signed a deal with Netflix to produce content featuring African stories for the streaming service.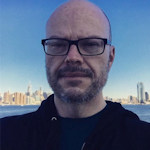 Darby Harn is a contributor for Screenrant, CBR.com, Star Wars News Net, and Movie News Net. He is the author of the sci-fi superhero novel EVER THE HERO. His short fiction appears in Strange Horizons, Interzone, Shimmer, and other venues.