WB Shuffles Release Schedule, Delays 'Tenet' and 'Wonder Woman 1984'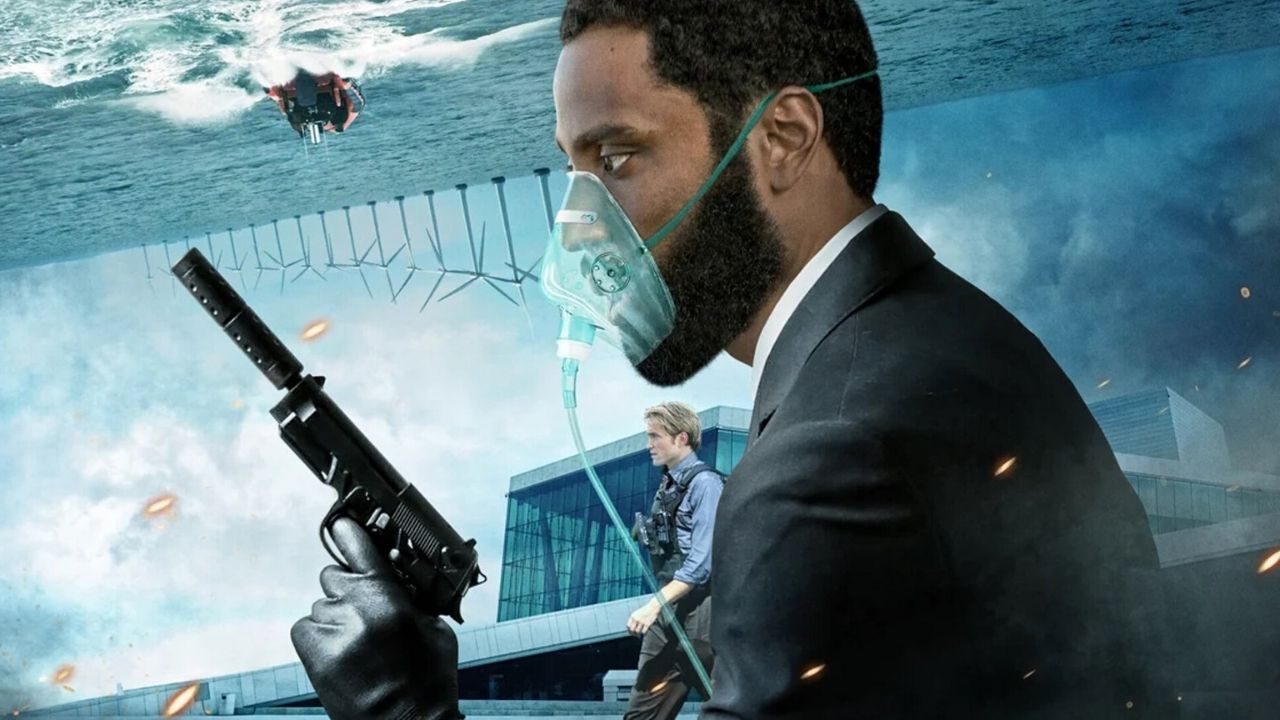 Tenet suffers a delay of two weeks, Wonder Woman 1984 moves to October, Godzilla vs. Kong moves to 2021, and more. Let's dive in.
Late Friday, Warner Bros. announced they are rescheduling many of their upcoming movies. It all started with Christopher Nolan's Tenet, which will be delayed by two weeks according to Deadline, now being released July 31, 2020. Warner Bros. said through a press release:
"We're especially thrilled, in this complex and rapidly changing environment, to be bringing Christopher Nolan's 'Tenet,' a global tentpole of jaw-dropping size, scope and scale, to theaters around the world on July 31. It's been longer than any of us could've imagined since we've seen a movie on the big screen, and to acknowledge Chris' fans as we count down to 'Tenet''s opening day, we are also excited to offer his masterpiece 'Inception' in theaters for its 10th anniversary on July 17."
Shortly after, the Wonder Woman 1984 official Twitter account announced that the movie would get yet another delay. It will now be released on October 2, 2020.
Wonder Woman 1984 is coming to your favorite theater this fall. See it October 2, 2020. ✨ #WW84 pic.twitter.com/OvW9AAa7gT

— Wonder Woman (@WonderWomanFilm) June 12, 2020
And as if that wasn't enough, Matrix 4 is being delayed 11 months, from May 21, 2021, to April 1, 2022. Godzilla vs. Kong will take the May 2021 date, moving from November 20, 2020, to May 21, 2021.
Robert Zemeckis' Witches, starring Anne Hathaway and Octavia Spencer has moved from October 9, 2020, to an unknown 2021 date. Tom & Jerry also moves, from December 23, 2020, to March 5, 2021.
There is a lot to dissect here. First of all, the part regarding Tenet and Wonder Woman 1984 should come as no surprise. Honestly, I was on the verge of writing an editorial piece that would have been released sometime this weekend speculating that both of these movies were just about to move, so shame on Warner Bros. for not waiting until Monday just so I could prove my point.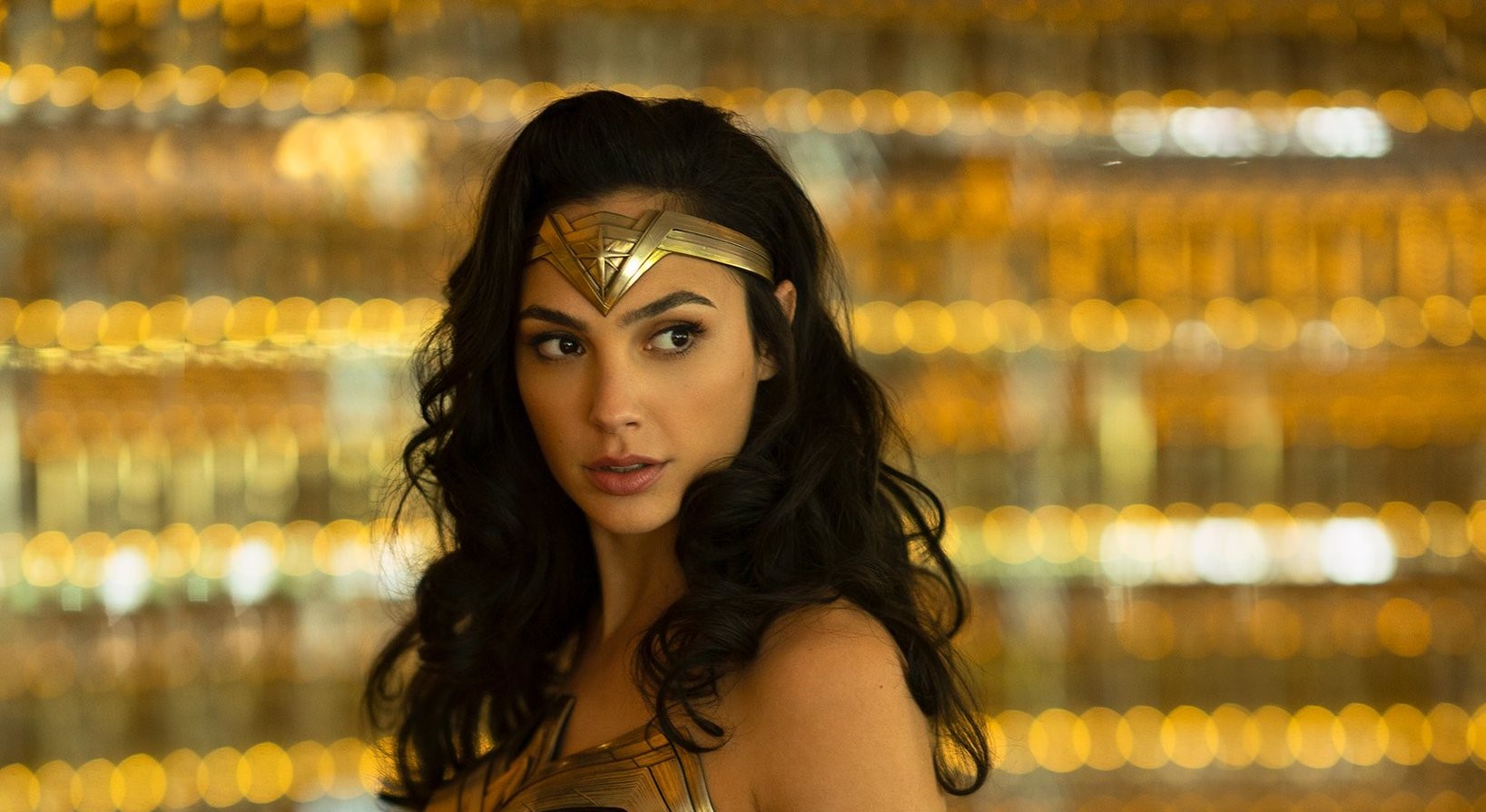 I was going to guess that Tenet would move to August 14, and therefore force Wonder Woman 1984 to move to a later date, most likely the first week of October, for several reasons. First of all, as of yesterday, October 2020 was pretty much No (Wo)Man's Land in terms of blockbusters.
Universal has Halloween Kills dated for mid-October, but that shouldn't be a problem. The other big titles of the month are Kenneth Branagh's Death on the Nile (which also stars Gadot), Wes Anderson's The French Dispatch, and Aaron Sorkin's The Trial of the Chicago 7.
While I personally cannot wait to watch any of those movies, especially The French Dispatch and The Trial of the Chicago 7, I can't see any of them making more than $20 million in the opening weekend, while Wonder Woman 1984 could potentially cross the $150 million mark. That's reason #1.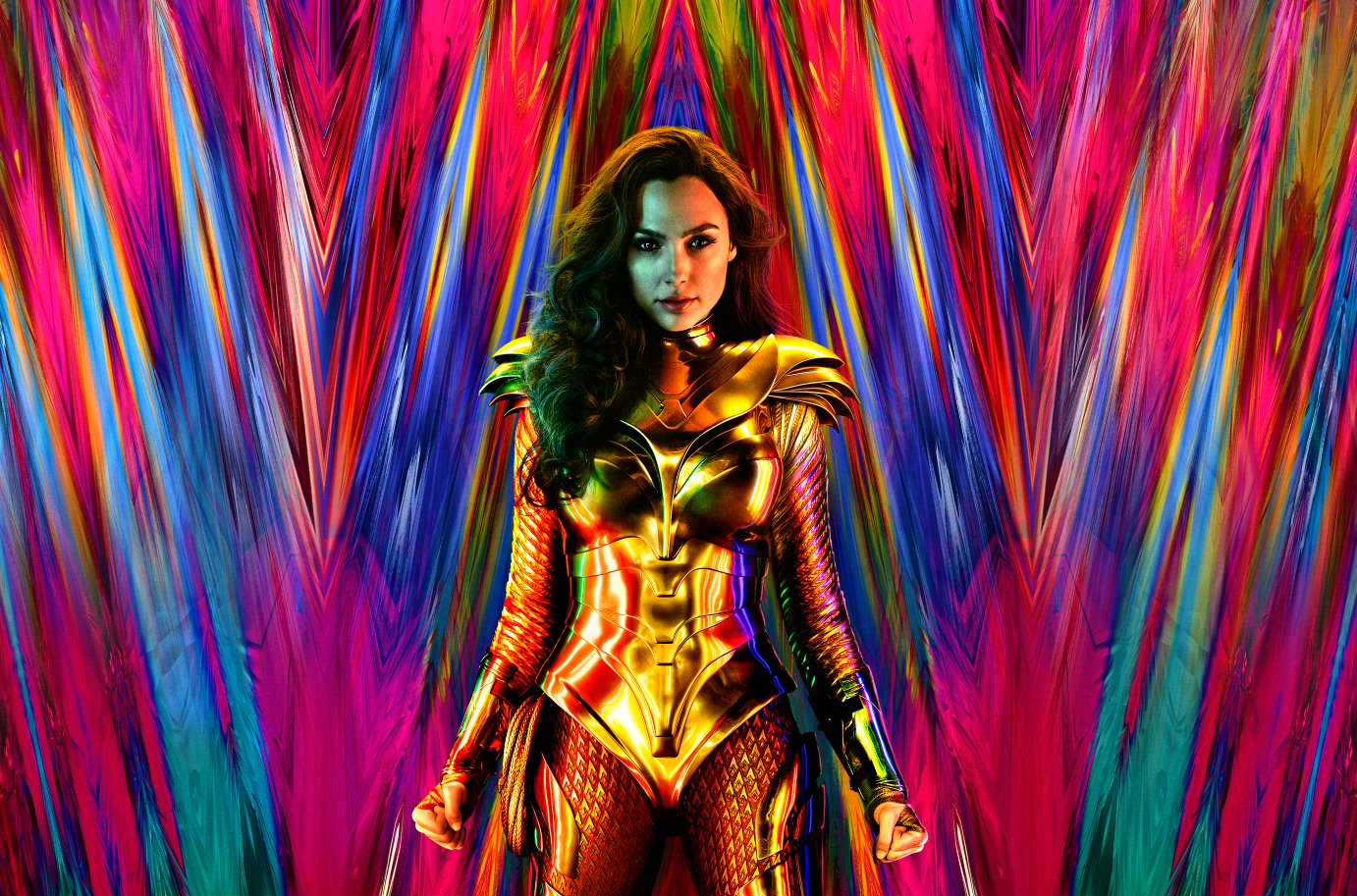 Reason #2 is that the first week of October is a favorite of the studio, especially regarding their big Oscar contenders. Last year, Joker was released on October 4, and the year before that, A Star Is Born. And maybe WB is thinking of Wonder Woman 1984 as a potential Oscar contender or maybe not, but what those two movies have proven to the studio in the last couple of years is that the first week of October is also a big moneymaker.
Both of those movies way overperformed. A Star Is Born made $42 million its opening weekend, and it went head-to-head with Sony's Venom, which took an $80 million opening weekend and was a high-profile superhero(-esque) feature, with a huge marketing push behind it. But that wasn't it. The movie made over $440 million worldwide on a $36 million budget. Spectacular.
And then came Joker, which not only outperformed Justice League's opening weekend, making $96 million but also went on to join the $1 billion dollar club. An R-rated character study and social commentary of a poor man going crazy after society took the best out of him. That title can only get you so far, especially in a movie that did not feature Batman.
With those two reasons, Wonder Woman's move is pretty much a no-brainer. But the Tenet delayis probably the most interesting one. Why only two weeks? Deadline states that this is because, by July 17, New York theaters will still be closed, which is a reason to move the film, but not a reason to delay it just two weeks. This is pure speculation, but I think that Nolan came in and took over the situation. He undoubtedly likes that month; he premiered there The Dark Knight, Inception, The Dark Knight Rises, and Dunkirk.
Quite honestly, I disagree with this move. As I have stated before, I think August is a big reservoir of money waiting to be mined year after year, and placing themselves one week after Disney's biggest release of the year so far (Mulan) is not the smartest move. Also, the more they distance themselves from the lockdown, the better, as people will probably be more willing to engage in this kind of social encounters.
We know that Nolan wanted to be that big light at the end of the tunnel and wanted his movie to be the first one to premiere after theaters reopen their doors, which, by the way, would make it pretty much the only movie playing all over the globe. But quite honestly, if they are going to move, why not secure a better date, let's say, three weeks later, when Mulan has already made most of its box office and people are more eager to go back to the theaters?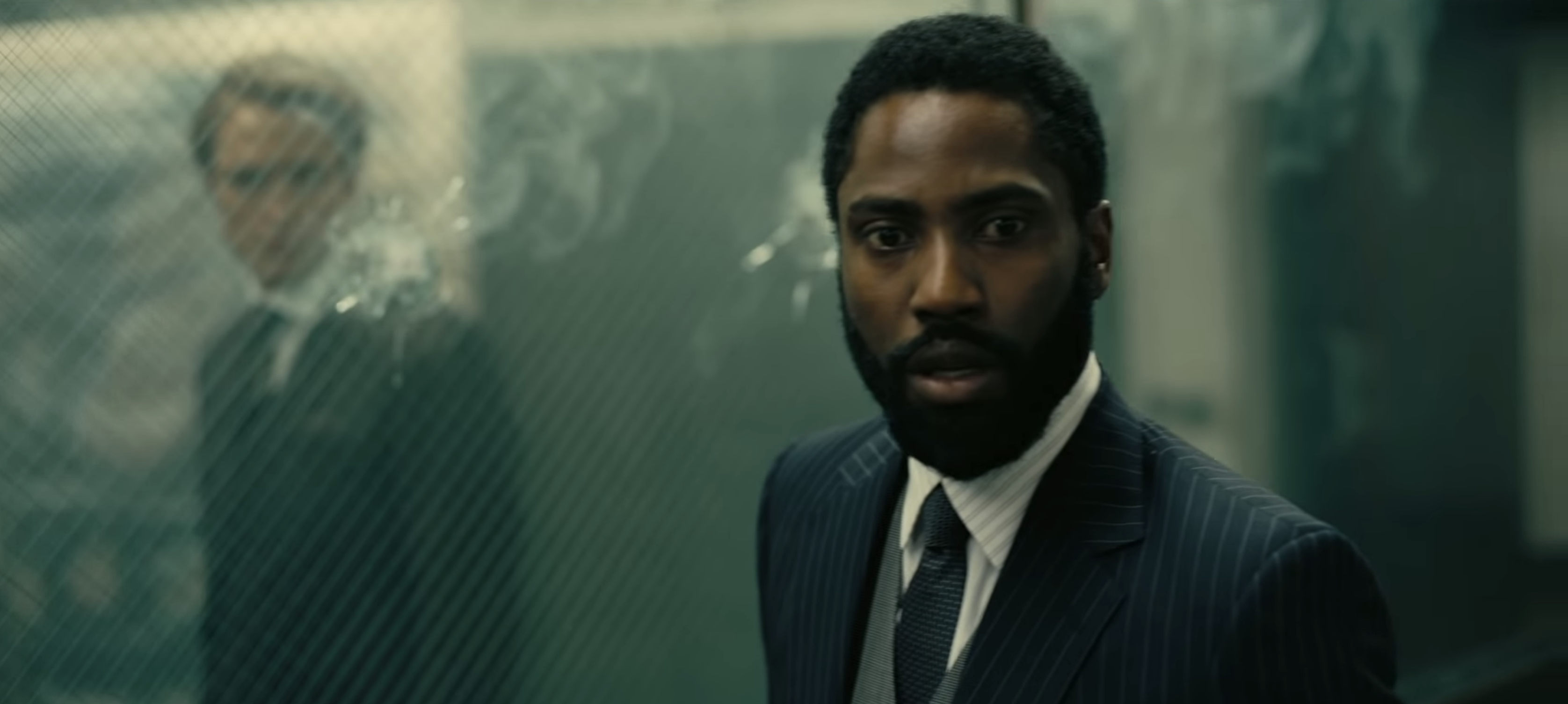 Also, a final comment on Wonder Woman 1984. This is the third time they have delayed this movie. Remember it was set to come out in November 2019, but they moved it to June 2020. That's move #1. Then they delayed it again because of the pandemic, to August 2020. Move #2. And now, to October 2020, which is not only move #3 but is also eleven months after the initial date. I'm starting to get nervous about this, quite honestly.
In regards to Matrix 4, this delay was only a matter of time. But I have to say that it's pretty funny because initially both John Wick 4 and Matrix 4 were supposed to come out on the same date, in May 2021. And now, even though they are not scheduled for the same date, they are pretty close nonetheless, with Matrix 4 on April 1, 2022, and John Wick 4 on May 27, 2022.
Even though I think that the Matrix 4 delay was bound to happen, I still think it's pretty surprising that they are pushing it back 11 months, and not scheduling it for August/September of 2021. Let us hope these changes are the final ones that we hear from these movies and that they all turn out great.
Miguel Fernández is a Spanish student that has movies as his second passion in life. His favorite movie of all time is The Lord of the Rings, but he is also a huge Star Wars fan. However, fantasy movies are not his only cup of tea, as authors like Scorsese, Fincher, Kubrick or Hitchcock have been an obsession for him since he started to understand the language of filmmaking. He is that guy who will watch a black and white movie, just because it is in black and white.